How To Hire And Retain The Best Talent For Your Bar
In this Masterclass session, Hospitality Leadership Coach Madeleine Geach discusses all things recruitment and retention with World Class winner and bar owner Laura Newman. Providing expert tips, this duo provides everything you need to know to ensure you're able to attract and keep the best talent for your bar.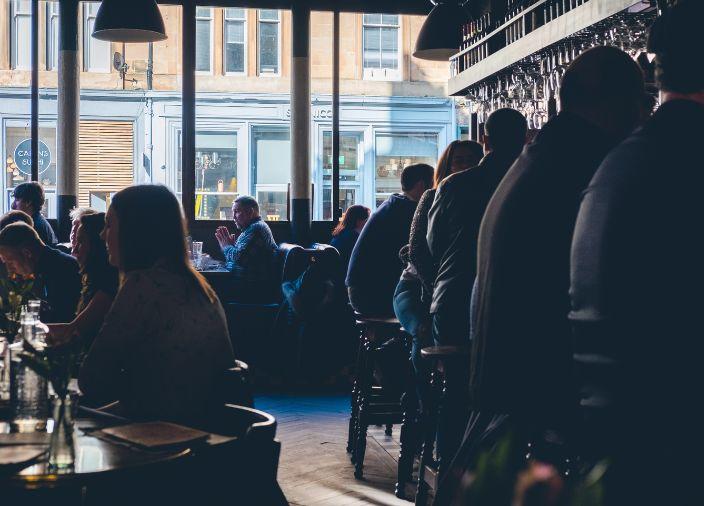 Enhance your workforce
Covering topics that range from hiring the best and brightest, to the importance of up-skilling your workforce and how to create a healthy working culture, the Masterclass provides practical help and solutions for anyone working in a bar environment. 
Interview Process Guide
Now that you've heard firsthand from Madeleine and Laura on the importance of conducting in-depth and professional interviews, download our interview process guide that covers everything you need to know. 
From getting ready for the interview process to behavioral interviewing tips and how to structure a successful interview, this downloadable guide helps you create the perfect interview process for your candidates and business.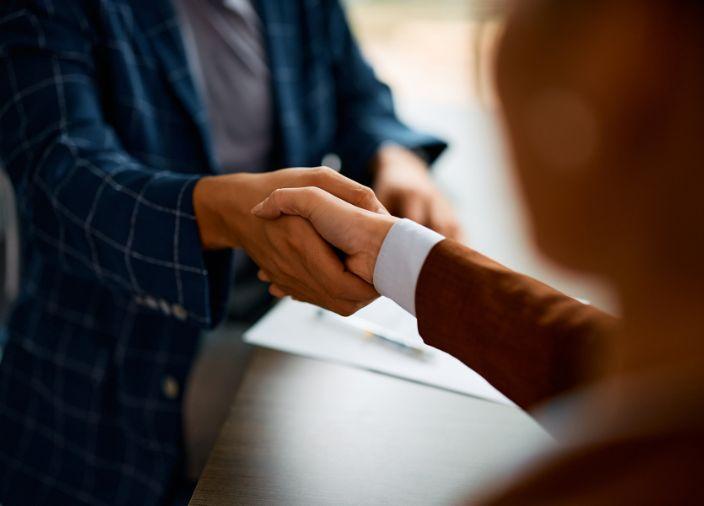 Key Takeaways
The importance of making people feel valued 
How to create a cost-effective benefits package that helps drive retention  
How to use your network to find skilled people 
How to manage interviews so that you get the most out of them 
Why creating an engaging orientation is a must 
The importance of crafting clear roles and responsibilities  
Make people feel valued by creating a healthy working culture 
RELATED CONTENT
CONTENT NEEDED [ID: 1681, 1724]