Learn more about the history and heritage of the world's number one international gin brand and discover how to best use it in your bar.
Estimated read time: 5 minutes
An Introduction to Gordon's Gin
Gordon's is the quintessential gin. Brilliantly uncomplicated, it is made to the same exacting standards today as founder Alexander Gordon put in place more than 250 years ago. Gordon's uses only the finest possible ingredients to create their multi-award-winning gins – that's why they all taste so good.
Renowned for their high juniper content, Gordon's is affectionately known as the 'ginniest of gins' – a title that reflects the brand's craftsmanship and passion.
Learn more about the incredible impact Gordon's has had on the gin world. Watch Christie Knight showcase what makes Gordon's so special…
The History of Gordon's Gin
Building his business back in 1769, Alexander Gordon was passionate about creating a quality gin. Mastering the art of distilling, Gordon's gin continues to be produced to high standards today. 
Now the world's number one best-selling international gin, Gordon's has a multitude of accolades that have been presented to the brand in the last 250 years. These include: 
Four Royal Warrants

 

An impressive selection of international gin awards

 
Using the same four botanicals that Alexander Gordon used over 250 years ago – juniper berries, coriander seeds, angelica root and liquorice – Gordon's created the classic gin character to give a refreshing, clean, juniper-dominant taste.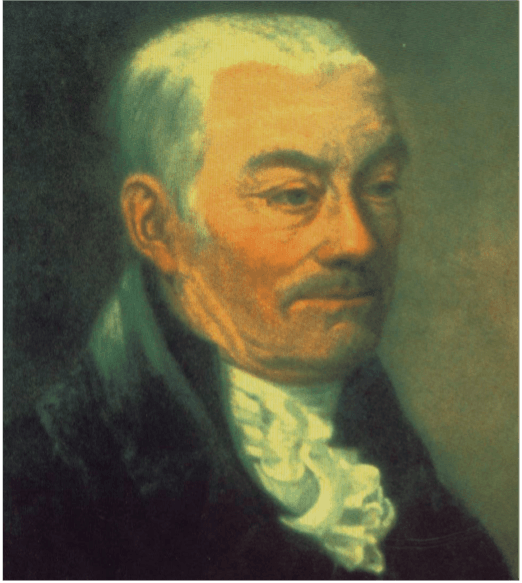 Gordon's are Innovators
In the 1920s, Gordon's became a pioneer in the cocktail space, launching one of the first cocktail shaker bottles. This was the first ever 'ready to drink' variant, created in response to the growing trend for cocktail parties – an occasion to bring people together and experiment with new drinks and ingredients. 
From London Dry to Premium Pink, to alcohol-free variants and Ready-to-Drink pre-mixed cans, Gordon's is accessible for everyone whether you are on the go, at home, or heading out for a day of fun.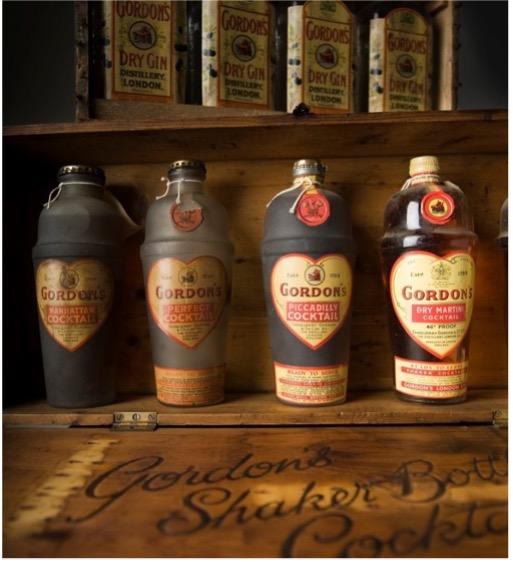 Get Gordon's Ginspiration
Gordon's Gin & Tonic
With its crisp and nuanced flavours, the classic G&T never goes out of style.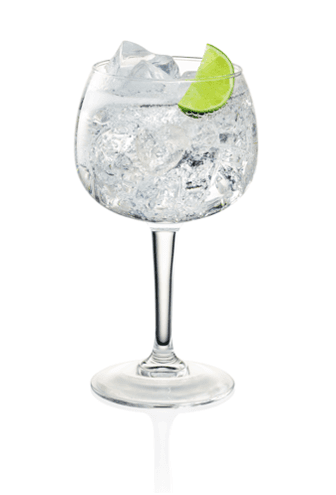 Gordon's Premium Pink Gin & Tonic
Perfectly pink with punchy flavours, this is a colourful spin on the classic G&T.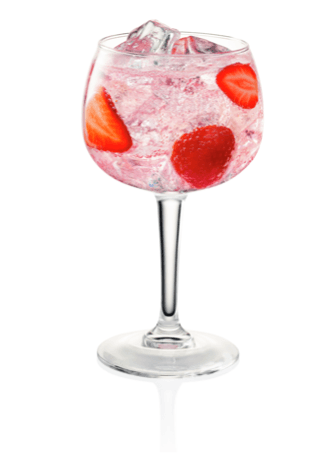 Gordon's Gin Fizz
The perfect summer drink using just a handful of ingredients.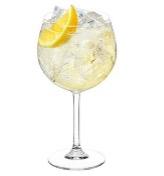 Gordon's Dry Martini
For those who love a classic, crisp drink, there is nothing more luxurious than the Gordon's Dry Martini – shaken or stirred.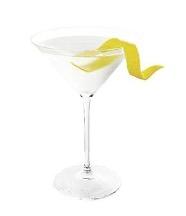 Gordon's Ruby Cooler
A classic mix of fruity flavours, perfect for gin lovers with a sweet tooth.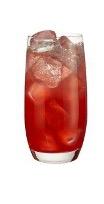 Gordon's Mojito
Bring your guests a little taste of Havana, with a touch of British spirit.
Test Your Gordon's Knowledge
Ready to put your Gordon's Gin knowledge to the test? Take our quizzes to see if you could be the next Gordon's Master Distiller!
ARE YOU A GIN GENIUS?
TAKE THE QUIZ TO FIND OUT!
Explore More
Want to learn more about the heritage and history of Gordon's Gin? Check out Diageo Bar Academy's 250 years of Gordon's  to find out what makes this brand so unique.