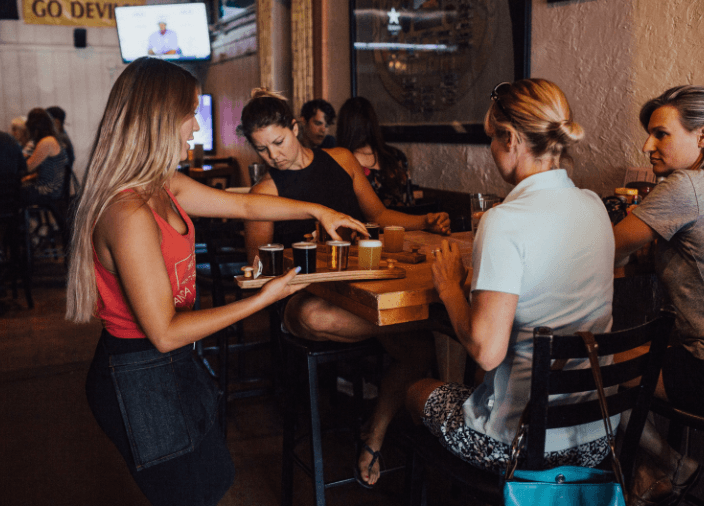 Global Training Network
Working in the bar industry is full of unexpected experiences. From exploring creative mixes to meeting fun people, the bar world is open to all those who want to live life to the fullest. For most people in the industry, it's a way of life, with so much to look forward to. 
At Diageo Bar Academy, we're committed to helping you make the most of the industry. Whether you're a bartender, bar manager, or owner, there is so much to learn to advance your career, improve your venue, and be the best version you can be. Truly, a world of opportunities awaits! 
To that end, we've set up a global network of experienced and influential trainers to guide you through everything in the industry. Whether it's training, mixology, bar news, guest experience, or industry trends, you can trust our Diageo Bar Academy trainers to offer insightful and extensive knowledge. 
These trainers operate in countries worldwide and hold training sessions to educate bar staff on fundamental skills needed for successful careers. Alongside industry knowledge, our trainers also have local knowledge of their areas, so they can make informed recommendations and provide useful guidance. 
Latin America and Caribbean