5 Ways to celebrate Africa Day in your bar
Africa Day is a way for us to come together and celebrate the culture and community that we as Africans know so well. Here are 5 easy ways to bring the festivities to life in your venue.
Estimated reading time: 3 minutes.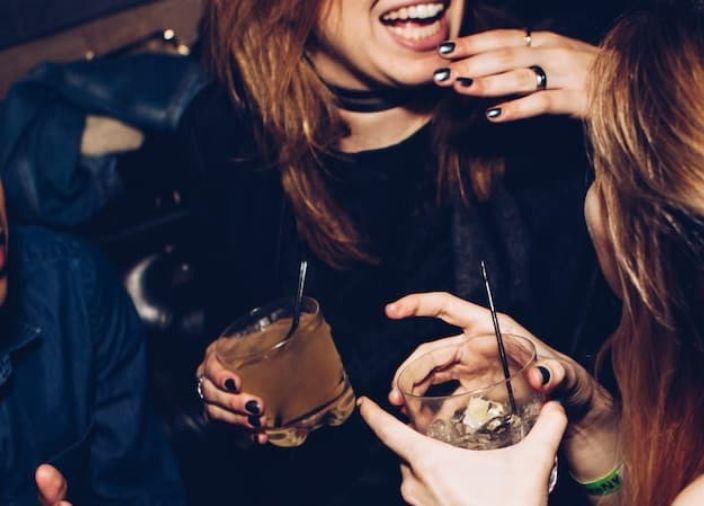 1. Make it a themed evening
To start off your Africa Day celebrations, try creating a themed evening for an immersive and enjoyable experience! Below are some easy ways to create an event surrounding Africa Day:
Run promotions and specials on locally inspired cocktails and African beers to create an event that captures the spirit of Africa.
Incorporate African-inspired or traditional outfits into your staff uniforms, encouraging customers to dress up in cultural attire.
Host local artists for an immersive African live music experience.
Incorporate traditional African games like Morabaraba (from South Africa) or Zamma (from North Africa) for added entertainment and cultural immersion.
2. Create an Africa-inspired Menu
A great way to incorporate Africa into your bar is to create unique, themed cocktails using African ingredients. Look into local drinks and cuisine as your inspiration, or search online for ideas from other countries. Here's a list of some African cocktails to start you off:
Dawa Cocktail This cocktail hails from Kenya and is made using vodka, honey, lime and sugar.
Rooibos Highball For a taste of South Africa, try this highball cocktail recipe with the added taste of earthy rooibos.
Hibiscus Highball Hibiscus is a common ingredient in many African cuisines and cocktails. This highball recipe takes the floral essence of hibiscus to create the perfect cocktail.
To complete your African menu, it's a great idea to consider bar snacks that take inspiration from the local cuisine. Here's some ideas that pair well with African cocktails: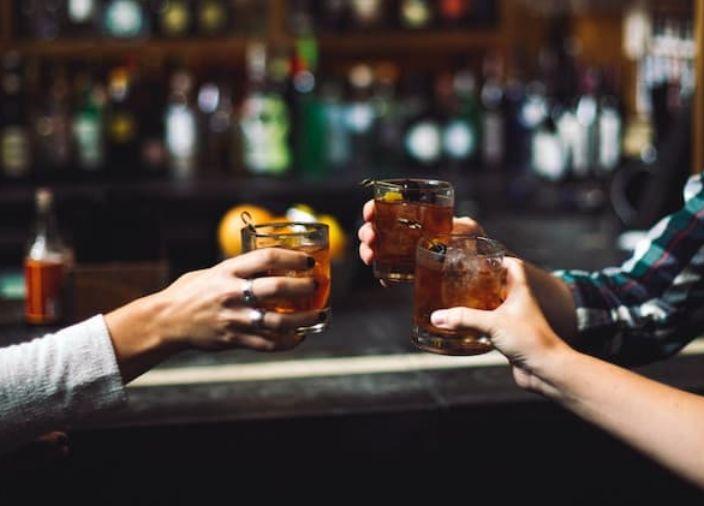 3. Run Specials On Local Drinks
Try putting the spotlight on local alcohol brands for the day. Think Tusker, Star Lager or Guinness Foreign Extra Stout. There's something special and patriotic about enjoying a locally brewed beer! Consider running specials on all African beers for Africa Day, encouraging your clientele to enjoy African brewing excellence.
4. Get the Vibe Going with Local Artists
To introduce that African flair and community to your event, you could partner with local artists and add some extra creativity to your bar experience. You'll be adding to the African feel of your bar and uplifting local talent.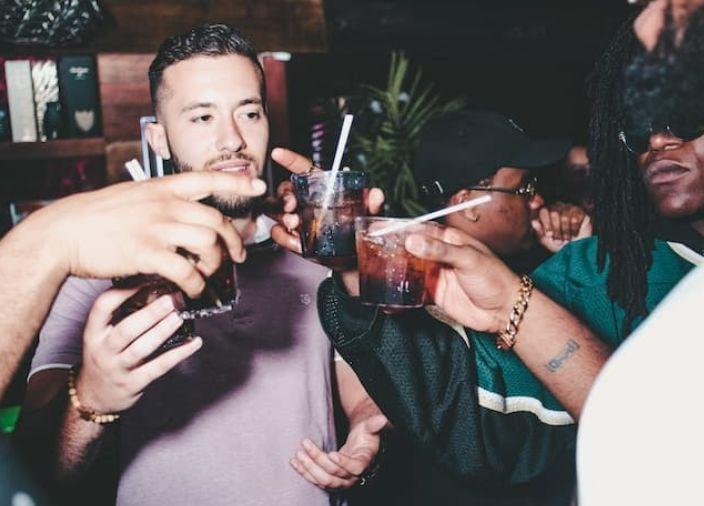 5. Lastly, get your Venue Looking the Part
Warm Tones: Bring an African feel to your bar by adopting a colour palette of warm, earthy tones or use more natural materials in your décor for that night.
Country Themed: You could even consider looking into unique local art styles of individual countries like the vibrant, decorative Ankara prints of West Africa or the Ndebele painting style of South Africa.
Instagrammability: Most importantly, when designing your venue for Africa Day, make sure it's something people would be tempted to post on Instagram! Photo-worthy venues that fit the aesthetic of the day are much more likely to attract customers than other bars.
All in all, Africa day is a day that celebrates our lives and cultures as citizens of the African continent. The way you choose to celebrate it is entirely up to you, but hopefully this article has given you some inspiration as a starting point for a very memorable and enjoyable Africa Day in your bar!