eBooks and Guides
Recipe Books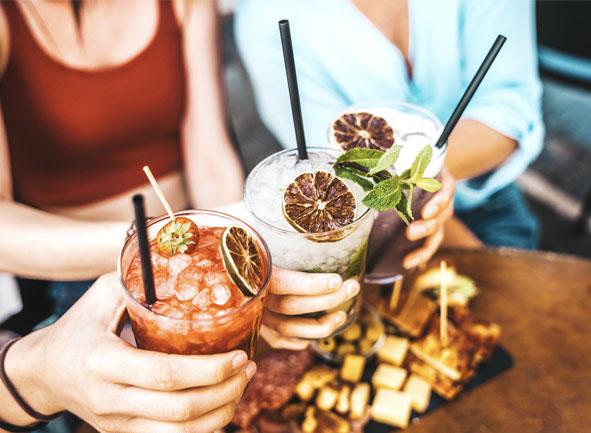 Recipe Books
Find endless inspiration - from classic cocktails to innovative discoveries - with our interactive cocktail recipe library.  
Download cocktail recipes for easy access at the bar or on the go. These include simple, step-by-step recipe guides and videos to perfect your cocktail-making game. 
Keep informed with trends, tips, recipes and bar skills inspiration when you sign up to the Diageo Bar Academy newsletter.