EBOOKS AND GUIDES
Browse All Of Our Downloadable Resources
Please do not share these materials with those who are under the legal purchase age for alcohol in your country.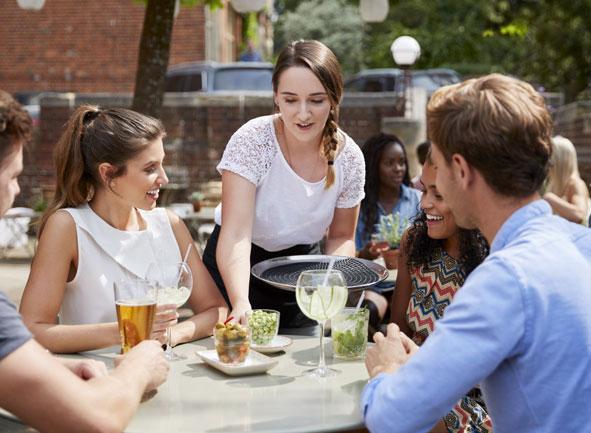 Flavor Pairings and Drinks Guides
Take your bartending skills to the next level and craft exceptional cocktails with Flavor Pairings and Drinks Guides. With insights, tips and expert recommendations to inspire your creativity, develop your craft and help you create quality guest experiences.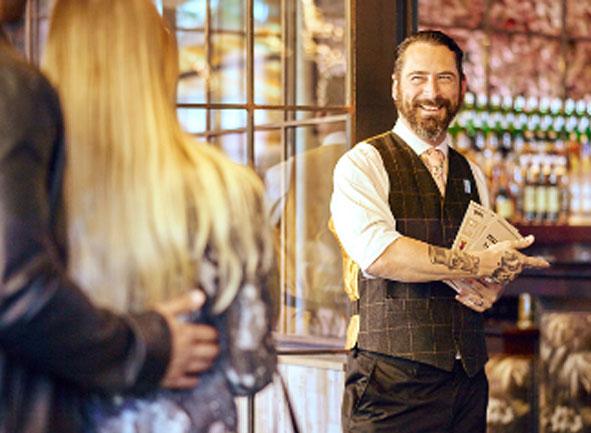 Bar Management
Master the art of bar management and take your venue to the next level. Find helpful tips, how-to guides and practical tools for increasing profitability, upselling techniques, minimizing waste, creating a sustainable cocktail menu and delivering exceptional customer service.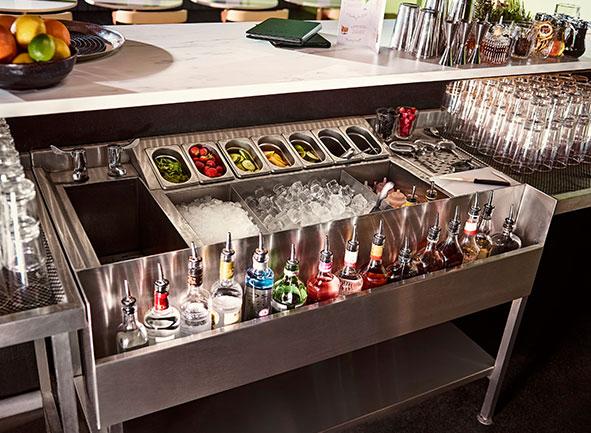 Bartender Skills and Tools
Discover a wealth of bartending resources designed to give you the skills and knowledge needed to excel in your career.  
Find valuable tips and tricks, including handy recipe cards, spirit flavour guides, batching how-tos, budgeting webinars, wellness insights, CV advice and a treasure trove of seasonal, sustainable and signature cocktail recipe inspiration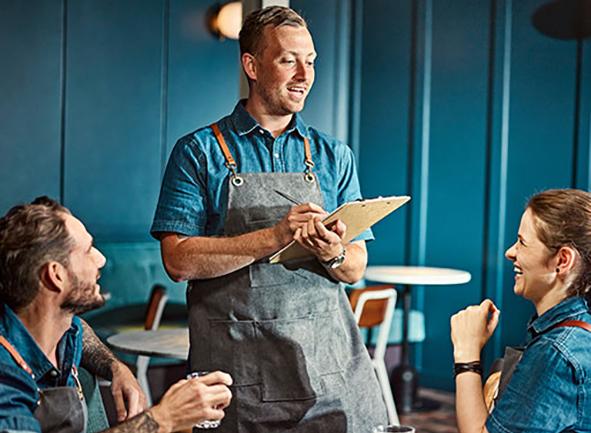 Customer Service Skills
Bartending is about more than serving up delicious drinks. Level up your game by expanding your customer service skills and learning the art of exceptional hospitality.   
Cover the essentials with how-to guides, tips and best practices for improving communication, dealing with challenging situations, providing recommendations, managing your venue's online presence, and mastering drinks presentation to ensure your guests leave smiling.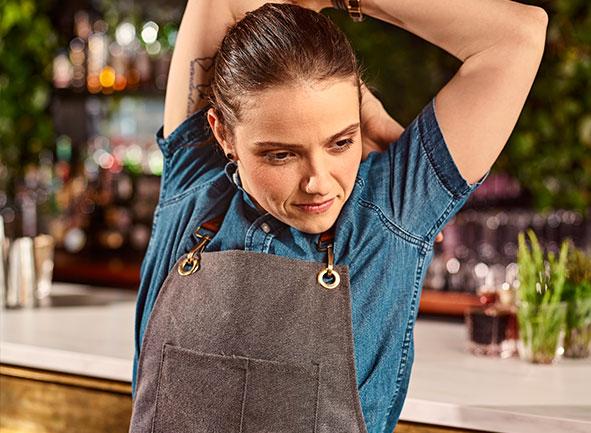 Careers and Wellbeing
From nutrition to money management, self-care planning to bar skills progression, find everything you need to cultivate a sustainable, successful bar career.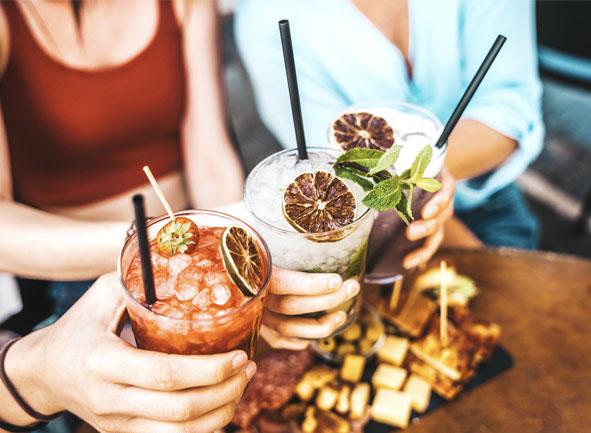 Recipe Books
Find endless inspiration - from classic cocktails to innovative discoveries - with our interactive cocktail recipe library.  
Download cocktail recipes for easy access at the bar or on the go. These include simple, step-by-step recipe guides and videos to perfect your cocktail-making game.