Online Training and e-Learning
Bartender Skills and Techniques
Enhance your bartending techniques with online courses, industry expertise and educational articles offering practical step-by-step guidance, tips and tricks.
Improve your bartending skills with our easy-to-follow lessons and expert guidance covering everything from basic bartending how-tos to advanced drinks-making techniques.
Stay ahead of industry trends, sharpen your bar skills and find inspiration for seasonal cocktails when you sign up to the Diageo Bar Academy.
Online Training Courses
Invest time to master stirring, batching and creating the perfect serve with our practical and engaging online courses.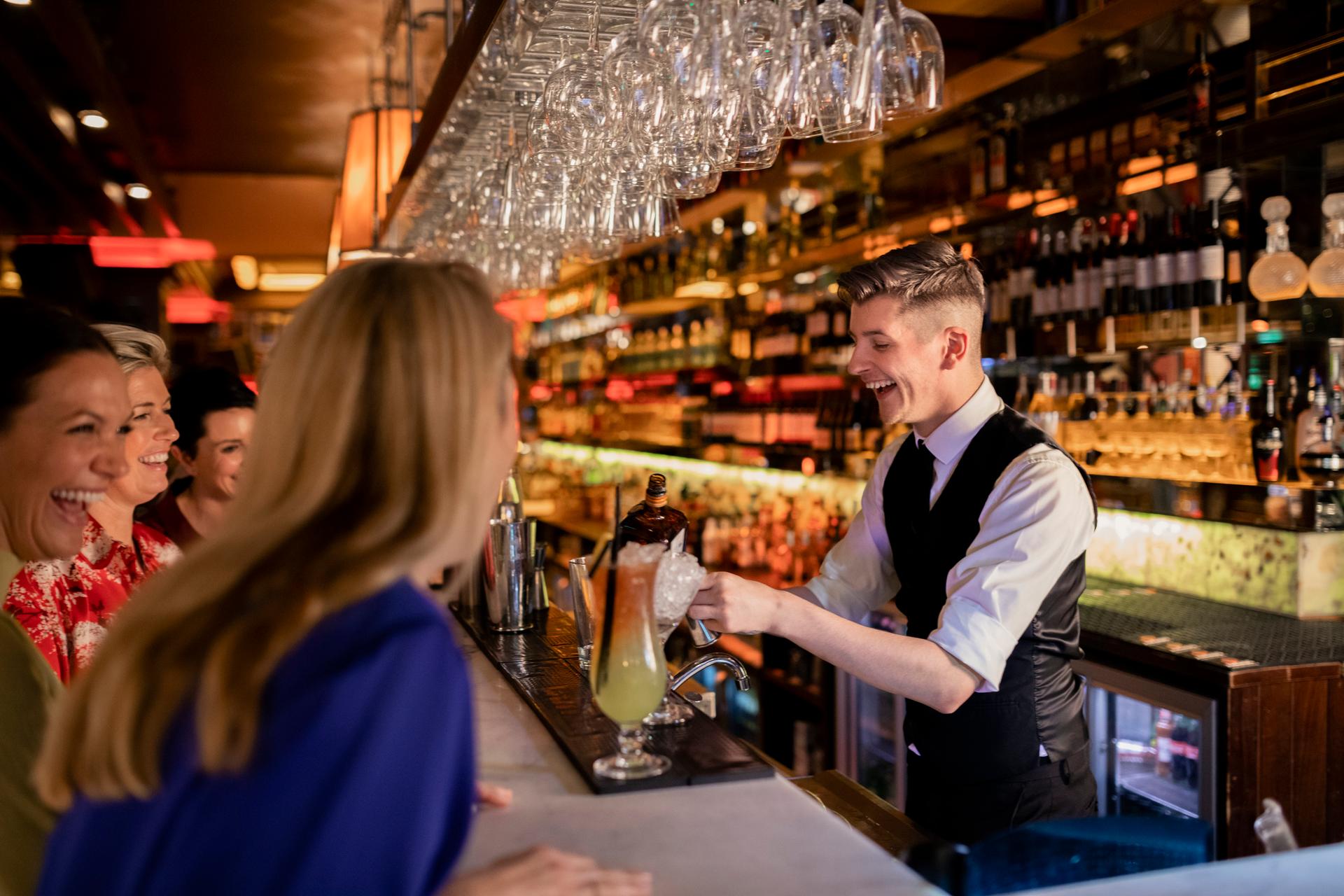 Bartender Skills and Techniques Articles
Improve your knowledge and build your confidence with our informative and user-friendly educational resources.