Estimated Reading Time: 5 Minutes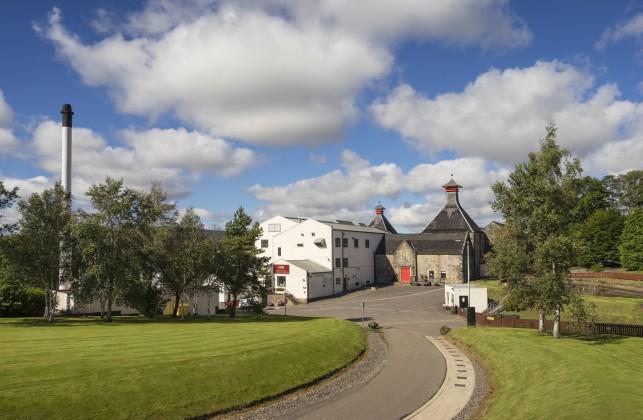 History & Heritage
John and Helen Cumming first began illicit distilling in 1811. They were so successful, that in 1824 the distillery was licensed and named Cardhu.
Cardhu is special. The distillery was successfully run by two generations of women – Helen and her daughter-in-law Elizabeth – who took over following the death of her husband Lewis. Both Helen and Elizabeth made Cardhu the whisky we know today, refining its flavor and character to produce an effortless, elegant, generous spirit, born of hard work and determination.
The origins of Cardhu trace back to 1811 when John Cumming and his wife Helen took over the lease of Cardhu farm. Like many of their farming neighbors, they took to illicit distilling, with Helen Cumming cleverly outwitting excise men by inviting them into her home, disguising the fermenting as baking, then slipping outside to alert her fellow distillers by flying a red flag.
John Cumming obtained a distillery license, marking the official founding of Cardhu in 1824. In the years that followed, Cardhu very much became a family business, with all their sons having a part to play in the business. Elizabeth Cumming resolved to keep the running of the business after the death of her husband, the Cumming's eldest son, in 1872.
In 1893, Elizabeth sold the business to John Walker & Sons with the one condition that the family would still run the distillery. Before her death, Elizabeth had cottages with running water built for employees at the distillery, ensuring Cardhu remained at the heart of the community and keeping her mother-in-law's legacy alive.
Cardhu is now one of the world's leading single malt Scotch whiskies, distilled in one of the first legal distilleries on Speyside.
The brand's most renowned expression is Cardhu 12 Year Old with its rich, smooth, honeyed fruity flavors and light spiciness. Other variants are available for different styles and tastes.
Flavour Profile
Cardhu is a generous, multi-layered malt whisky, with rick fruity, honey, and nut flavors.
Using Cardhu in Your Bar
Renowned for its smooth and easy-drinking character, Cardhu is an ideal choice to appeal to both whiskey enthusiasts and category newcomers.
Its balanced and accessible flavor profile makes it a versatile base in a wide range of whisky-based cocktails – from familiar favorites like a classic Old Fashioned to more inventive whisky cocktails – giving bartenders plenty of flexibility when crafting drinks menus.
Cardhu's distinctive bottle is designed to stand out on the back bar and its reputation for quality and craftsmanship makes it a worthy addition to any whisky selection.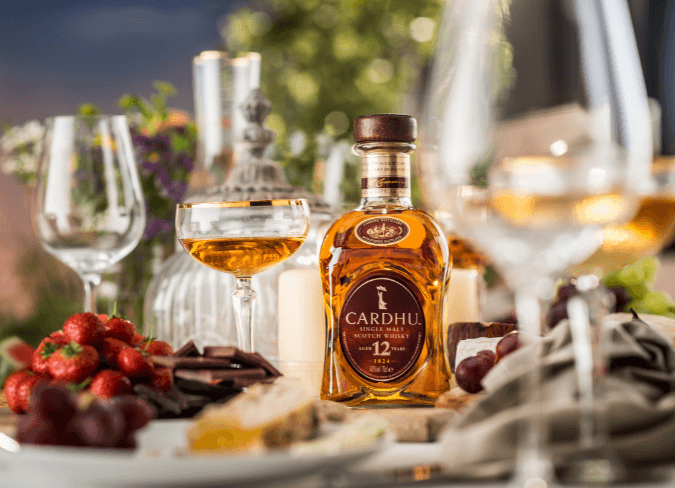 Test Your Knowledge
Now you've discovered the world of Cardhu, take the brand quiz to test your new knowledge!
Quizzes
Sign up and become a member of Diageo Bar Academy for free today and opt-in to receive our monthly newsletter to unlock the latest industry news, trends, and tips to keep your bar knowledge up to speed!