Haig Club Clubman
A stylish and modern single grain Scotch Whisky with a smooth and sweet style, Haig Club Clubman has been crafted by Master Distiller and Blender Chris Clark and was launched in 2016.
Estimated Reading Time: 5 Minutes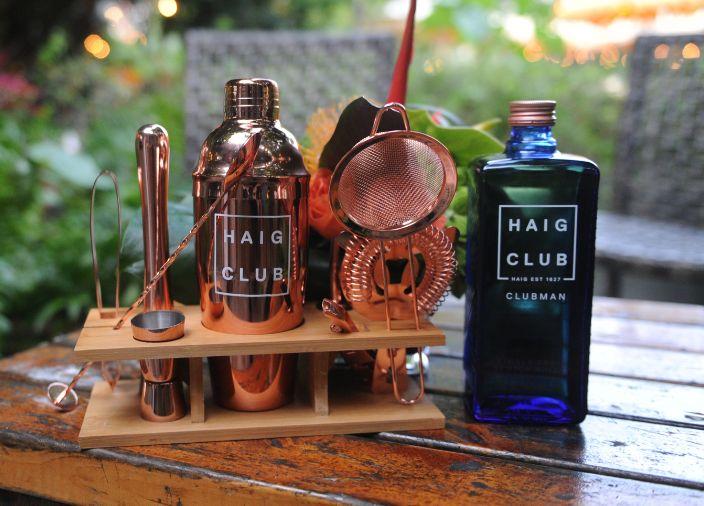 Production Process
Using cereal grains, Haig Club Clubman is distilled in one distillery – Cameronbridge. It is then matured exclusively in American ex-bourbon casks, allowing the sweet, gentle Single Grain Scotch Whisky to interact with the vanilla, butterscotch, and sweet toffee flavors found in the ex-bourbon casks.
Flavor Profile
Hints of toffee, maple syrup, salted caramel, and Crème brûlée all contribute to the deliciously creamy texture, which is complimented perfectly by fresh notes of apple, lemon, and mint.
Interesting Facts
The inspiration for the Haig Club Clubman's name can be found in advertising materials dating back to the 1920s, in which Haig was advertised as "The Clubman's Whisky".
Perfect Serve
A great way to serve Haig Club Clubman is with cola. The sweet, vanilla, and coconut flavors combine perfectly with the sweet caramel of cola, creating an approachable and delicious drink for your customers, which is refreshing in taste and perfect in its simplicity.