WELCOME TO DIAGEO LEARNING FOR LIFE
Learn more about Diageo, the company behind Learning for Life, as well as hear from previous graduates on how the programme has changed their lives.
Duration: 15 minutes
Bartending Training Essentials
In this rich interactive module you will learn all the essentials skills required to be a high performing bar professional. Gain knowledge on spirits categories, the art of cocktails and elevate your service skills and confidence. Take the module and earn your certificate now.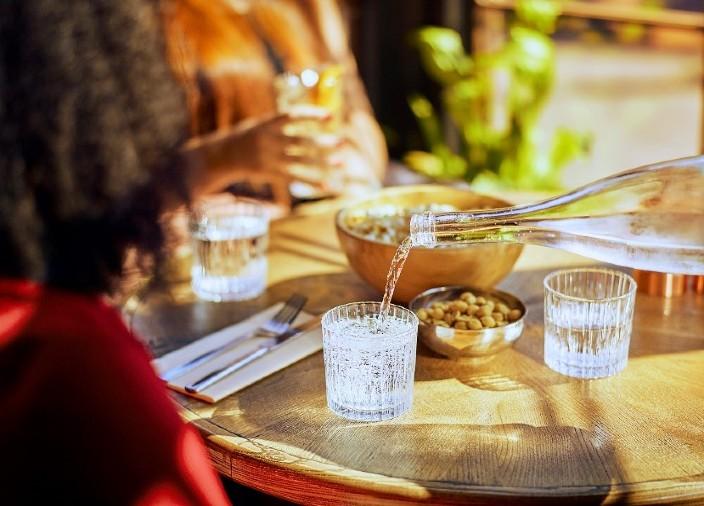 Responsible Customer Service
In this short interactive module you'll learn how to serve responsibly to ensure customers have a safe and enjoyable time in your venue. Earn your certificate through videos, interactive games and quizzes.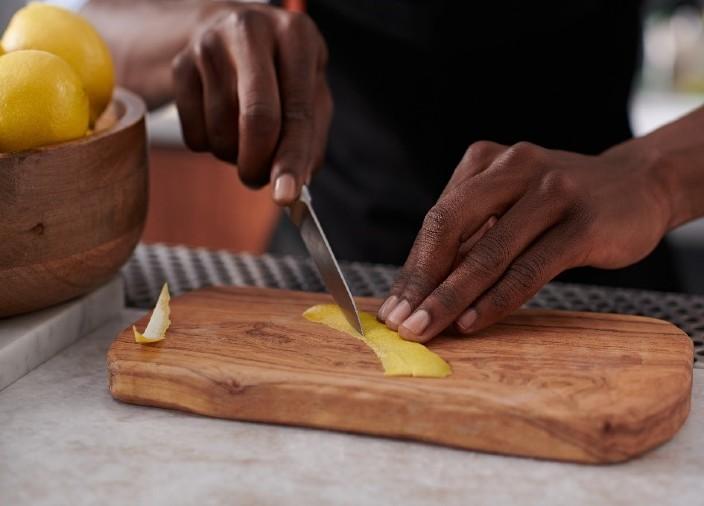 Popular Bar Techniques & Tools
Learn everything you need to make perfectly served drinks, improve your speed and efficiency and delight customers every time, with this interactive module. Complete successfully and get your certificate to showcase your skill.
Skilful Service & Drinks Recommendations
Improve your skillset by learning how to make confident recommendations and improve guest experience in your venue with games, videos, and quizzes. Complete the module and get your Diageo Bar Academy certificate now.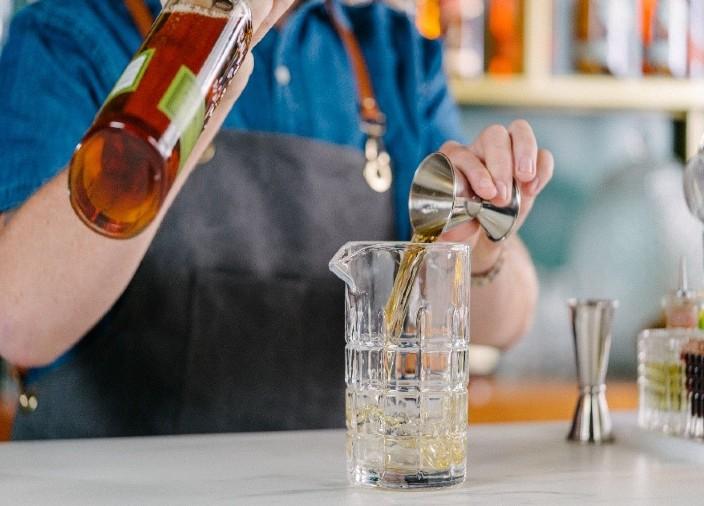 Simple Cocktails, Perfect Serves
In this interactive module you'll learn to deliver perfectly served drinks that meet the highest of customer expectations, as well as gaining insight into the basic principles of balancing favours for excellent cocktails. Take the Perfect Serve module now and earn your certificate.