All you need to know about low and no alcohol drinks
Estimated reading time: 3 minutes
IN A NUTSHELL
With more and more guests turning to Low ABV and non-alcoholic cocktails, there has been a huge shift in the quality of Low and No options on offer today. Join experts Ben Branson, and James Grant, as they take a deep dive into this ever-growing drinks category and share their top tips to apply to your venue.
SOMETHING NEW?
Gain serve inspiration for your venue with a Low and No cocktail demonstration!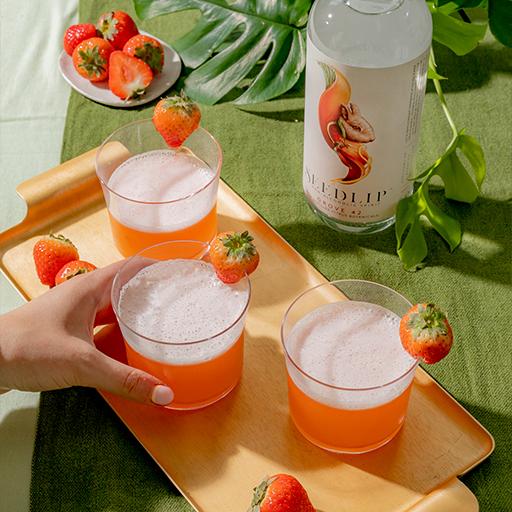 A GUIDE TO PROMOTING LOW AND NO SERVES
Low and no serves are a great addition to your menu, as they not only help boost profit margins but can make your venue inclusive for a range of customers.
Learn how to successfully introduce low and no serves in your outlet with our four-step guide.
LOW AND NO ALCOHOL Q&A
Discover top audience questions from our Low & No Masterclass, answered by our expert hosts, Ben Branson & James Grant.