Best Practices for Effective Staff Training
Train your team for success. Explore effective training strategies, including on-the-job training, performance reviews and ongoing staff development plans.
Estimated reading time: 4 minutes
For any successful bar or restaurant, one aspect of their operations they all have in common is a comprehensive training program. Explore different diverse training approaches, including on-the-job training, incorporating training into your daily operations and smart ways to tailor your review process.
On-the-job training
There are several great techniques for on-the-job training and mixing it up helps keep staff engaged and encourages a more well-rounded skillset. Here are some examples:
Shadowing and Observation - New employees shadow experienced staff as they carry out their duties and observe techniques, customer interactions and overall operations to understand the requirements of their role.
Task rotation - Staff spend time doing different roles like barback or server and learn their associated tasks, skills and responsibilities.
Apprenticeships - Newer team members work closely with more experienced staff to guide them through the expected behaviours and skills required for their role.
Role Playing - Use simulations and role-playing focusing on service rather than practical skills and training staff in problem-solving, communication skills and team-wide responses to emergencies.
Workshops and masterclasses - A good model for team-based training, often delivered by external experts, helps foster a culture of continuous learning.
Wine, Beer and Spirits Seminars - Share in-depth category and brand-specific product knowledge to build passion and expertise that extends into guest conversations and recommendations.
Industry Qualifications - Integrate formalised external training and associated qualifications from accredited industry providers into training programs such as the Wine & Spirit Education Trust (WSET) qualifications in wine and spirits.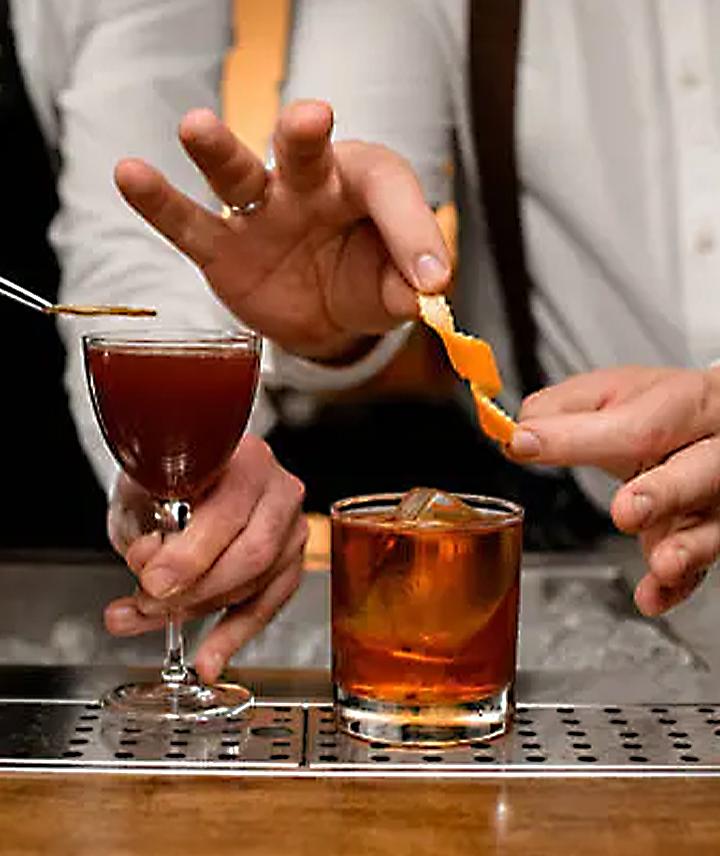 Incorporating Training into Daily Operations 
This approach, with a structured training schedule, is highly effective for continuous development. Here are tips to help you get started:
Include a comprehensive calendar

outlining what skills and topics will be covered and when.  

 

Plan regular sessions that align with your specific needs.

For example, in a specialist cocktail bar, you might schedule regular cocktail training to coincide with updates to your menu. 

 

Switch up the types of training for higher engagement

. For example, focus on product knowledge one week and practical skills the next.

Allocate time during quieter shifts.

During these periods, allow time to practice skills learnt in training sessions and for mentoring, hands-on learning and guidance. 

 

Use pre-shift meetings

to build training into your daily operations. Dedicate a portion of each meeting to a focused training topic and run quick skill refreshers. 

 

Invest in online training

or use free-to-access resources like the

Diageo Bar Academy training portal

that incorporates e-learning, expert webinars, and knowledge tests. 

 

Create a continuous improvement loop.

Encourage staff to offer feedback on training methods and use feedback to improve the training.
Performance Reviews
After the new starter has completed their introductory training, an initial performance review will help ascertain their training and development needs and provide a structured framework for their continuous growth and improvement.
Here are key considerations for your reviews:
Training-based metrics -

Align the staff member's evaluation criteria with the skills and knowledge acquired during training.

Constructive feedback -

Provide actionable feedback and always include clear recommendations. For example, instead of saying 'improve your customer service', specify 'practice active listening by always repeating a guest's order back to them to ensure accuracy'.

Goal Setting –

Set achievable goals to motivate your team members and guide their growth. Ensure goals are SMART: Specific, Measurable, Achievable, Relevant and Timebound.

Ongoing Development -

Create personalised development plans for each team member to outline a clear path for development with goals, areas for improvement and training needs.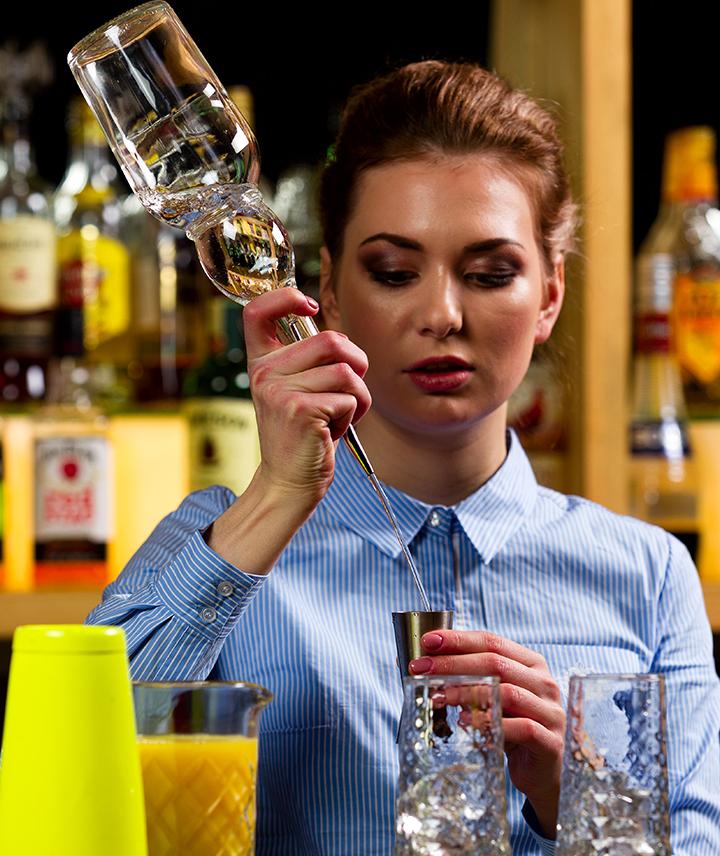 Training Roadmap
Creating a training roadmap involves outlining a clear path for staff development with tailored goals, areas needing improvement, and the overall objectives of your business. Consider these five steps for your training plan:  
Training Needs Analysis (TNA) - Evaluate the individual's skill set, career aspirations and performance during their introductory period and set achievable goals.    
Training Resources - Based on the goals set, identify the most relevant training resources that align with their development needs and aspirations.  
Sequencing Training- Establish a timeline for the training, ensuring that each step logically builds upon the previous one.   
Structured Mentorship - Pair the new starter with a mentor who excels in areas that align with their development goals.   
Feedback and Assessment - Ask mentors to provide constructive feedback and guidance that aligns with the training roadmap.
Key Takeaways
Diverse Training Methods

- Embrace a mix of training approaches to cater to different learning styles and skill sets.

Integration into Daily Operations

- Incorporate training into your team's daily routine with a structured training schedule utilising off-peak times and leveraging pre-shift meetings.

Performance Reviews Aligned with Training

- Enhance performance reviews by incorporating training-based metrics. Evaluate skills acquired during training, provide constructive feedback, and collaboratively set SMART goals.

Ongoing Development Plans -

Create personalised development plans for each team member, conduct a TNA, set specific goals, select relevant resources, and monitor progress. Mentorship opportunities can also accelerate skill development.

Continuous Improvement -

Instil a culture of continuous improvement and encourage your team to share their knowledge and experiences to create a collaborative learning environment.
Training is not just an event but an ongoing journey. By embracing this, you raise the bar for your team's performance and elevate the experience your establishment offers guests.
Empower your team to keep up with industry trends, learn from the experts and discover invaluable resources for their bar career by encouraging them to sign up to the Diageo Bar Academy.