BAR MANAGEMENT 101
Discover bar management resources to help you manage your team, your operations and maximise profitability with this 101 guide. View or download to get started.
Estimated reading time: 10 minutes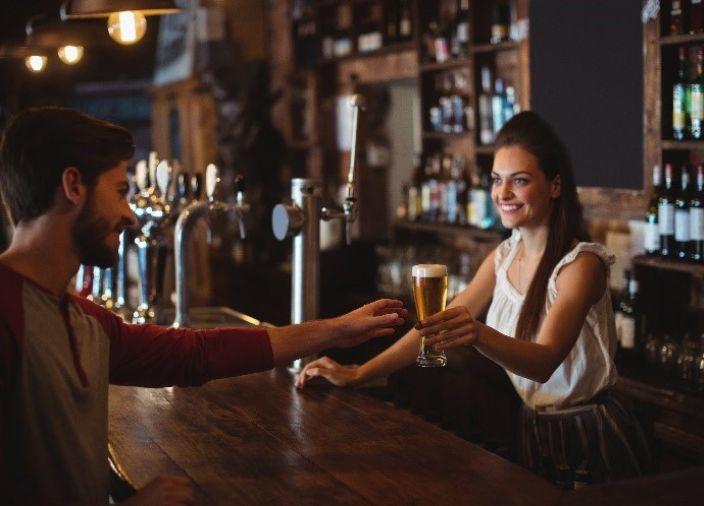 What You'll Learn
For essential advice on managing your team, your operations and maximising your profitability - download this pocket guide to bar management now! Plus, hear from the experts on what it takes to be a great bar manager.
Click below to access this free tool.