Our Brands
Tanqueray No. TEN
Tanqueray No. TEN is an exquisite gin that set the standard as the first ever super-premium gin when it was launched in 2000.
Following in the footsteps of founder, Charles Tanqueray, the Tanqueray distillers experimented for years to create Tanqueray No. TEN. Today every batch of Tanqueray No. TEN is still hand batched by Master Distiller: Terry Fraser.
Production Process
Tanqueray No. TEN uses all of the citrus fruit in the production process, rather than just the citrus peel. It is this citrus heart that is distilled in a small pot still, known as Tiny Ten.
From here this citrus heart is added to the iconic Tanqueray base of four botanicals – juniper, coriander, angelica, and licorice as well as camomile flowers, resulting in the iconic Tanqueray No. TEN.
Flavor Profile
Juniper is integrated with freshly squeezed lime, orange, and pink grapefruit juice while white pepper and coriander spice add depth. All these flavors continue through the long, smooth almost creamy finish.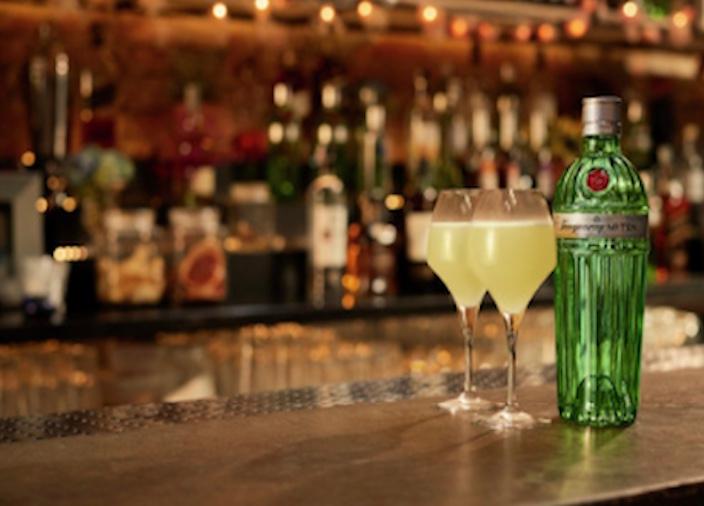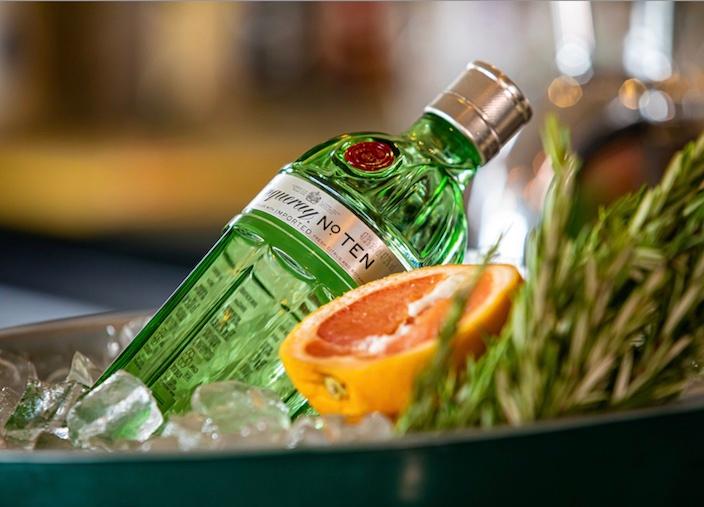 Interesting facts
Limes, oranges, and grapefruit are distilled in a small pot still from the 1950's known as Tiny Ten, which is also what Tanqueray No. TEN is named after.
Award winning
Tanqueray No.TEN has won more than 40 recognized international awards since its launch.
PERFECT SERVE
A small batch gin with delicious flavors of grapefruit, orange, and lime. Complimented with a grapefruit wedge for a bright and complex citrus flavor.