A journey through the whisky regions of Scotland: Part 1
As the world's leading source of Uisge Beatha for hundreds of years, there's a lot to learn about Scotland and its deep-rooted relationship with whisky. Here Tom Jones takes us on a tour of this whisky region.
Author: Tom Jones
Estimated reading time: 5 Minutes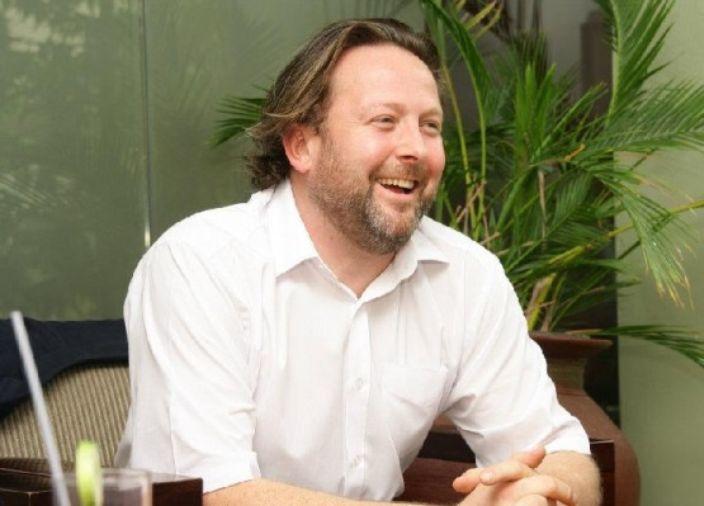 Four Corners of Scotland
Johnnie Walker draws from the largest reserves of malt and grain whiskies across the four corners of Scotland to achieve its depth of flavours. For a better understanding of where these whiskies are sourced from, we asked Tom Jones for a tour of the country.
In the first part of this series, Tom takes us to the Highlands and the Islands.
The Highlands
For many in the past, the term 'Highlands' simply meant Scotland. A region so intrinsically tied to the cultural identity of our country. It still maintains this importance today as the largest of all the whisky regions. This is where our journey begins.
For any avid walkers, you can walk from just north of Glasgow to the southern banks of the Firth of Tay at Perth, tracing out the imaginary line between the Highlands and the Lowlands. Bring a jacket and some boots though, it's not famous for good weather!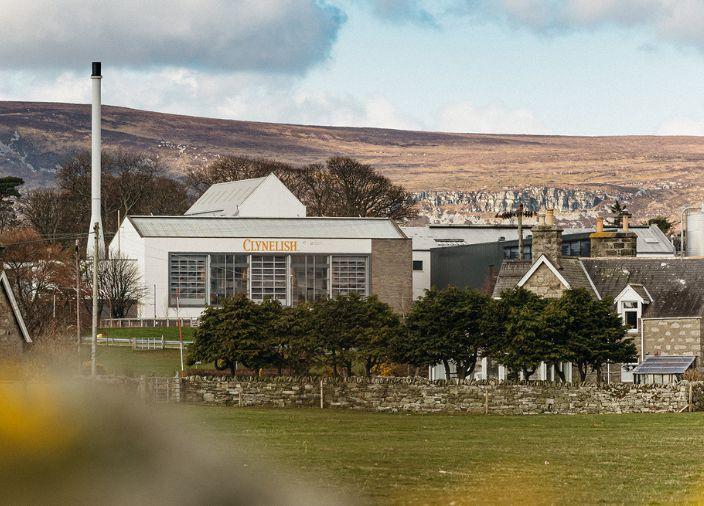 Clynelish
In the north is the famous Clynelish, a key distillery for Johnnie Walker. The name 'Clynelish', is an anglicised version of the Gaelic for green pasture. Though it's a coastal whisky, this is fitting for a Scotch filled with sweet floral fragrances and verdant flavour notes.
The Kildonan hills surrounding the distillery were prospected for gold during the late 1800s Scottish gold rush. These hills supply the Clynemilton burn, where the distillery gets its water; it's often rumoured you're richer for drinking Clynelish.
Clynelish Characteristics
Clear wort, long fermentation and distillation that maximises copper conversation normally produce a fruity spirit. But, unlike other distilleries, Clynelish maintains a certain amount of the natural precipitation of oils during distillation.
This contributes to its distinctive rich, waxy spirit character and scented grass, fruits and pepper notes. It also has spirit stills that are larger than its wash stills.
These conscious efforts to stray from the ordinary in production result in highly distinctive, celebrated whiskies. In Johnnie Walker Black Label, Clynelish adds body and mouthfeel and contributes to the wonderful tropical fruit flavours.
The Clynelish contribution to Black Label can be best championed in a Tropical Highball. With the addition of fresh pineapple or banana chips as a garnish, grapefruit bitters and a mix of allspice and sugar as a rim around the glass, the tropical, sweeter notes of Black Label really come to life.
For almost 200 years, Clynelish has continued to be held in high regard for its unique combination of North Highland and maritime qualities.
The Islands
In Scotland, of the 49,239 square miles of land, 6214 miles of coast, 236 mountains and 790 islands, to quote the old movie Highlander, 'there can be only one!'. That place is Islay, the southernmost of the Inner Hebrides islands, off the west coast of Scotland and celebrated worldwide for its whisky.
Numerous distilleries produce the island's peaty single malts. In the northeast of the island, two tiny isles on Loch Finlaggan are dotted with the remains of an ancient settlement, including a prehistoric fort and medieval tombstones. Some say Islay is where the ancient Uisge Beatha first came to Scotland!
Caol Ila
As well as Lagavulin and Port Ellen, Islay is home to the Caol Ila distillery. Caol Ila Single Malt Scotch Whisky provides the smoky notes we find in the Johnnie Walker Black Label.
Caol Ila's distillation involves longer fermentation, a higher cut point, and taller stills, which helps to reduce heavy phenols. This makes Caol Ila highly prized for Johnnie Walker, as well as a fine choice for enthusiasts and connoisseurs.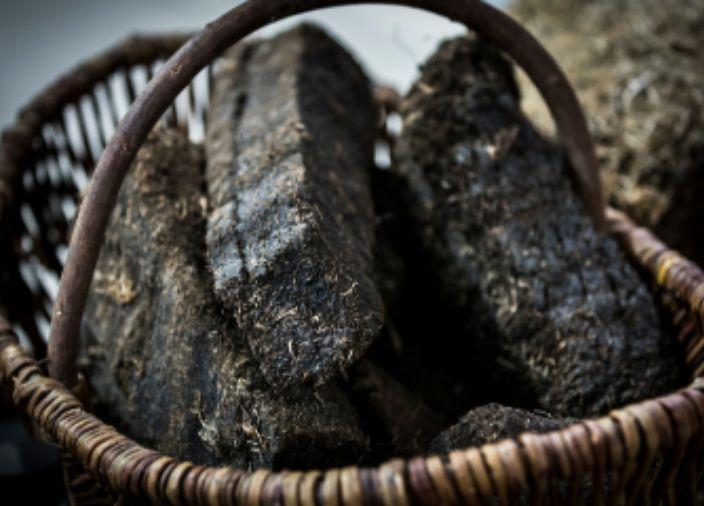 Caol Ila Characteristics
It has the characteristic smoky flavour of Islay along with flavours as profound as smoky bacon, green fruits like pear and light grassy notes have all been attributed to this fine Single Malt Scotch whisky.
This smoky character, along with other malts from the island, can be enjoyed in a Johnnie Walker Black Label Smoky Highball, with the addition of a flamed rosemary sprig as a garnish, aromatic bitters and a mix of Chipotle chilli and sugar as a rim around the glass.
Join Our Community!
For more exciting brand stories, sign up to become a member of our global community. Also, subscribe to our newsletter and be the first to get new updates. Diageo Bar Academy offers a resource for bar professionals to connect with bar industry experts and access exclusive content.