How To Craft Quick, Quality Cocktails
Authors: Luke Whearty and team, Byrdi Bar, Melbourne
Estimated reading time: 4 minutes
Eager to impress your customers with impeccable cocktails in record time? Look no further! Luke Whearty, the brilliant mind behind the renowned Byrdi Bar, has graciously shared his secrets to crafting quick drinks without compromising on quality.
In an exclusive video, Luke and team unveil a range of techniques that will transform your bartending skills and enhance the overall customer experience.
HOW TO SET UP YOUR WORKSTATION [00:32]
At the heart of Luke's approach lies the art of efficient bar service. Luke and his team emphasise the importance of a well-organised workstation, strategically placing key ingredients and tools within easy reach to make a quality cocktail.
Watch as Luke's team show you how Byrdi's workstation has been set up efficiently to make life easier during service.
Luke's top tips for speedy service:
Keep your glassware chilled and ready to go [01:35]
Have all your mixing ice stocked in your ice well before service [01:49]
HOW TO BATCH COCKTAILS TO SPEED UP SERVICE [02:02]
In this segment, Luke talks through how batching cocktails at Byrdi Bar is an important technique for providing quick service.
Batching your cocktails allows you to pour a ready-made highly crafted cocktail mixture into glasses, rather than needing to mix them individually; and so, a great technique for managing busy periods.
Revolutionise your bar service and deliver exceptional drinks to guests with speed and finesse. Watch how batching your ingredients makes for more efficient service.
WHAT IS A SPEED RAIL USED FOR? [02:16]
A speed rack allows bartenders to access frequently requested spirits and mixers swiftly, saving valuable seconds with every drink order.
Watch how the bartenders at Byrdi make the most of their speed rail to get quality drinks out quickly to their guests.
HOW TO MAKE A QUALITY COCKTAIL, QUICK [02:49]
Luke and his team understand that speed alone is not enough to impress discerning customers. Quality is of utmost importance and they demonstrate in this video how to strike the perfect balance between speed and taste by creating a quality cocktail.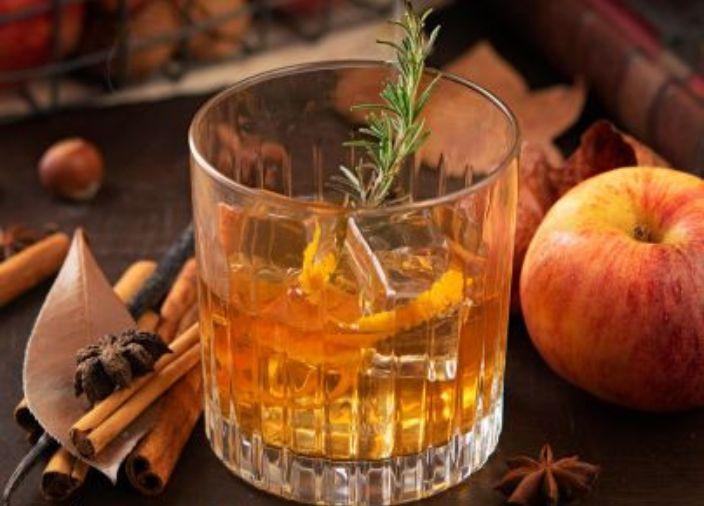 KOJI APPLE RECIPE
Give this Koji Apple recipe a try!