BRAND PAGE
Captain Morgan Black Spiced Rum
Estimated reading time: 3 minutes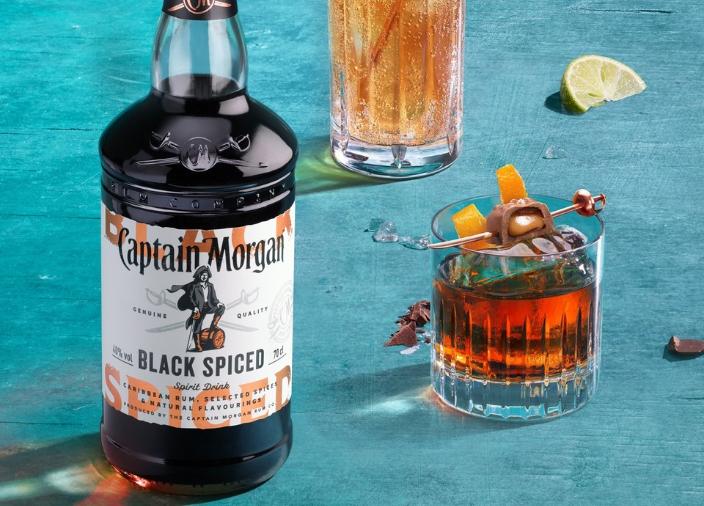 Indulge in our best Captain yet!
This exceptionally smooth premium black spiced spirit drink from Captain Morgan, the most famous and established name in rum, is aged in oak barrels and boasts a full-bodied flavour with notes of vanilla, black cherry, and caramel. Whether you sip it neat, on the rocks or mix it Black Spiced will set your tastebuds to discovery mode.
Production Process
Black Spiced is exceptionally smooth and delicious and has been aged in oak barrels for a rich full-bodied flavour with notes of Caramel, Vanilla, and Black Cherry.
Flavour Profile
This versatile and perfectly balanced rum-based spirit drink has a mouthwatering sweetness and textured mouthfeel, delivering an unforgettable taste sensation.