Introducing Smirnoff No.21 Premium Vodka, the exceptionally smooth-tasting No.1 Vodka worldwide and the perfect vodka to serve on the rocks or in a classic vodka cocktail recipe.
Estimated reading time: 2 minutes
Made from only the finest grains, Smirnoff No.21 is triple distilled and ten times filtered using environmentally sustainable charcoal vodka to ensure purity and smoothness.
Flavour profile: A distinctively smooth character with a whisper of sweetness and a subtle hint of pepper.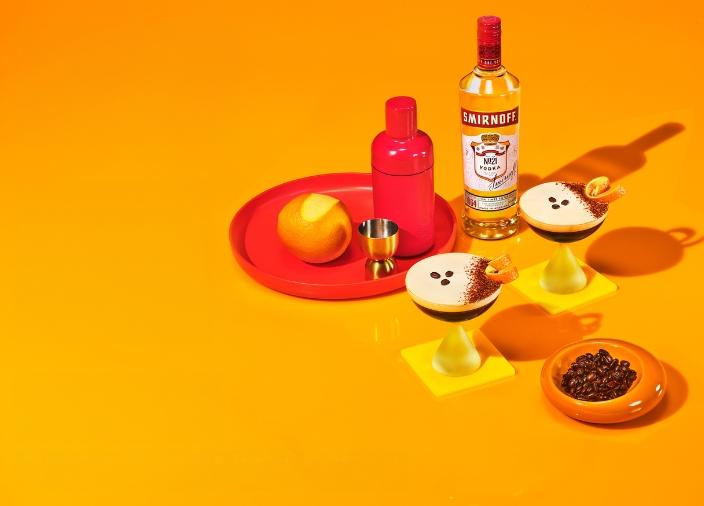 Signature serve
A rich and creamy but bitter blend of Freshly-brewed Espresso Coffee, Smirnoff No.21 vodka, Coffee Liqueur and Sugar Syrup.