Explore the audacious story of Smirnoff, the world's No.1 vodka, triple distilled and ten times filtered for a smooth, versatile and gold award-winning taste.
Estimated reading time: 2 minutes
The Audacious, Pioneering Spirit of Smirnoff Vodka
Smirnoff is the world's No.1 vodka, triple distilled and ten times filtered for a smooth, versatile and gold award-winning taste. With its unrivalled ingenuity born from brave beginnings, this iconic, trailblazing spirit is now enjoyed in over 130 countries worldwide, whether on the rocks, in a perfectly chilled Smirnoff Ice or as the hero of your guest's favourite cocktail.

Smirnoff's Bold Beginnings
In 1864, P.A. Smirnov set out with optimistic entrepreneurialism, ingenuity and perseverance to make high-quality spirits accessible to all. The result of his restless pursuit and years of experimentation created the foundation for Smirnoff 21. 
Smirnoff's Pioneering Spirit
Since those early years of innovation, Smirnoff established itself as more than just a vodka, becoming a trailblazing instigator of many socialising and drinking trends. As a brand forever ahead of its time, Smirnoff infiltrated the United States as a white whiskey, ignited the cocktail revolution of the 1950s, invented Smirnoff Ice, and led the flavoured vodka revolution. A brand known to shake things up and do things a bit differently, Smirnoff has always been ahead of its time and driven cross-cultural appeal throughout its history.
Exciting, Diverse Flavours and Formats 
With a mission to make exceptional vodka for all people, Smirnoff is the audacious spark that ignites the collective "we" but still very much encourage the unique "me", finding ways to satisfy every taste.  
Committed to inclusivity, togetherness and celebrating true diversity, Smirnoff is constantly innovating new spirits and cocktails to reflect the vibrance and diversity of the people who drink it.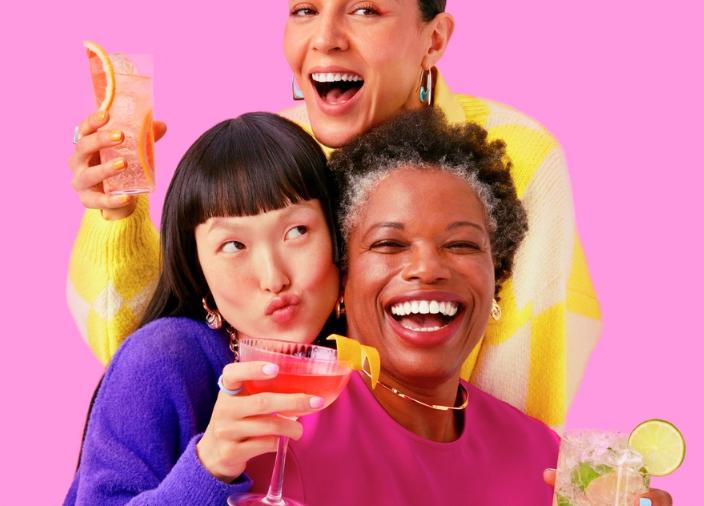 Smirnoff Quick Facts 
Heritage:

Smirnoff No.21 Premium Vodka is the world's best-selling premium vodka

.

Awards:

Smirnoff is one of the most awarded vodka brands over the past decade and won Gold in the 2019 San Francisco World Spirits Competition.

Distillation/Ingredient:

Smirnoff vodka is triple distilled from only the finest grains and filtered using environmentally sustainable charcoal to ensure purity and smoothness.

Tasting Notes:

Exceptionally smooth with a clean palate.
One Bottle, Many Tastes
Smirnoff's purposeful ingenuity and celebration of the collective "we' continues to inspire new flavours, delicious cocktails and ready-to-drink offerings for everyone and every occasion.