Our Experts
We're proud to work with the leading minds in the drinks industry; from award-winning mixologists and blenders to the owners of some of the world's top bars and restaurants.
We strive to deliver a resourceful and inspiring community to support every bar professional in advancing their career. Learn more about all the experts we work with to educate, inspire, and guide you!
Industry Experts
From award-winning bartenders like Tristan Stephenson to master distillers like Enrique de Colsa, we give you access to top industry leaders with vast experience in their specialties. Get up close and personal and learn from their experiences in the bar industry.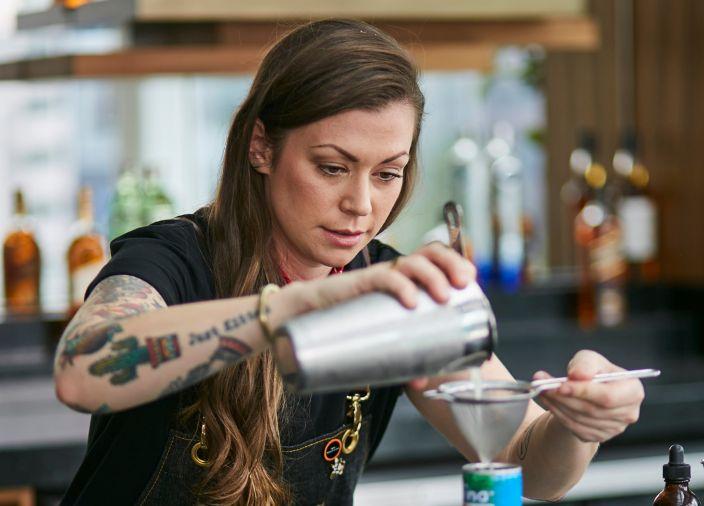 Diageo Bar Academy Trainers
We're passionate about helping you thrive, grow, and succeed. As such, we've created a global network of Diageo Bar Academy trainers to share practical tips, from making the perfect serves to mastering the art of pairings. Get to know the trainers in your region or country. 
Global Brand Ambassadors
Brand ambassadors not only market spirits and drinks but also help bartenders learn how to work with these liquids. As such, we have brought together global ambassadors for brands like Johnnie Walker, Ketel One Vodka, and Tanqueray to inspire you through their experiences and spirit-specific serves.