Global Brand Ambassadors
The success of our brands is owed to our loyal and passionate community. Discover our global brand ambassadors and their unique expertise.
Estimated reading time: 2 minutes
Global Brand Ambassadors
At Diageo, we believe a successful brand is made up of two crucial things: quality products and brilliant people. With over 200 thriving brands, we provide unique products and flavours for every occasion and its our amazing Global Brand Ambassadors who help bring those flavours and occasions to life.
Each are industry experts who bring an amazing depth of product and brand knowledge combined with practical knowledge of using our spirits in trade.
Each have a passion for innovation, for customer service and the brands they represent.
They are an unbelievable resource to have as part of our Diageo Bar Academy team. Get to know each of them a little better here.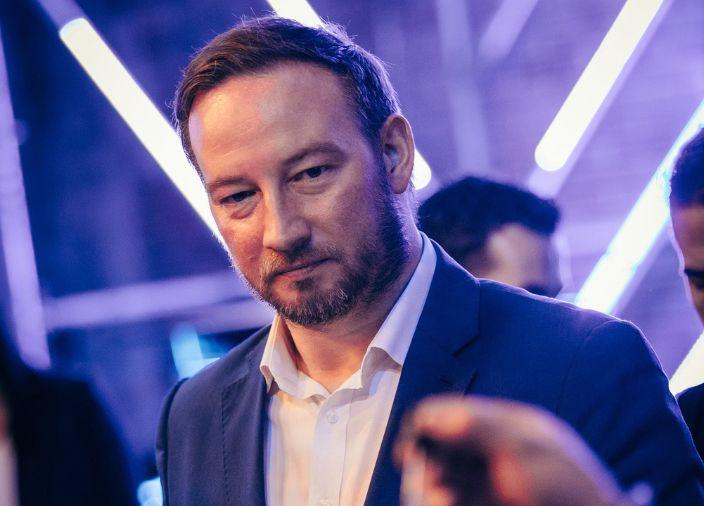 Ewan Gunn, Senior Global Scotch Whisky Brand Ambassador
Ewan is a Scotch whisky expert with over 20 years of experience. This has seen him become a Keeper of the Quaich: an international society that recognises people who have shown a great commitment to the Scotch Whisky industry. He is also an educator, host/presenter, and spokesperson; a truly whisky extraordinaire.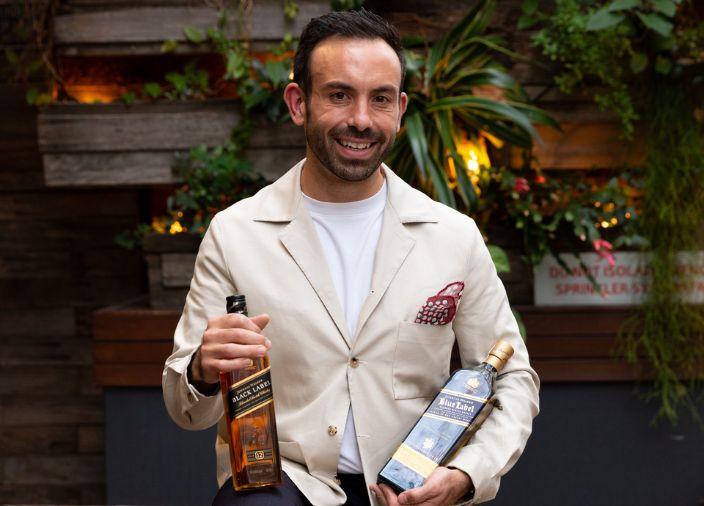 Tim Philips-Johansson, Global Johnnie Walker Brand Ambassador
Hailing from Melbourne and now based in Amsterdam, Tim has served exquisite cocktails in some of the best bars around the world. With over 20 years of experience in the industry, Tim is a regular on the World's 50 Best Bar list and he is 2012's World Class Global Winner. He's truly an expert on the global drinks scene and worth every accolade he has to his name.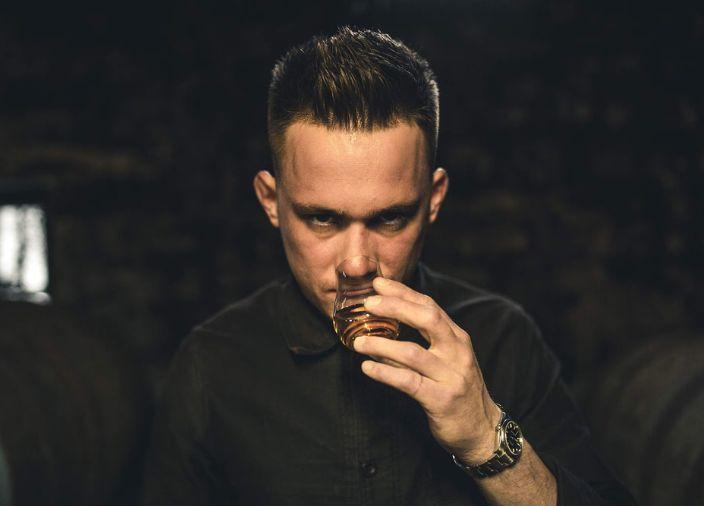 Ervin Trykowski, Global Scotch Whisky Brand Ambassador
An award-winning bartender, educator, presenter and experiential creative, Ervin is a master of his art - just wait until you see him in action. He creates exceptional Scotch experiences to excite everyday drinkers and is a pioneer of the new age of Scotch. From bartending to industry innovation, Ervin consistently challenges the status quo.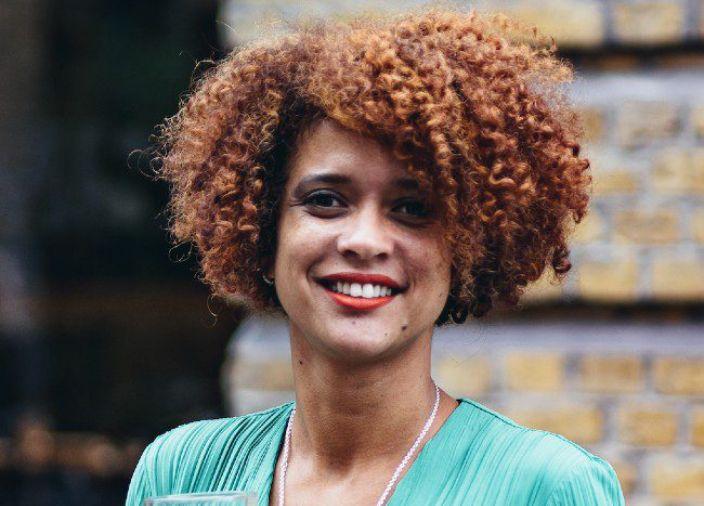 Jenna Ba, Tanqueray no. 10 Global Brand Ambassador
With over 15 years in the hospitality industry, Jenna has seen it all, from cocktail and hotel bars to sports and fashion events. She is a cultural creative, drinks consultant, educator, community advocate and events and activations expert. With so many hats, Jenna is truly a powerhouse to learn from.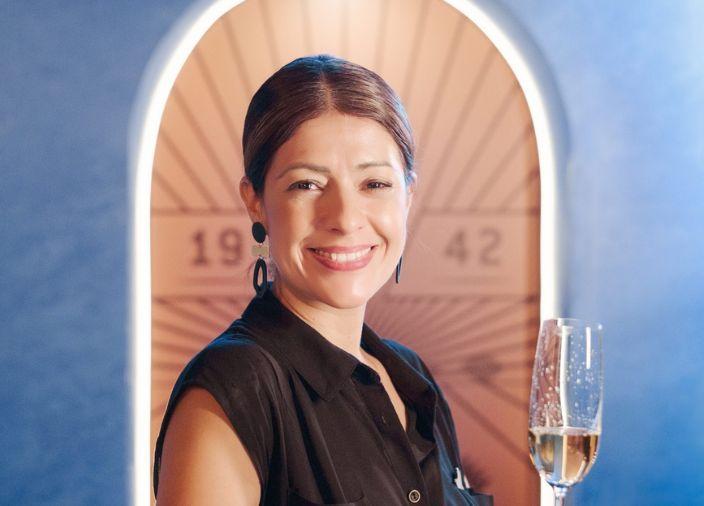 Karina Sanchez, Global Don Julio Brand Ambassador
For anything about tequila, Karina is your go-to person. Karina understands the nuances of the production of tequila, from agriculture to bottling. She has over 15 years in the industry with a degree in chemical engineering. It's not surprising that she designed and launched the first National Tequila Day Celebration in Mexico.