Blogs & Inspiration
Harnessing Ingredient Expertise in Bartending
James Fowler shares his best tips for knowing your ingredients to boost bartending confidence and improve guest engagement.
Author: James Fowler, Bar Owner and former World Class UK Bartender of the Year
Estimated reading time: 3 minutes
The Power of Knowing your Ingredients and Attention to Detail
Bar owner and former World Class UK Bartender of the Year, James Fowler shares how  knowing your products and ingredients can grow bartending expertise and confidence. 
While working in a professional kitchen with Head Chef Paul Reed, the biggest lesson he taught me was to know the ingredients and components of every dish. I continuously apply this lesson to the bar – to know your stuff.  
Research shows that staff who improve their knowledge will improve their confidence too, helping to create a better overall customer experience.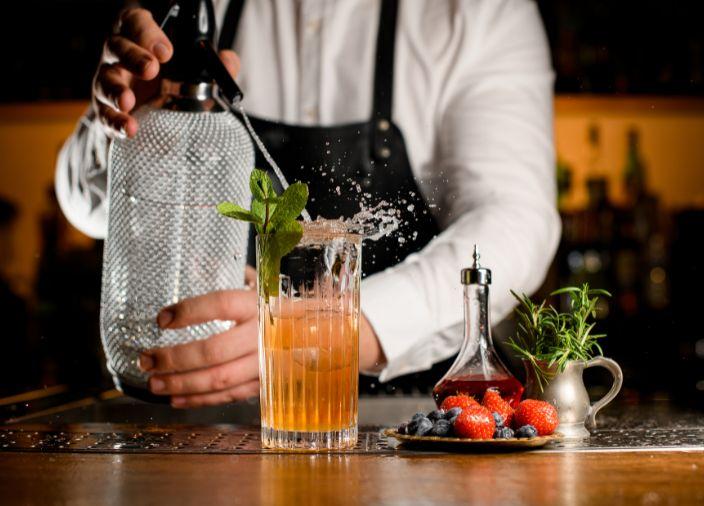 Representing the Back Bar
A key shift for me was realising the bartender represented everything behind him on the back bar. For this reason, I downsized my back bar and started with a quiver of spirits where I had already met the distiller, the distillery or read a lot of information about the product.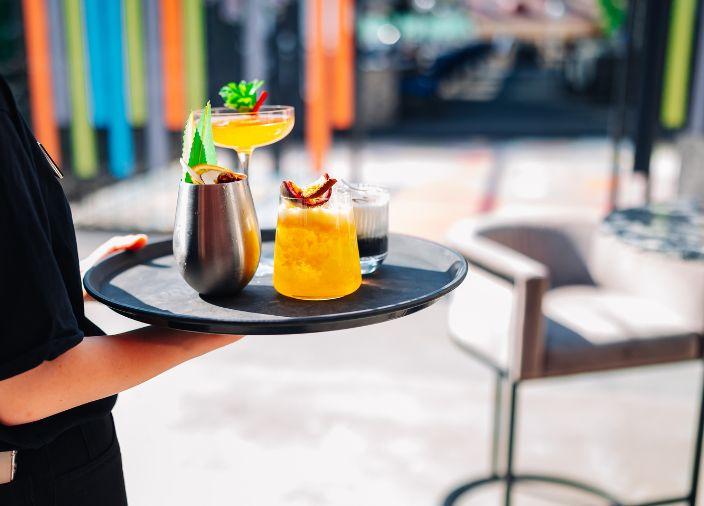 HOW & WHY INGREDIENTS CAN INSPIRE CUSTOMERS
Insta Generation - With the rise of the foodie and the discovery and sharing of experiences on social media, consumers are more knowledgeable about food and drink, and curious about its story.  
Origin Stories - Customers looking for a unique drink experience like to understand where and how ingredients are grown and the part local produce and sustainability play. Also, knowing your ingredients increases a bartender's opportunity to upsell and recommend drinks to guests.  
Stories Sell - They might want to try a new 'incredible gin' you don't have, but they have yet to try your whole range or hear a compelling story about another gin you know will excite them. 
Three Tips to Improve Your Knowledge
Never Stop Learning - The wide range of spirits combined with innovations means a bartender's education is ever-evolving. I know more about world history from reading about a drink than I ever learnt at school, and new products arrive each week with a great story to tell and sell.
Travel As Much as Possible - Travelling within this industry is a must for me. I recently travelled to Catalonia to pick a special variety of onion (Calcot) for a Spanish night we are hosting in the restaurant. I also encourage my team to travel and explore the food and drink we sell.
Build Relationships with Producers - One of the first trips I took my team away on was to Jerez in Spain, the home of sherry. I now regularly visit wineries, breweries and distilleries across Europe to get a personal association with the makers and the product.
Three Tips to Apply Your Knowledge
Upsell with Confidence

- The more you tell, the better your chances are to sell, and by sell, I mean upsell. Improving your knowledge means you improve your confidence to upsell. 

 
Tempt Beer and Wine Drinkers - Becoming an expert on taste, flavours, and ingredients is an excellent way to encourage a traditional wine or beer drinker to try a cocktail.  
Host-themed nights - We create showcase nights at the restaurant, for example, a World of Whisky night. These customer events can include theatrics, very special guest distillers and carefully paired menus to give the customer the closest experience of that category without visiting the product at the source.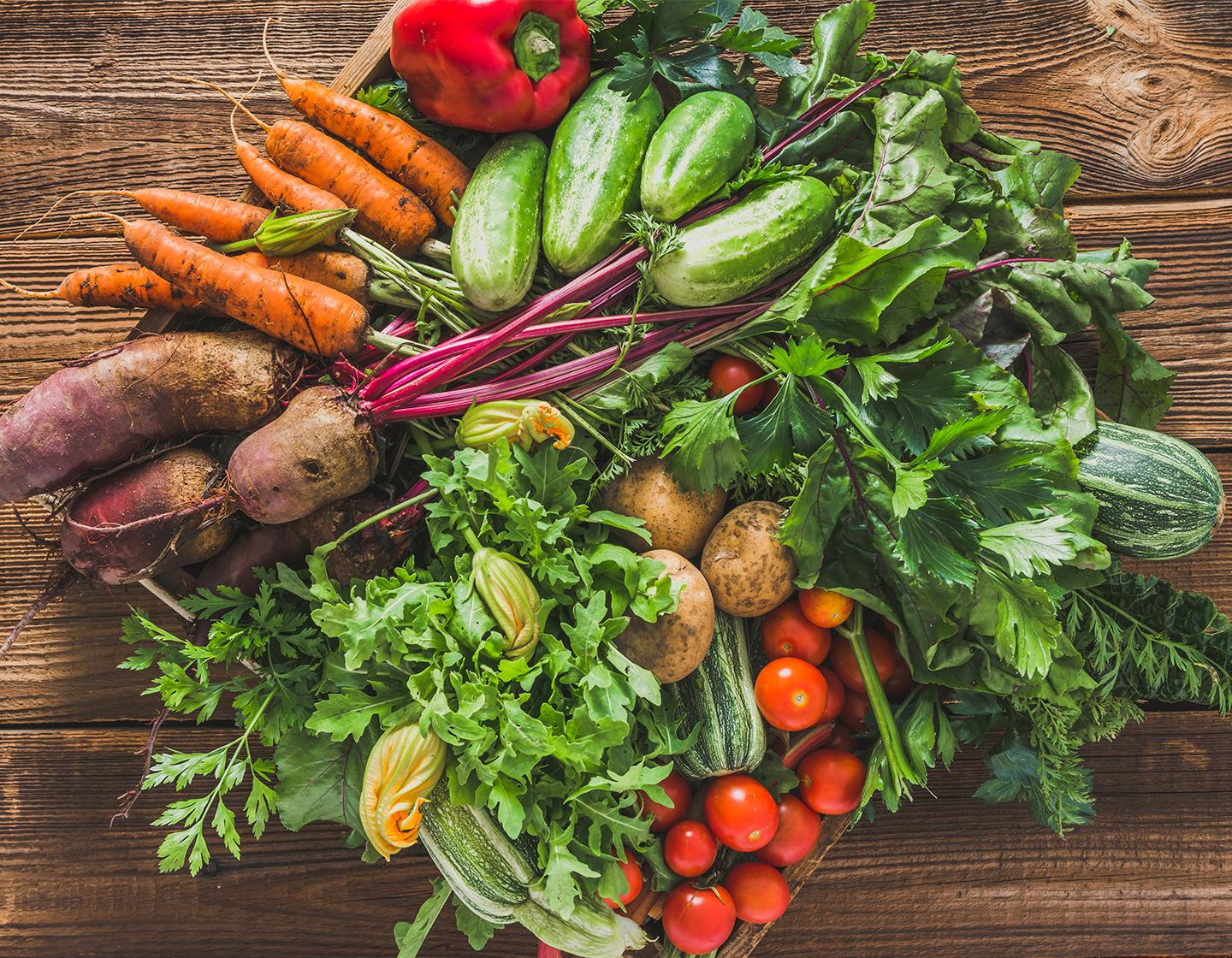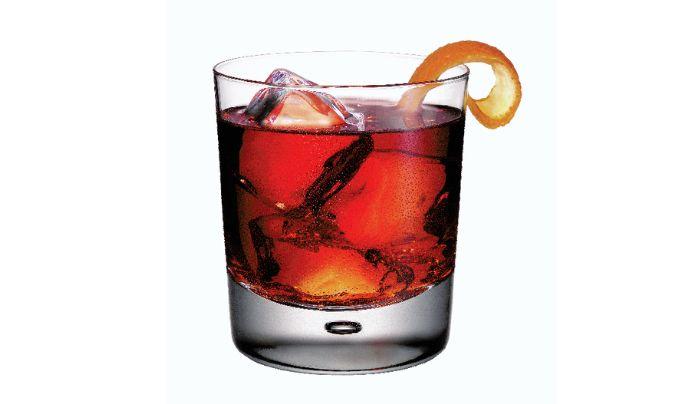 Recipe Inspiration
One of my favourite creations is the Copper Colours cocktail which uses Ketel One Vodka, Spanish liqueur, Spanish Oloroso brandy and a couple of dashes of absinthe.
Key Takeaways
Confidence through Knowledge:

A solid understanding of products and ingredients will empower you with confidence and help grow your bartending expertise.

Ingredients as Selling Points:

Ingredients and products on the back bar are unique selling points; knowledge about their origins and stories enhances a bartender's ability to connect with guests.

Attention to Detail Matters: A meticulous approach to knowing the ingredients of every serve enhances a bartender's mastery and overall customer experience.
The Power of Storytelling: Sharing origin stories, local produce details, and ingredient uniqueness enhances the guest experience and the opportunity for upselling and personalised drink recommendations.
Continuous Learning and Exploration: Committing to ongoing learning, trying new products, and building relationships with producers feeds a bartender's expertise and creativity.
PERFECT YOUR CRAFT
Commit to deepening your bartending knowledge, gaining insights, staying ahead of industry trends and honing your craft by signing up to the Diageo Bar Academy.