Blogs & Inspiration
Embrace Locally Sourced Ingredients for Exquisite Cocktails
Impress your guests by serving one-of-a-kind cocktails featuring locally sourced ingredients with these inspired tips and recipes from around the world.
Estimated reading time: 3 minutes
As with food menus, the use of local ingredients in cocktails. has become a mainstay of cocktail innovation and creativity, and customers want are enjoying the taste of local ingredients that are exclusive to their location. We travelled the globe to find out how top bartenders are using local ingredients to inspire their menus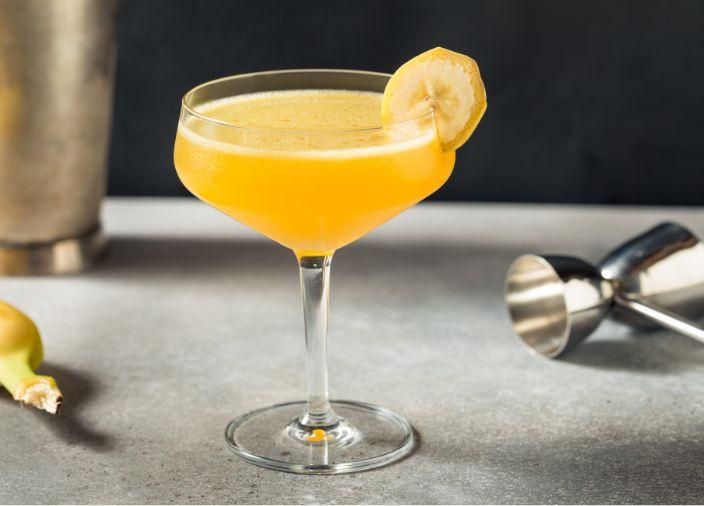 Rebecca Quinonex, Drinks Industry Consultant, USA
Using local ingredients is a brilliant way of identifying with individual cities and markets and telling the story of their culture, heritage and traditions. In Miami, we're seeing a renaissance of the classics such as the Old Fashioned, Boulevardier and Hemingway Daiquiri,otherwise known by locals by Julio Cabrera's other name "Papa Doble".
Din Hassan, Expereienced Beverage Manager, Singapore
I started to use local flavours when I set up Bitter & Love bar with Steve Leong and Eugene Chua. We started to use local flavours because these ingredients were easy to source and soon we started to see lots of bars doing the same thing.
Chris Strong, Bar Manager, Dubai.
In terms of cocktails, the UAE is still very young and is still finding its feet in terms of a national drink; however, the trend leads towards long and refreshing drinks, using heavy citrus flavours and also a lot of local fresh fruit. Camel's milk is one that really surprised me as an ingredient in the Middle East. It is a product that is amazing in a White Russian and adds a totally different dynamic to a Ramos Gin Fizz in terms of texture and flavour.
James Fowler, Award-Winning Bar Owner, UK
I love seeing diversity on menus and local ingredients which really showcase specialist flavours. It is great to support local producers and involve them in the drinks industry. The UK has some great foraged wild ingredients and I love using seaweeds, rock samphire and wild mushrooms.
KEY TAKEAWAYS
Local ingredients add a unique and inviting twist to your cocktail menu and provide an excellent heritage story for guests.
Sourcing local ingredients is a great, sustainable way to collaborate with and support local producers.
With a bit of exploration and foraging in local surroundings, you can uncover a whole world of delicious and flavourful ingredients.