Making Your Venue Stand Out From The Crowd
We spoke with hospitality industry experts from Canada, Singapore and Australia on how to keep their bar fresh, unique, and how to truly wow their customers.
Author: Amber Bruce, Yana Kamaruddin, Pauline Romero, Andrew Joy
Estimated reading time: 7 minutes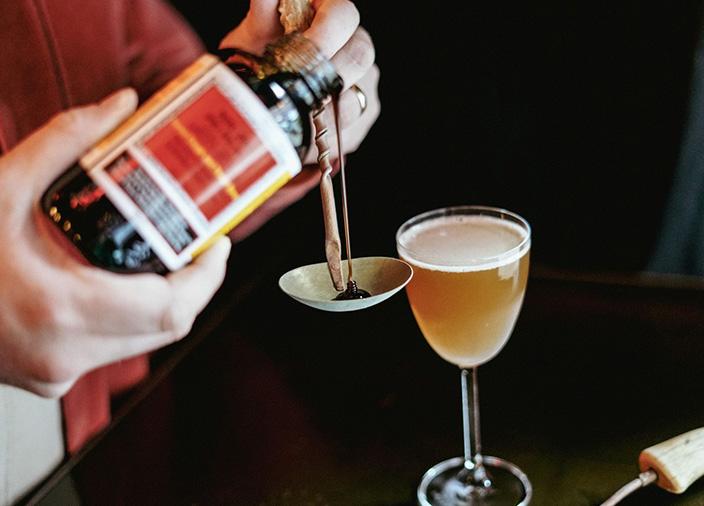 VANCOUVER, CANADA: INSIGHT FROM THE KEEFER BAR
The Keefer Bar in Vancouver is one of the most popular and awarded spots in town. Bar Manager, Amber Bruce, shares the importance of focusing on more than just awards.
Since we've opened our doors around a decade ago, we've adapted with the times and stayed ahead of the trends – and that's what makes us one of Canada's Top 50 Bars. We've also brought in bartenders from all over the globe to share their unique knowledge and palates which have left their mark on our bar over the years.
We provide different themes depending on seasonality or even out of the box ones like an Easter egg for cocktail lovers to discover. Our processes are always changing as our team continues to experiment.
In my opinion, what makes our bar successful is being able to cater to every guest. We're forward-thinking and constantly developing new ideas, but we focus on providing an incredible cocktail as fast as we can. We're a good-times bar with upbeat music and a great happy hour. Never limit yourself to one type of customer!
When it comes to being a great bartender, you need to be able to multi-task, have empathy, be passionate, and keep cool under pressure. Most importantly, always look for ways to build skills. And leave the ego at home.
We take inspiration from other bars – we don't consider other bars "competitors." We look to evolve with the industry, so we keep up with guests' changing tastes and new serving techniques. We'll pull in ideas for anything from flavour combinations, to service styles, and even napkin placements.
SINGAPORE: INSIGHT FROM ATLAS
ATLAS is a gin afficionados dream – home to a selection of over 1,000 options – and has been named one of the World's 50 Best Bars (and the 4th best bar in Asia),
We spoke with Bartender, Yana Kamaruddin, and Food and Beverage Executive, Pauline Romero, about how they maintain a completive edge.
Being consistent is a great way to make your venue standout. Develop an identity for your venue and stay true to it – build its own unique character and deliver each time.
At ATLAS, our menu consists of cocktails that are inspired by the Art Deco era, with that aesthetic reflecting our building, and also drawn throughout our décor, making us very unique.
As many of our guests come from all over the world, we're sure to provide fast and efficient service while creating memories that last. Our team brings an upbeat and cheeky attitude, an informal service style which contrasts with the formal venue aesthetic, letting their individuality shine to keep guests engaged.
And of course enthusiasts are really drawn to our extensive gin collection – guests love our gin tower.
The team at ATLAS strives to anticipate our guests needs and deliver the best experience they can – that's what has earned us a place on the 50 Best Bars List.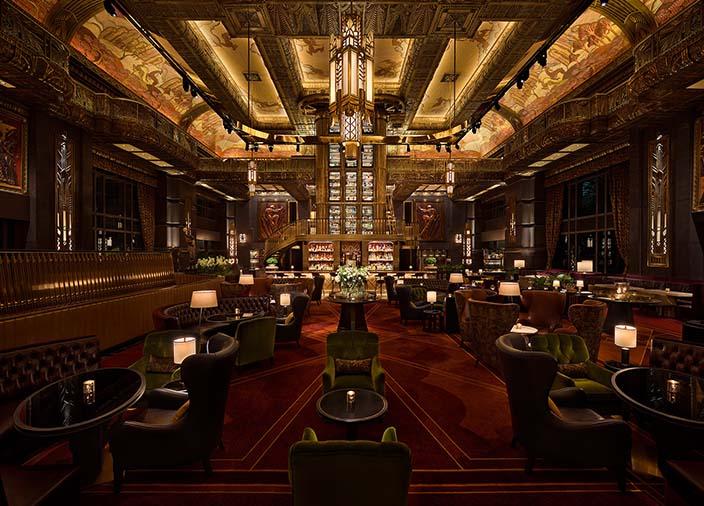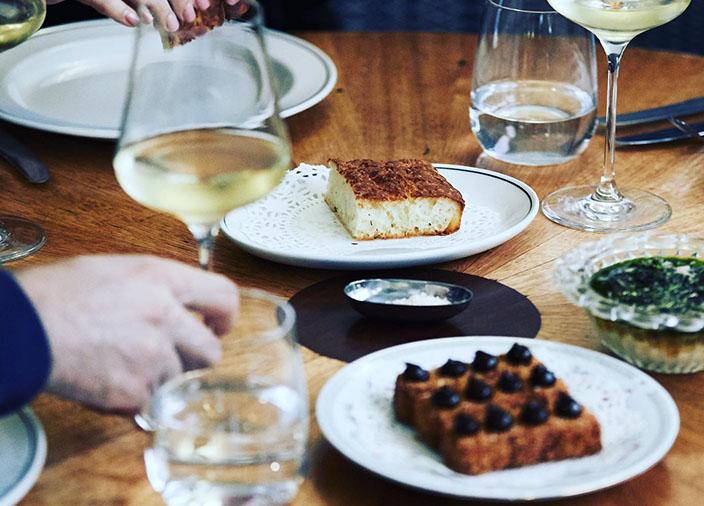 MELBOURNE, AUSTRALIA: INSIGHT FROM THE CARLTON WINE ROOM
Gourmet Traveller's Maître D' of the Year, Andrew Joy, brings over 20 years' experience to the table when it comes to knowing how to make a venue standout. As owner and manager of the Carlton Wine Room, he shares a few ways to get people talking about your venue.
Our differentiation starts outside, with our unique building, and continues throughout with our creative offering,
Most importantly, our service is what sets us apart from the rest. We keep it informal, but it is highly considered in our interaction. A venue's staff are what makes a rewarding customer experience, so it's important to carefully consider new team members: every day, they set the tone for your venue.
Driven by seasonality, our menu is carefully curated to keep everything fresh. We keep our staff on their toes by shaking things up every 4-5 weeks, as well as making smaller tweaks whenever required in between. It helps keep our guests excited and wanting to come try something new.
KEY TAKEAWAYS
As the cocktail industry continues to flourish, it's important to adapt to changing times and stay ahead of trends, to keep your customers and staff on their toes.
Change up your menu from time to time, to keep your items fresh and introduce new ingredients and serves to your guests.
Developing rapport and getting to know your guests helps to deliver an experience they enjoy every time.
From the design of your building and the décor inside, to service styles and napkin placement – every touch counts and sets your venue apart.
For unlimited access to tips and tricks from industry experts that can help keep your venue on top of the latest industry trends, sign up to Diageo Bar Academy for free today!