MASTERCLASS
Dessert Cocktails: Give your guests a sweet experience
Authors: Laura Newman, Beverage Director and Ex Pastry Chef; Julian Short, multi-award-winning Co-Owner of Top 100 World's Best Bars', Sin + Tax
Estimated watch time: 1 hour 26 minutes
Check out our latest Masterclass session with Laura Newman, Beverage Director and Ex Pastry Chef, and Julian Short, multi-award-winning Co-Owner of Top 100 World's Best Bars', Sin + Tax for tips on how to fit the top treat trends of 2023 into your menu!
Don't miss their expert advice on enhancing your guest experiences with indulgent cocktails, all whilst increasing your profit.
Masterclass Chapters:
04:12 - 24:09 - What Defines a Treat & What are the Top Treat Trends?
24:10 - 39:39 - Why Should You Include Indulgent Serves or Treat Experiences in your Programme?
39:40 - 1:04:28 - How Can You Create Indlugent Serves and Treat Moments?
1:04:29 - 1:26:50 - What Are the Best Ways to Promote These Serves on Your Menu?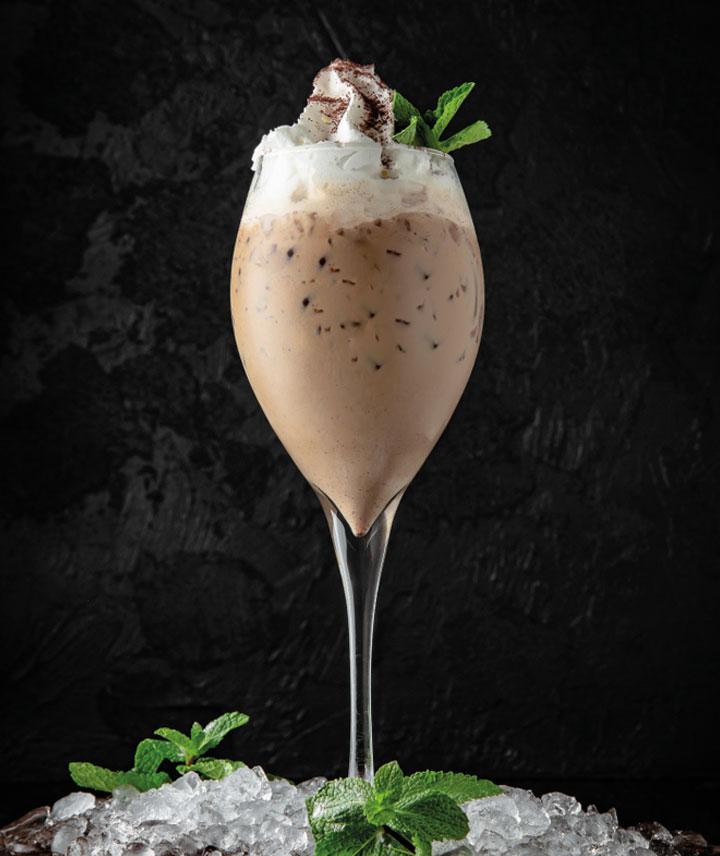 An expert guide to upselling indulgent serves
Upselling is an essential skill when it comes to pushing those delicious, indulgent treat offerings. Uncover top tips, how to tailor your approach, as well as menu marketing tricks and 2 delicious cocktail recipes!