Uncover the history and heritage behind Bell's, as well as interesting facts about the brand.
Estimated reading time: 2 minutes
HISTORY AND HERITAGE
The heritage of Bell's whisky goes back as far as 1825 when Thomas Sandeman founded a business in Perthshire, Scotland. Following Sandeman's death in 1837, the business was taken over by James Roy and Alex Miller. Then, in 1845, Arthur Bell was employed as a "traveller" by Roy and Miller, eventually becoming a partner in 1851.
By 1895, Bell and his two sons were partners in the business and the firm had registered their Extra Special brand as a trademark, with the now familiar 'Arthur Bell & Sons' signature registered in 1896.
The Blair Athol distillery, where Bell's is produced, was established in 1798 and is one of the oldest working distilleries in Scotland. In the same distillery, the distinctive taste of Bell's comes together with a select blend of grain and fine malt whiskies, all matured in selected oak casks for a richer flavour.
A family business, Bell's has stood the test of time with its consistent quality and passion for creating a great quality blend that is enjoyed the world over.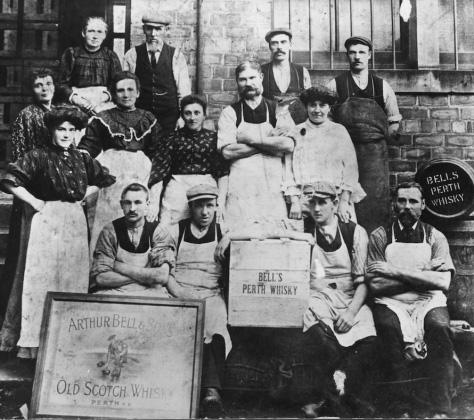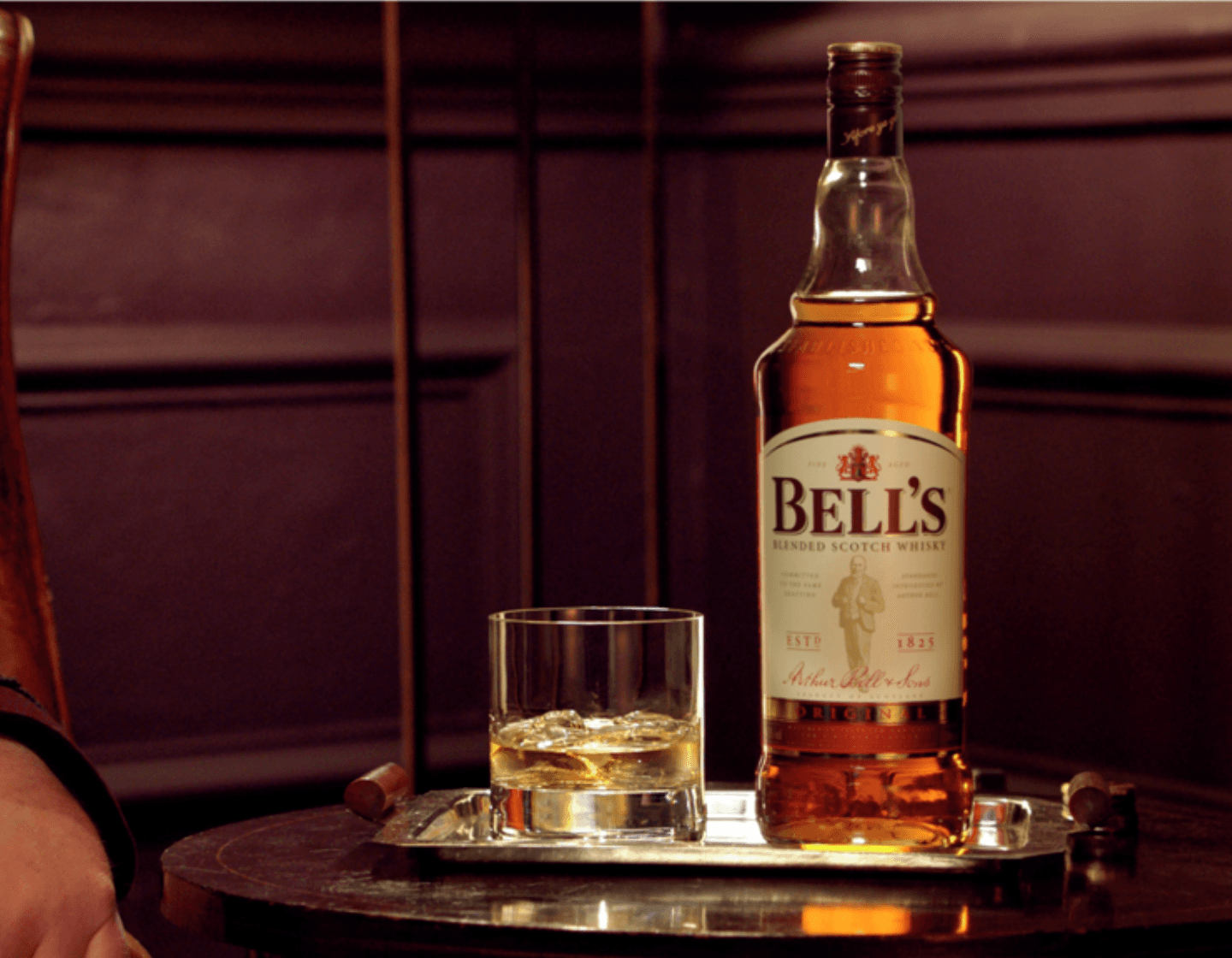 Interesting Facts
In earlier years, Bell's was given to soldiers as a parting gift with the phrase "AFORE YE GO", which is still printed on the Bell's bottle neck. The literal meaning is 'Before you go. but what it was really saying is "stay a little a longer and share a dram".
Bell's blends together some of Scotland's finest malts. This includes Blair Athold (the whisky's main component), Caol Ila and Glenkinchie.
Flavour Profile
The unique taste of Bell's comes from the blending together of grain and fine malt whiskies, all matured in selected oak casks for a richer flavour. The masterful blending of different malts gives Bell's the rich taste of spicy ginger cake and chocolate, with a smoky finish.
Perfect serve
The classic smoky and spicy pairing of Bell's Whisky with ginger ale makes for a simple yet satisfying drink.