Our Brands
Tanqueray Rangpur
Tanqueray Rangpur is a zesty, fresh gin made from rangpur limes that was first launched in 2006.
Estimated reading time: 5 minutes
FLAVOUR PROFILE
Tanqueray Rangpur is distilled with Tanqueray's iconic base of juniper, coriander, angelica and liquorice and it is then complemented with ginger bay leaves and rare rangpur limes.
The result is a zesty flavoured gin which also still maintains its juniper forward style that Tanqueray is known for.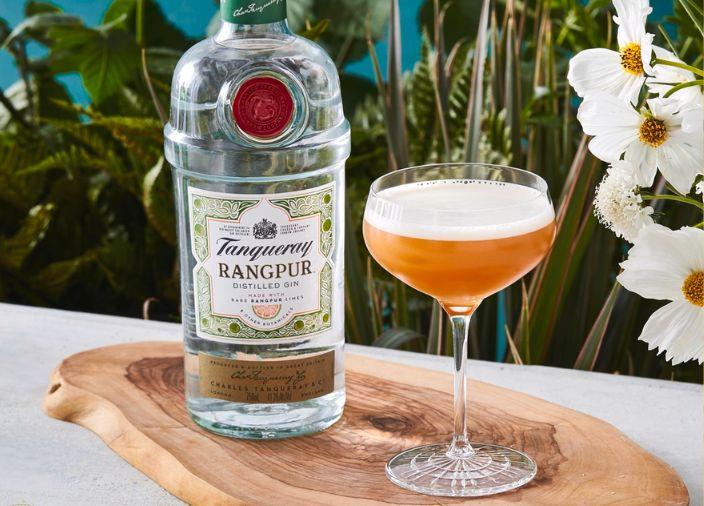 Interesting Facts
Tanqueray Rangpur is named after the rangpur lime used in its production. It first originated in India and has the zestiness of lime and the juiciness of mandarin oranges.
Tanqueray Rangpur is distilled four times to acheive it's perfect and balanced taste.
In 2020, Tanqueray Rangpur was awarded a Gold medal at the 2020 San Francisco Spirits Awards.
PERFECT SERVE
Tanqueray Rangpur's unique and zesty flavour, is the perfect gin to add a twist to a G & T. Make this serve using good quality tonic and garnish with a wedge of lime for an extra citrus flavour.