Blogs & Inspiration
Making the Most of the Festive Period
During festivities, customers are usually open to suggestions and looking forward to having a fun time. Here are some tips for making the most of this opportunity.
Estimated Reading Time: 4 Minutes
The festive season is nearly upon us, and it can be the busiest time of the year for many outlets. This is a massive opportunity to boost sales and attract new customers. So, how can you maximise this opportunity?
We have teamed up with Mr Fogg's Bar in London and Giulia Cuccurullo from The Artesian Bar to outline what aspects to look at including stock, a festive menu, and food and drink combinations.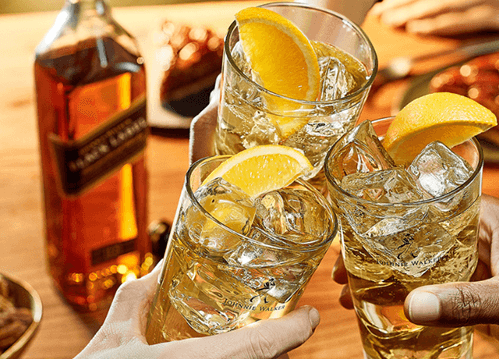 Engage New Customers & First Timers
There will always be a reason to celebrate from September through December, making this period a great opportunity to boost profits. New guests and first-timers will visit your venue, seeking new experiences and joining friends in the festivities.
With everyone going out and having fun, this is the season where you should showcase your hospitality style and drinks to impress guests and keep them coming back even when the holiday season has ended. Offering seasonal offers such as gift vouchers or ready-to-go bottled cocktails for guests, will put your venue top of mind for future visits.  
Build a Festive Menu
Decide if you want to have a theme or only a couple of drinks on the menu for the festive season. The key is providing a mix of much-loved winter flavours, with some modern additions or techniques. You can start with a twist on your classic cocktails list or create some Christmas twists on your signature serves.
Hot winter drinks sell well in December, especially with dark spirits and sweet flavours. Get ready for these types of orders and try putting your own spin on them, a twist on an eggnog or hot toddy. Also, consider everyone when creating your menu; so, include non-alcoholic drinks like mulled wine or eggnog.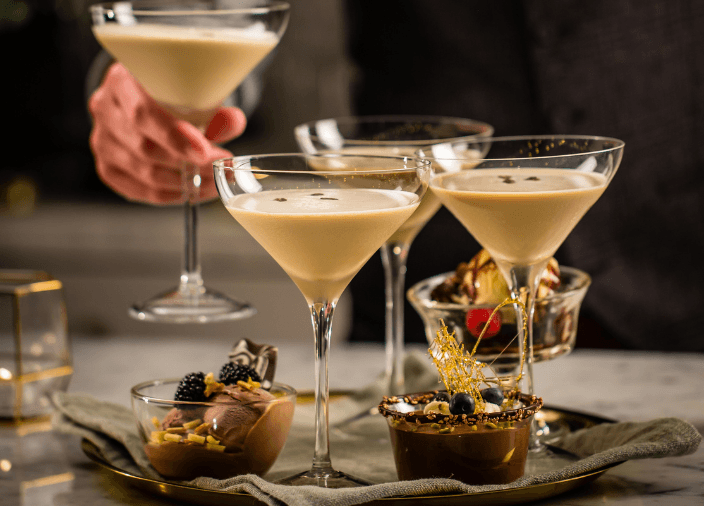 Create an Opportunity for Upselling
During the festive seasons, customers are always open to try new flavours, pairings, and experiences. They are also willing to spend more, they want to treat themselves and you want to help them do that. 
If you serve food, it's worth considering a special festive menu which pairs well with cocktails. For example, a mince pie and a twist on a Manhattan or a festive champagne cocktail with a smoked salmon appetiser. It is vital to ensure that everyone knows how to make recommendations and suggestions to guarantee the pairings are a success.
Get Creative with Stock Management
You don't want to spend the quieter part of the new year trying to get rid of any excess stock. Be sensible with ordering stock and try to only order what you will sell during the festive season.
Don't buy massive stocks, especially if the items are only part of your menu for one month. If you do find yourself with leftover stock, think about ways to promote it or include it in a deal to ensure you still sell it and make a profit.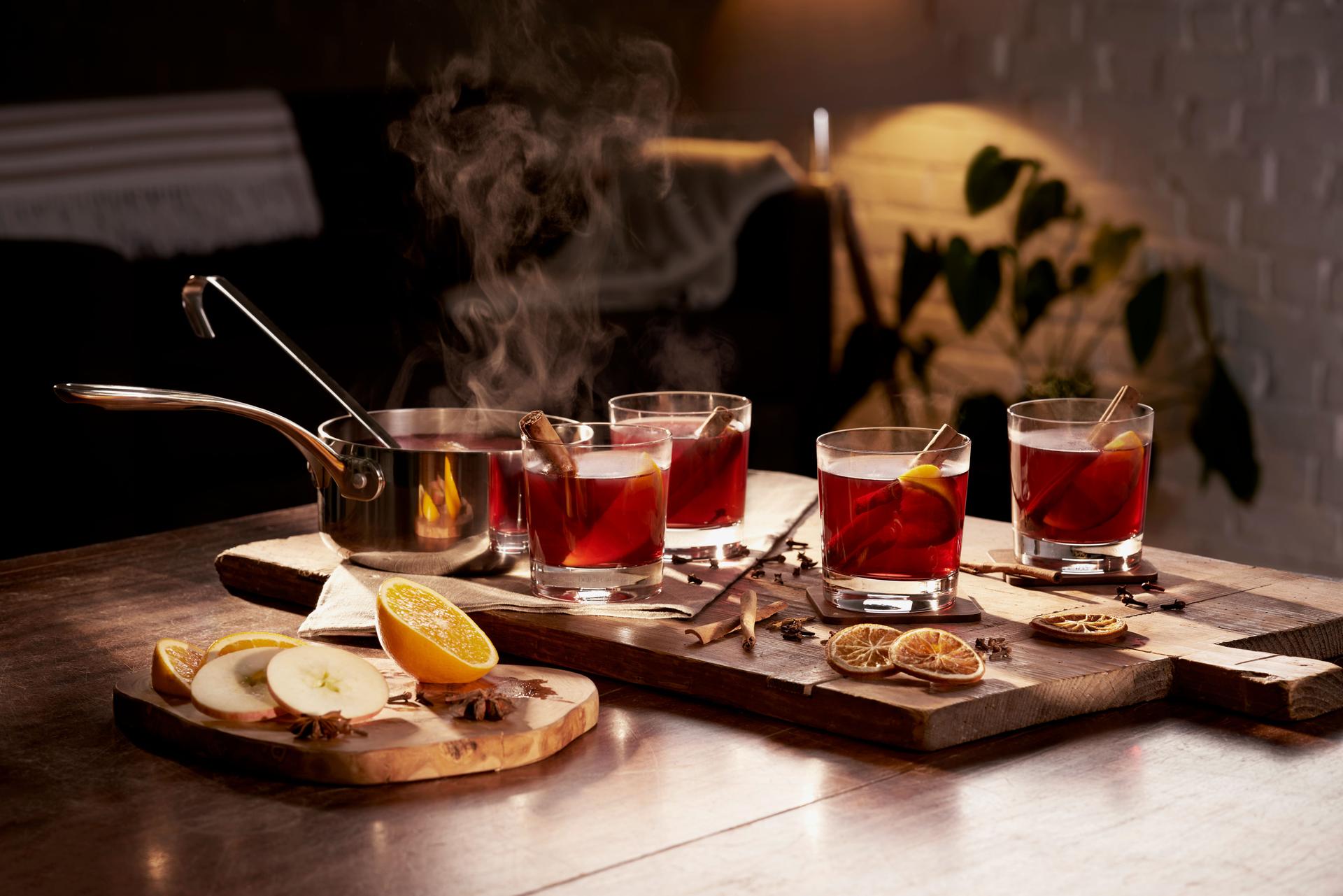 Go Local with Ingredients & Supplies
Think local for your fresh ingredients. Doing this will make your serves more exclusive as customers are only able to drink them at this time of year. It will also be more economical. Build a relationship with local producers who can supply in small quantities for the winter months.
Spice Up Your Festive Marketing
The amazing serves you plan for the festive season will count for nothing if you don't promote them. Market your serves, venue, and experience. Professional pictures and themed posts will help boost engagement.
Your marketing should show what sets you apart and give reasons for guests to come to your place. Post about your regulars and what makes them special. That can be a nice touch, instead of sharing posts only focused on drinks or food.
Watch the video below for tips on how to gear social media for business impact.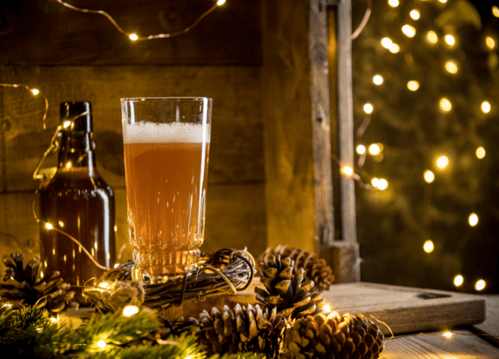 Enjoy the Season!
It is a busy and often crazy time of the year but remember to offer truly memorable experiences for your customers and enjoy it! 
Get your bar ready for the festive season now and download your free festive poster, recipe cards and social media assets!  
Key Takeaways
The festive season is an opportunity to engage with new customers and build connections

It's crucial to prepare in advance for how you envision your festive season and events

Think about your menu – review what drinks your customers like to order during this period and consider putting a holiday twist on them.

Make sure you market your special offers and holiday events to drive football to your venue.

Ensure you are accurate when ordering stock for the season, and if there are any leftovers look at deals and offers in the new year

Shop locally for ingredients to save money and make the most of them while they're in season