Innovative Serves For Summer
Recipes and advice to help you craft summer cocktails that will delight your guests.
Authors: Angus Burton, Australia World Class 2012 Runner-up
Jon Huges, Operations Manager at Bramble Bars
Estimated reading time: 5 minutes
Bring A Little Sunshine to Your Serves
In the Australian summer, guests' appetites change, and they often want a more tropical, sweet, or floral hint to their cocktails. You can make simple additions and substitutions to your current cocktail menu to create something that suits the season.
Here are some things Jon Hughes thinks you should focus on when building the next summer hit, as well as Agus Burton's top recipes from some of the best bars in Australia.
Simple Syrups
Simple syrups offer bartenders a great way to introduce more depth to drinks in summer. Able to be infused with various fruits and flavours, they can add an extra dimension to a sour cocktail and create a whole new taste experience for your guests during summer.
Homemade simple syrup may sound intimidating to create, but they're actually pretty straightforward. You can make a simple syrup with moist fruits and vegetables such as apple, mango, pineapple, and root ginger, allowing you to easily introduce new tastes to your current combinations.
One great option is the zesty syrup called Oleo Saccharum. To make it, extract the oils from citrus peels by zesting the fruits and storing them with sugar in an airtight container overnight. This pulls out the oil, creating a nice syrup.
One great summer recipe to use Oleo Saccharum is the Summer White Lady.
The Summer White Lady Recipe is an orange gin cocktail bursting with bright flavours. It uses this Oleo Saccharum syrup to enhance the taste and create something delightful to enjoy in the sunshine.
Shrubs
Shrubs offer an underutilised way to add that desired summer freshness into cocktails without overusing lime or lemon. Shrubs are cordials made by combining fruit with sugar and vinegar and can help add acidity to balance your drinks.
You can make it with various fruits and herbs, with a Blueberry and Mint Shrub being a great one to try when making a delicious Cloud Atlas Recipe.
In this recipe, rum is mixed on the rocks with the shrub and vanilla syrup to create a sublime drink perfect for summer parties.
Best Summer Cocktails
There are so many options when it comes to summer cocktails. If you're feeling overloaded with choices, here's a selection of some killer options.
Johnnie Walker Lemon Highball
The Johnnie Walker Lemon Highball Recipe is exploding with a sweet zing, thanks to the addition of lemon barley. It's served with crisp soda water and has a nice citrus taste, perfect for warmer days.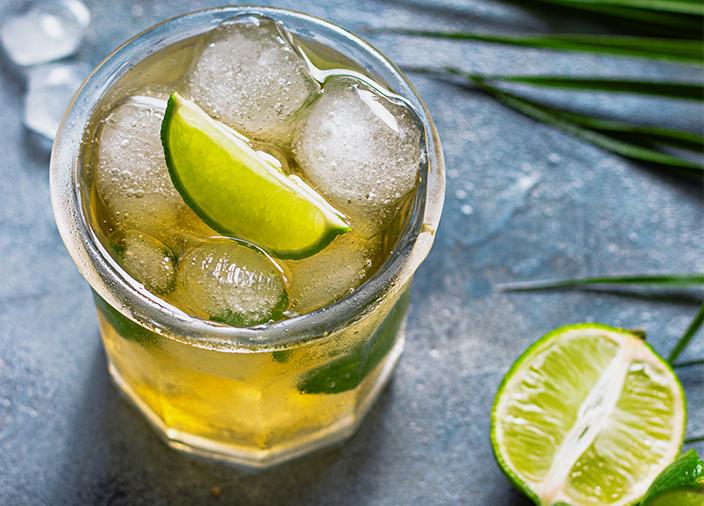 Don Julio Paloma
Using the sweet and clean taste of pink grapefruit, this Don Julio Paloma Recipe retains the tropical tastes that summer guests desire while still being crisp and light. Salt the rim to add sharpness to this cocktail.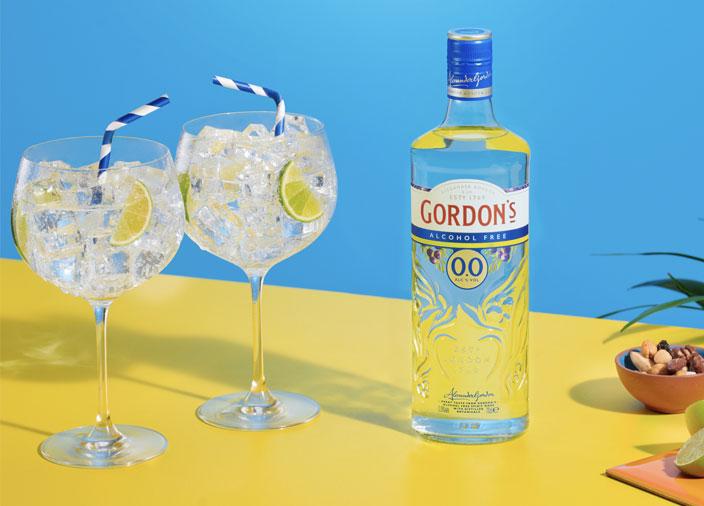 Gordon's 0.0% & Tonic
Summer sees higher demand for 0% serves. Offer this Gordon's 0.0% & Tonic that's filled with the fragrant flavours of citrus, juniper and green floral notes.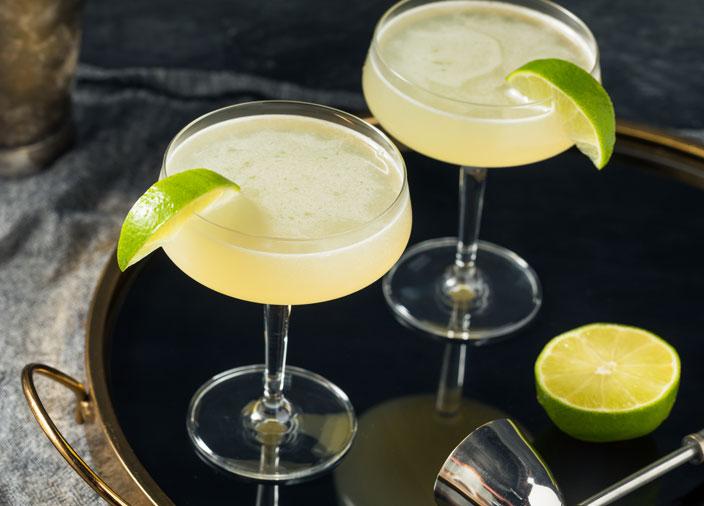 Fuego De Cana
Made famous in the Walrus Club in Brisbane, it plays off the typical sweet tooth of those in the area.
The Fuego Da Cana Recipe is a twist on the daiquiri, using amora, smoky whisky and grilled lime syrup. It's more savoury than others and is given a unique texture thanks to the use of olive oil.
Fig & Agave Sour
Popular in the Bulletin Place in Sydney, this cocktail uses less sugar, opting to get its sweetness from fresh ingredients.
Served with a massive chunk of ice to limit dilution, the Fig & Agave Sour Recipe combines muddled fig with Jose Cuervo for a sharp, delicious summer cocktail.
Acca Daccari
Served in the Black Pearl in Melbourne, the Acca Daccari Recipe presents a twist on a classic gin and honey sour.
By mixing white rum with lime juice and honey syrup, this recipe has a tangy, citrus-heavy taste that is undercut by the smoothness of the honey.
Key Takeaways
Flavour trends change in the summer, with guests wanting floral, sweet, and herbal flavours.

Simple syrups and shrubs can be a great way to add natural sweetness to summer cocktails.

From Johnnie Walker Lemon, to Don Julio Paloma with pink grapefruit, or a traditional G&T with lime – a citrus twist always brings out a hint of summer.