Blogs & Inspiration
Nature-Inspired Summer Cocktails
Inspired by nature's harvest of raspberries, apricots and elderflowers, here are three perfect cocktails for guests to enjoy on those warm summer nights.
Estimated reading time: 2 minutes
Nature inspired cocktails
As the seasons change, particularly from spring to summer, it is the perfect opportunity for venues to refresh their menus and introduce the bounty of seasonal fruits to their cocktail offering. Here are three perfect cocktails for guests to enjoy as they gather with friends on a summer evening to soak up the sunshine, enjoy great cocktails, and make the most of those long summer nights.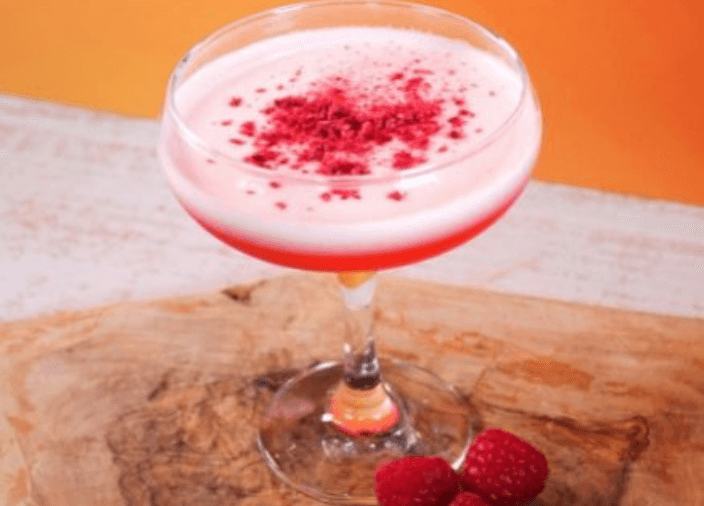 Clover Club
This smooth, creamy cocktail combines the zest of Gordon's gin  with the sharp sweetness of raspberries to create a flavoursome drink that appeals to the eye and palette. See Gordon's Clover Club Recipe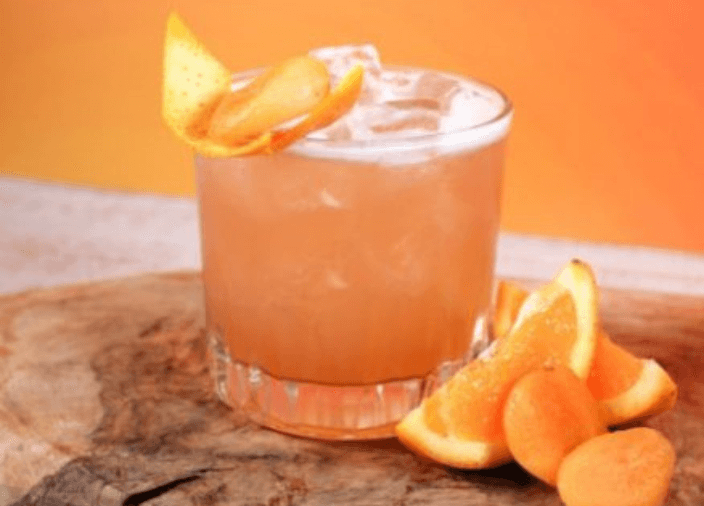 Ginger & Apricot Whiskey Sour
The sweet taste of the apricot is the perfect companion to the nutty flavour of Bulleit Rye  and fiery ginger. See Ginger & Apricot Whiskey Sour recipe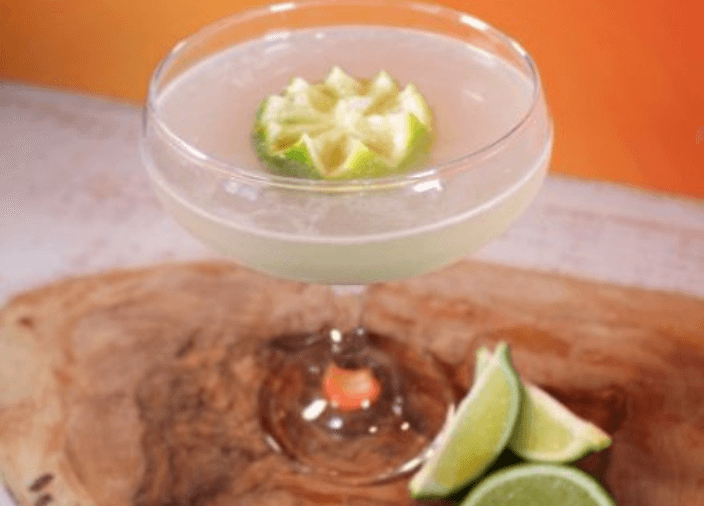 Elderflower Gimlet
The rich, fragrant tones of the elderflower cordial combine a floral sweetness with Tanqueray No.10  gin and the lime's citrusy tang.
MAKE THE MOST OF EVERY SEASON
Adapting your cocktail menu to reflect the seasons and make the most of fresh fruits and flavours is the perfect way to create enjoyable experiences for your guest and help your venue update and add fresh delights to your menu all year round.
KEY TAKEAWAYS
Embrace Seasonal Changes: When seasons change, particularly from spring to summer, it's an excellent opportunity to incorporate the fresh flavours of new produce into your cocktail menu.
Perfect Summer Evenings: As guests gather with friends on warm summer evenings, provide them with cocktails that perfectly complement and enhance their experience.
Cocktail Showcases: Consider adding cocktails like DBA's Clover Club with raspberries, Ginger and Apricot Whiskey Sour, and Elderflower Gimlet or try creating your own, inspired by seasonal fruit or flowers native to your part of the world.
Customer Experience: By adapting your menu and offering drinks that are inspired by nature's harvest, you can cater to and enhance your guests' tastes and preferences.
Appealing to Multiple Senses: Combining fresh, seasonal ingredients, textures, and flavours with classic cocktails promises a multisensory delight for your guests.