Gordon's Mediterranean Orange Gin
It's a sunny day. Only one thing for it, a Gordon's Mediterranean Orange. Made with fresh Mediterranean oranges, it has incredible notes of sweet citrus, juniper berries, and the tangy zest that is to be expected with an orange gin.
Incredibly flavourful and perfect for cocktails that need a citric but sweet tone. A great gin for Gordon's flavoured-gin portfolio.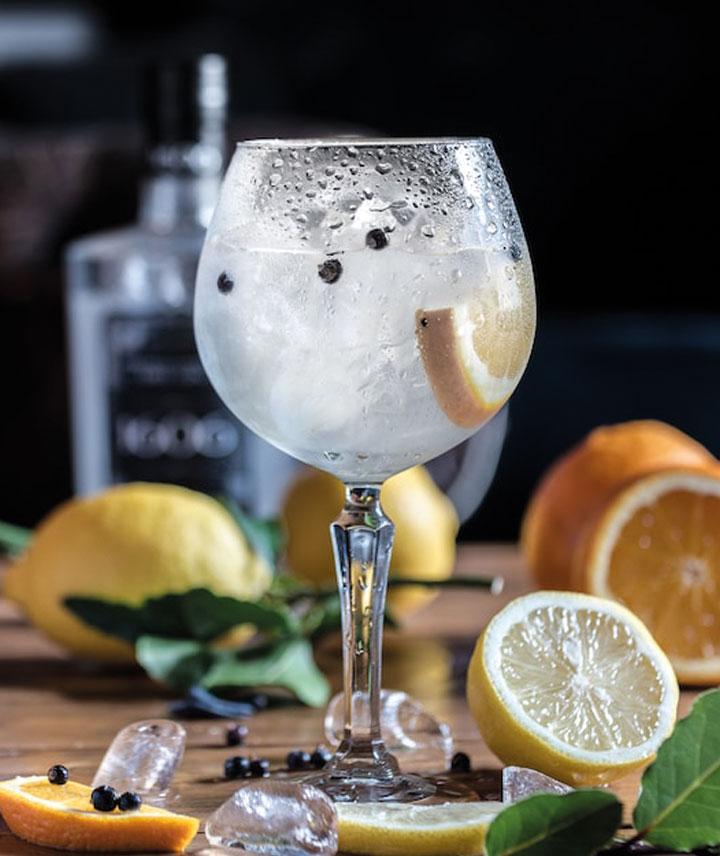 Gordon's Mediterranean Orange brings zest to gin
Gordon's Mediterranean Orange boasts fresh orange notes that perfectly complement the juniper and refreshing taste of Gordon's London Dry[link001][hyperlink]. It is:
Tapping into a booming flavoured-gin market.
A refreshing gin with sweet notes perfect for citric cocktails.
A zesty gin with bright flavours.
Create a delicious Gordon's Orange Gin cocktail[link002][hyperlink] for those stopping to enjoy a moment in the summer. Shall we?
Gordon's Mediterranean orange tastes like summer
A gin that's refreshing and feels like a summer day? Only Gordon's Mediterranean Orange Gin can transport you to the beach with its flavour.
Flavour Characteristics:
Bright
Zesty
Sweet Orange
Citrus
Juniper
Spice
Tasting Notes:
A refreshing, zesty orange gin expertly made by pairing the classic taste of Gordon's with delicious Mediterranean oranges.
Gordon's Mediterranean Orange Gin and Tonic
The perfect serve for Gordon's Mediterranean Orange Gin is easy – just add ice and tonic.
Pull out the immense flavours in the botanicals by garnishing with a wedge of orange and a sprig of rosemary - trust us, you won't regret it.