Learn more about the history and heritage of the world's number one international gin brand and discover how to best use it in your bar.
Estimated reading time: 5 minutes
AN INTRODUCTION TO GORDON'S GIN
Gordon's is the quintessential gin. Brilliantly uncomplicated, it is made to the same exacting standards today as founder Alexander Gordon put in place more than 250 years ago. Gordon's uses only the finest possible ingredients to create their multi-award-winning gins – that's why they all taste so good.
Renowned for their high juniper content, Gordon's is affectionately known as the 'ginniest of gins' – a title that reflects the brand's craftsmanship and passion.
Learn more about the incredible impact Gordon's has had on the gin world. Watch Christie Knight showcase what makes Gordon's so special…
The History of Gordon's Gin
Gordon's gin has a rich and storied history – dating back to 1769.  
1769: A Founder's Story 
The brand's founder, Alexander Gordon, established his distillery in Southwark, London – an area famed for its excellent clean water supply. He was passionate about creating a quality gin and, in a city used to barely drinkable 'bathtub gins', Gordon's superior product quickly gained a reputation.  
By 1800, it had reached every corner of the globe with the help of the industrious British Navy who carried it with them on their travels.  
As the years passed, Gordon's commitment to quality and craftsmanship helped the brand gain recognition and popularity, ultimately solidifying its position as a beloved gin around the globe. 
1889: A Match Made in Heaven 
Sixty years after Alexander Gordon passed away, his distillery was sold to John Currie & Co. In 1898, it merged to form Tanqueray Gordon & Co., becoming the largest gin powerhouse of its time.  
1900s: The Cocktail Revolution 
In 1924, in response to the rise of cocktail parties, Gordon's launched its cocktail shaker bottles, the first ever 'ready to drink' variant. These bottles were a pioneering move, positioning the brand right at the heart of the emerging cocktail culture.
Today: 250 Years of Innovation 
Gordon's has continued to innovate, creating recipe books to inspire gin lovers. Today, the Gordon's archives hold countless curious cocktail recipes, a testament to its century-old relationship with bartenders and cocktail-makers. Some of these early experiments even provided the inspiration for Gordon's best loved modern flavour variants!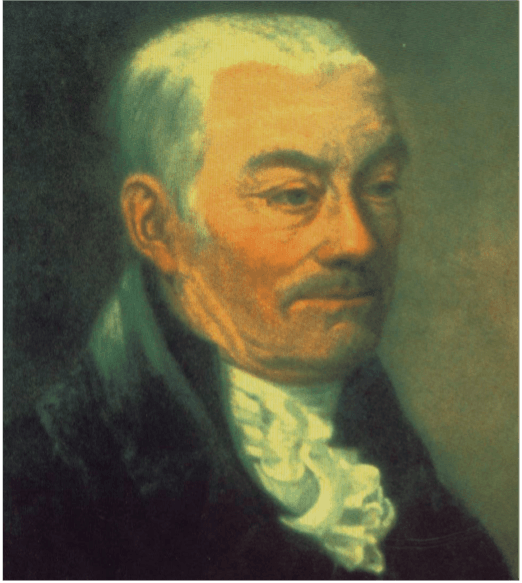 Gordon's Today
Gordon's gin continues to be produced to high standards today.
Now the world's number one best-selling international gin, Gordon's has a multitude of accolades that have been presented to the brand in the last 250 years. These include:
Four Royal Warrants

 

An impressive selection of international gin awards

 
Using the same four botanicals that Alexander Gordon used over 250 years ago – juniper berries, coriander seeds, angelica root and liquorice – Gordon's created the classic gin character to give a refreshing, clean, juniper-dominant taste.
Quality Distilled
The Gordon's distillery in Fife, Scotland, produces the full range of Gordon's gins. The recipe remains a closely guarded secret, with only eleven people having the knowledge and skills to make Gordon's gin.  
Led by Master Distiller Terry Fraser, with his more than 40 years of experience, the team continues to hold to the philosophies and standards of quality instilled by Alexander Gordon over 250 years ago. 
Fun fact: To make Gordon's gin, over 3000 botanicals are tested every year, with nine out of ten rejected in pursuit of quality.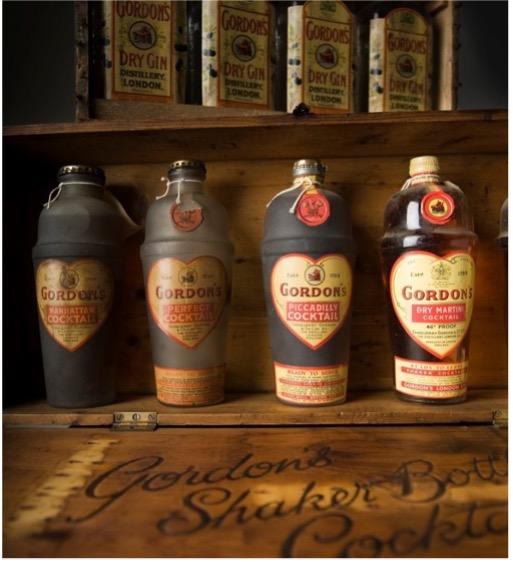 Learn More
Learn more about Gordon's Gin variants and the perfect serve for each with this gin flavour navigator!
GET GORDON'S GINSPIRATION
TEST YOUR GORDON'S KNOWLEDGE
Ready to put your Gordon's Gin knowledge to the test? Take our quizzes to see if you could be the next Gordon's Master Distiller!