Estimated reading time: 4 minutes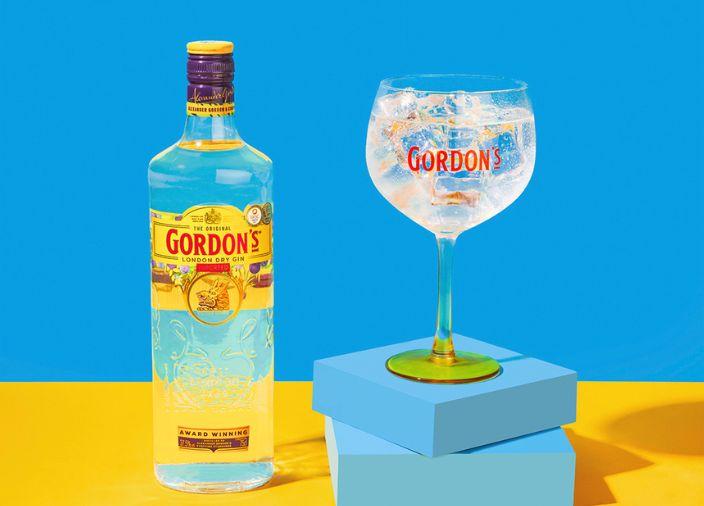 How is London's Dry Gin made?
Using juniper berries that have been matured for eighteen months – to intensify the flavours – Gordon's London Dry Gin is handcrafted by Master Distiller, Terry Fraser.
With over 35 years of experience, Terry ensures that every bottle is made to the same exacting standard that Alexander Gordon set more than a quarter of a century ago.
Using a triple distilled, high-quality neutral grain spirit, the liquid is passed through copper pot stills with botanicals and demineralised water.
The gin runs through the still for eight hours, with the quality and consistency carefully monitored through regular 'nosing' by the Master Distiller.
Gordon's London Dry Gin has a higher juniper content than almost any other gin, giving it its distinctive, crisp taste. That's why it's known as the 'ginniest of gins' – a title it has held for over 250 years.
Why Gordon's is Iconic
Classically distinctive and a firm consumer favourite, Gordon's London Dry Gin stands out from the crowd. Not only is it the world's best-selling international London Dry gin, it's also…
Multi-gold award winning
Renowned internationally - it holds four continuous royal warrants
Part of the gin tradition - it has been expertly made since 1769
Perfect for customers who want a definitive G&T with a bold, juniper-led character… Shall we?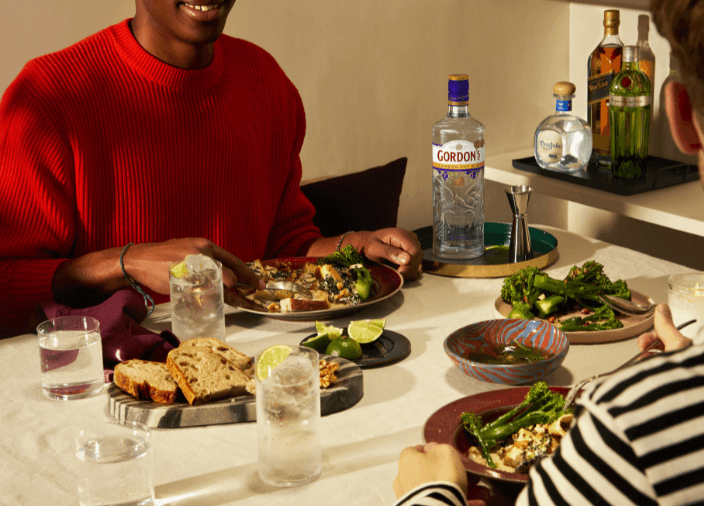 How does Gordon's London Dry taste?
Here's what you need to know about our zesty and delightful gin…
Flavour Characteristics:
Tasting Notes:
A multi-award-winning classic, Gordon's gin is an unashamedly juniper-prominent gin. Classic in a bold, fresh style, it is complemented by a sparkle of citrus and a gentle black pepper spice. The spirit is rounded out by a luxuriously smooth texture and touch of sweetness.
Perfect for a classic gin and tonic!
Gordon's Perfect Serves
A refreshing G&T or Gin Spritz? Use Gordon's London Dry to whip up gin cocktails that will have your guests savouring every sip.
RELATED CONTENT
Want to discover more about Gordon's and their wonderful gins? Check out the Gordon's brand page to learn more about the incredible history and the beautiful cocktails you can make.