Our Brands
Johnnie Walker Green Label
Johnnie Walker Green Label is a blended malts, each aged for 15 years in oak casks and single malt characters with incredible depth of flavours in a beautifully balanced whisky.
Estimated reading time: 3 minutes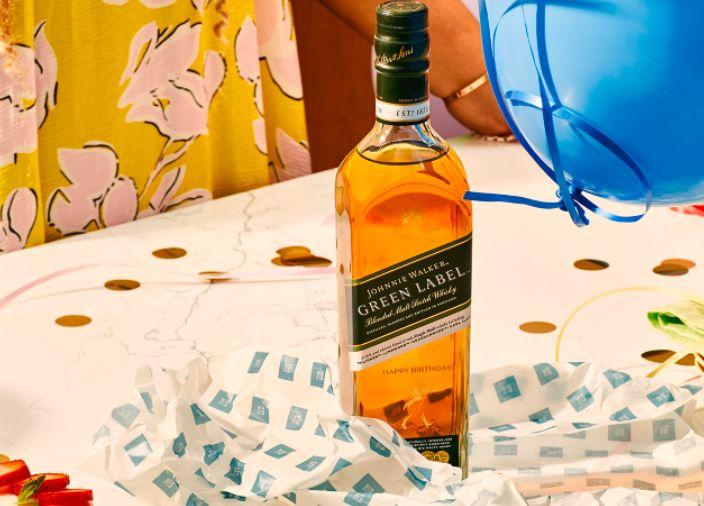 Interesting facts
Johnnie Walker Green Label is blended exclusively from Single Malt whiskies matured for at least 15 years.
Johnnie Walker Green Label is a unique combination of four styles of matured whiskies: Speyside, Highland, Lowland and the Scottish Islands, with a depth of flavour not found in any one single malt.
FLAVOUR PROFILE
Freshly cut grass and fruity; with wood smoke, pepper, deep vanilla and sandalwood, with a signature smoky finish of peat and crisp sea salt.
PERFECT SERVE
A great way to showcase the intense aromas and deep flavours of Johnnie Walker Green Label is to serve it with ginger or soda with lemon zest as a garnish.