Why You Need to Jump on The Premium Drinks Trend
Take a deep dive into what premiumisation is, why it's a current trend and learn techniques you can start implementing in your bar to boost your bottom line!
Estimated reading time: 5 minutes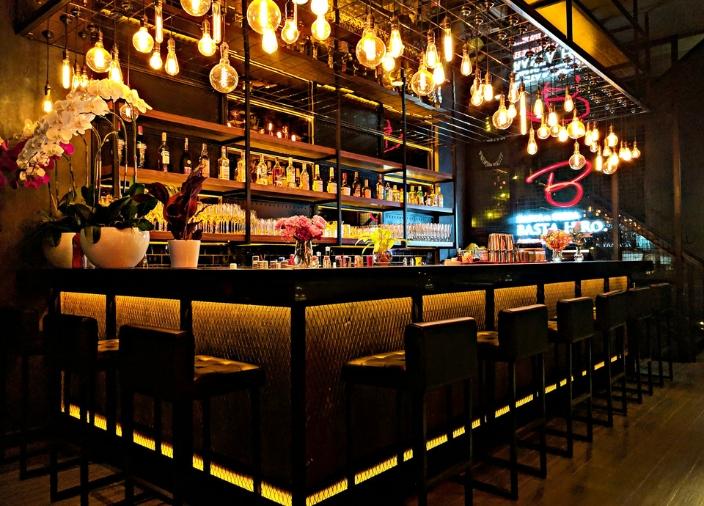 A Change In Consumer Behaviour
Bars around the world are shifting premium products off their shelves faster than ever before (even in the midst of a cost of living crisis), so if you're not one of those bars, let us help you change that.
Recent global studies show that 63% of guests are now more likely to trade up for a better quality drink. But, why is the category booming and how can you jump on this movement towards quality over quantity in your bar successfully?
Let's take a deep dive into what premiumisation is, reveal why it's a current trend and explore techniques you can start implementing in your bar to boost your bottom line.
WHAT'S PREMIUMISATION?
Premiumisation is a movement towards choosing more high-quality, premium products offered at higher prices. In the drinks world, think Don Julio tequila, Ciroc and premium, zero-alcohol brands like Seedlip. Anything from the drink's production methods, flavours, brand name and aesthetics can add to its value.
WHY ARE PREMIUM DRINKS TRENDING?
There are plenty of reasons why guests are choosing 'fancier' drinks these days, COVID (unsurprisingly) being one of them.
After nearly a whole year of not being able to go to bars and creating their own cocktails, guests aren't messing about – they want a top tier customer experience they can't replicate at home. In fact, research shows that the desire for both value and quality has increased since the pandemic, with 35% of guests feeling it's more important their drinks are high-quality, and 37% feeling their drinks need to be good value.
More guests are also choosing to drink less alcohol. Although, logically, you might think it makes more sense for this to have a negative impact on sales, it's actually the opposite! Off the back of this trend, there's been a huge increase in premium Low and No alcoholic drinks sales, and guests are now more likely to purchase high-quality alcoholic, premium drinks in smaller quantities, than cheaper options in large quantities.
So, who's driving the trend? It's our current Millennials and Gen Z's aged between 18-35 years old. This is because these guests generally dedicate more of their disposable income to going out and socialising. Interestingly, research shows that 54% of those aged between 18-34 (the legal drinking age varies from region to region, so pay attention to yours) are likely to purchase a premium drink vs. 35% of those who are aged 35+ (check out the full CGA report here).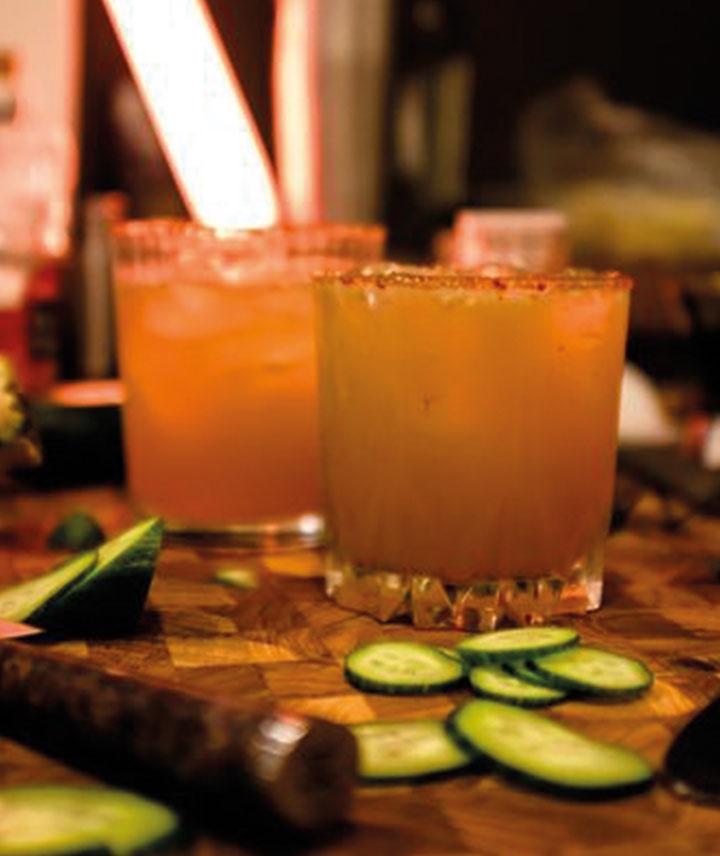 THREE TECHNIQUES TO HELP YOU SELL PREMIUM DRINKS SUCCESSFULLY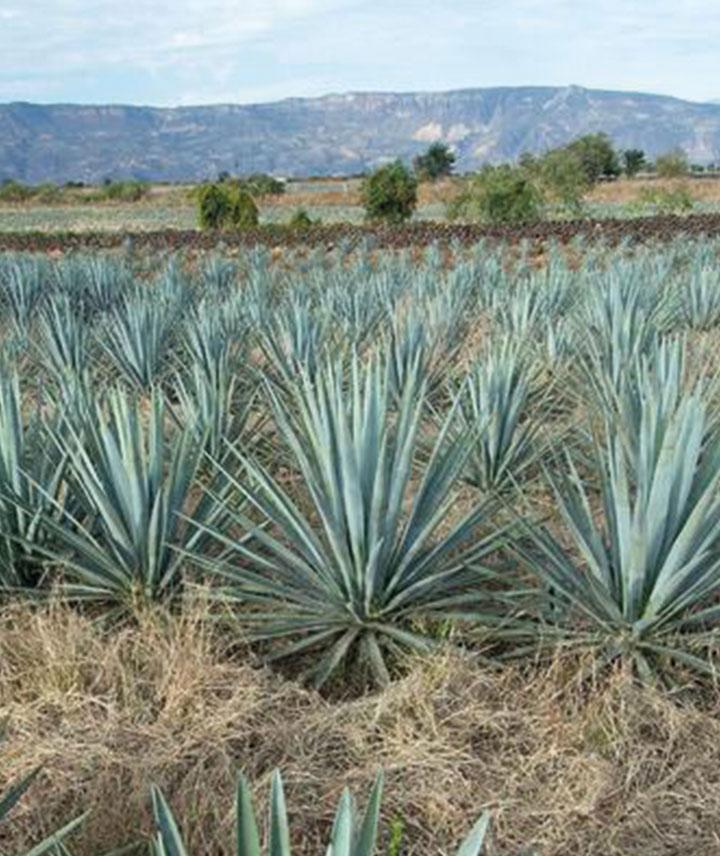 1. Storytelling
Is there an interesting story behind your premium drink? Storytelling is a great way to engage your customer, and it all starts with knowing what's in your bottle. Here you can talk about everything from its production process to tales behind the spirit's origins. For example, Don Julio Blanco tequila is 100% fermented blue agave plant grown in Mexico, whereas cheaper tequilas can be less rich and more diluted.
As for a fun story, according to an old tale, tequila was discovered when a bolt of lightning struck an agave field and burned the heart of an agave plant causing it to cook and naturally ferment. It's said that an Aztec Indian discovered the sweet honeys oozing out of the plant and found the taste both pleasing and euphoric. As you can imagine, word quickly spread of his discovery.
So that's just one tequila story for you, but there's so much more to learn about this drink, and there are plenty more spirits with legendary tales behind them. Telling your guests stories and giving them extra background behind their ingredients, not only helps give them a real sense of quality and value for money, it also boosts their experience.
Want to learn more about storytelling? Read about three cocktails with interesting stories.
2. Back-bar merchandising
Good back-bar merchandising can also really help to open up opportunities for storytelling, and how you organise and categorise it can have a significant impact on successfully selling your premium products.
Remember, 'eye-level is buy level' so you want to place your premium drinks in a prime eye-level location in your bar. Consider:
Introducing a premium shelf reflecting the latest trends in a noticeable location
Organising your premium shelf into the categories: good, better, best. For example, when it comes to organising your whiskies, Johnnie Walker Blue Label should sit towards the centre of your display because it's more premium, and then you want to place your Black Label on its left, and follow it with Red Label.
Separating your light spirits from your dark spirits (as with the rest of your bar)
Using lighting to really draw your guest's eye to this area
Decluttering your bar so the customer can view your offerings easily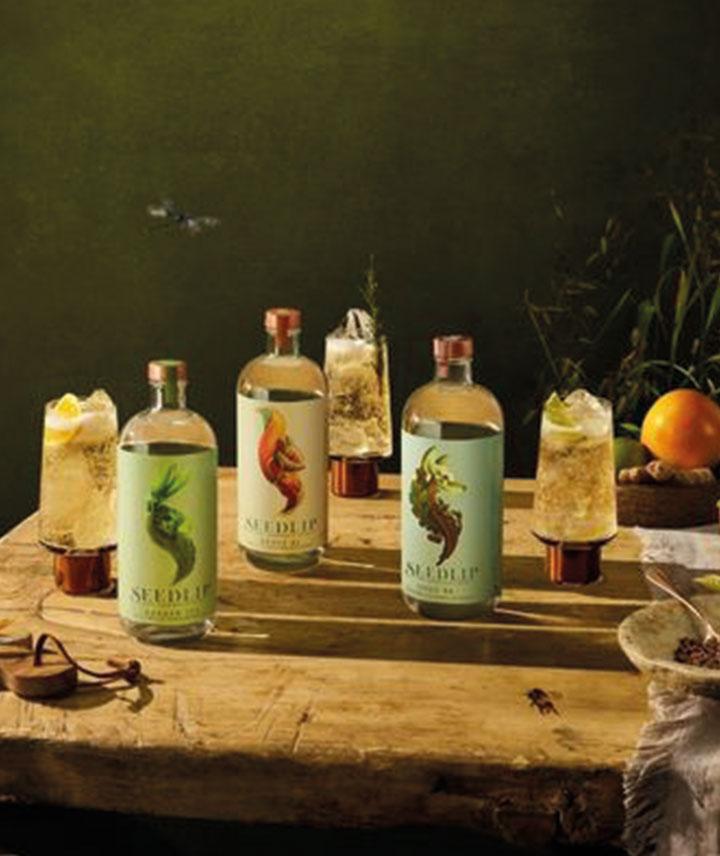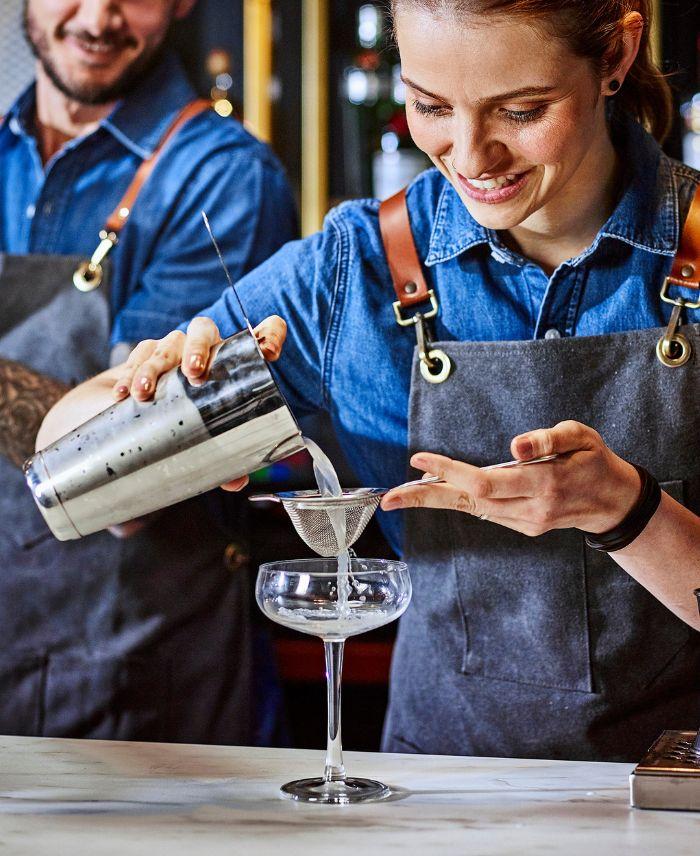 3. Upselling
Upselling is an incredibly important skill to nail when it comes to successfully promoting your premium serves. But remember, upselling isn't just about generating more spend per head, it's also about improving the guest's experience. Consider these top tips to help you master both:
Know your bottle: educate your guest on what makes this premium drink special. This could be anything from its ingredients to its ageing process or origins. This brings us back to storytelling. Remember, it shouldn't feel like a pitch, but rather a free-flowing conversation with your guest.
Read the room: it's key to know when and when not to upsell. Look out for cues and behaviours that could indicate they want to try something new. For example, are they taking a while to decide what they want? This could mean they're not 100% sure and they might want a little help making their decision.
Get to know your guest: make sure you take the time to understand your guests. Find out what they like to drink, and don't be afraid to ask lots of questions so you really get to know their individual preferences. This helps you make more informed recommendations they'll be more likely to take up.
Don't just suggest the most expensive option: this can be too obvious, so it's best to recommend a range of options, including lower and mid-range drinks – explain the benefits of each and ensure you've covered one or two premium drinks in there.
Make your own suggestion: if your guest already knows what they want to order (e.g. a whiskey and coke), try asking: "do you have a preferred whiskey, or can I recommend one? We've just ordered in Johnnie Walker Blue Label this week, and we're all raving about it already!"
PREMIUM COCKTAIL RECIPES
Now you know how to sell premium serves, here are a couple of great recipes you can try with popular premium products your guests will love.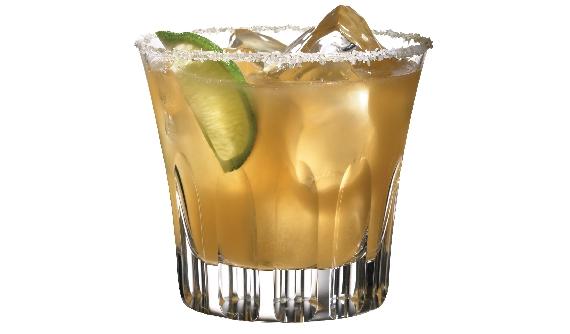 ANEJO SPICY MARGARITA
You'll flip for this fiery Margarita! A Caliente combo of Don Julio Anejo Tequila, Orange Liqueur, Fresh Lime and Chipotle Chilli Powder that's shaken on the rocks with a Salt Rim - is your mouth watering yet?
KEY TAKEAWAYS
If you haven't invested in premium drinks, now's the right time!
18-35 year olds (the legal drinking age varies per region, so remember to check yours!) are driving the premiumisation trend, so they're your main target audience
Know your bottle: from its ingredients to its origins – learn its stories
Arrange your back bar to showcase your premium spirits
View upselling as a way of improving your guest's experience. This way it can come across as more natural and that you're benefiting them, not just your bar.
Looking for exclusive access to all our new tips, tricks and recipes from some of the biggest names in the business? Sign up to Diageo Bar Academy for free today!