Spirits, Beer & Drinks
Want to deepen your knowledge of drinks categories like tequila, beer and non-alcoholic spirits? Watch our expert-led masterclasses, hosted by some of the biggest names in the bar industry covering everything from the history and heritage of renowned liquids, to new bar skills that will unlock their unique flavour profiles.
LEARN FROM THE EXPERTS NOW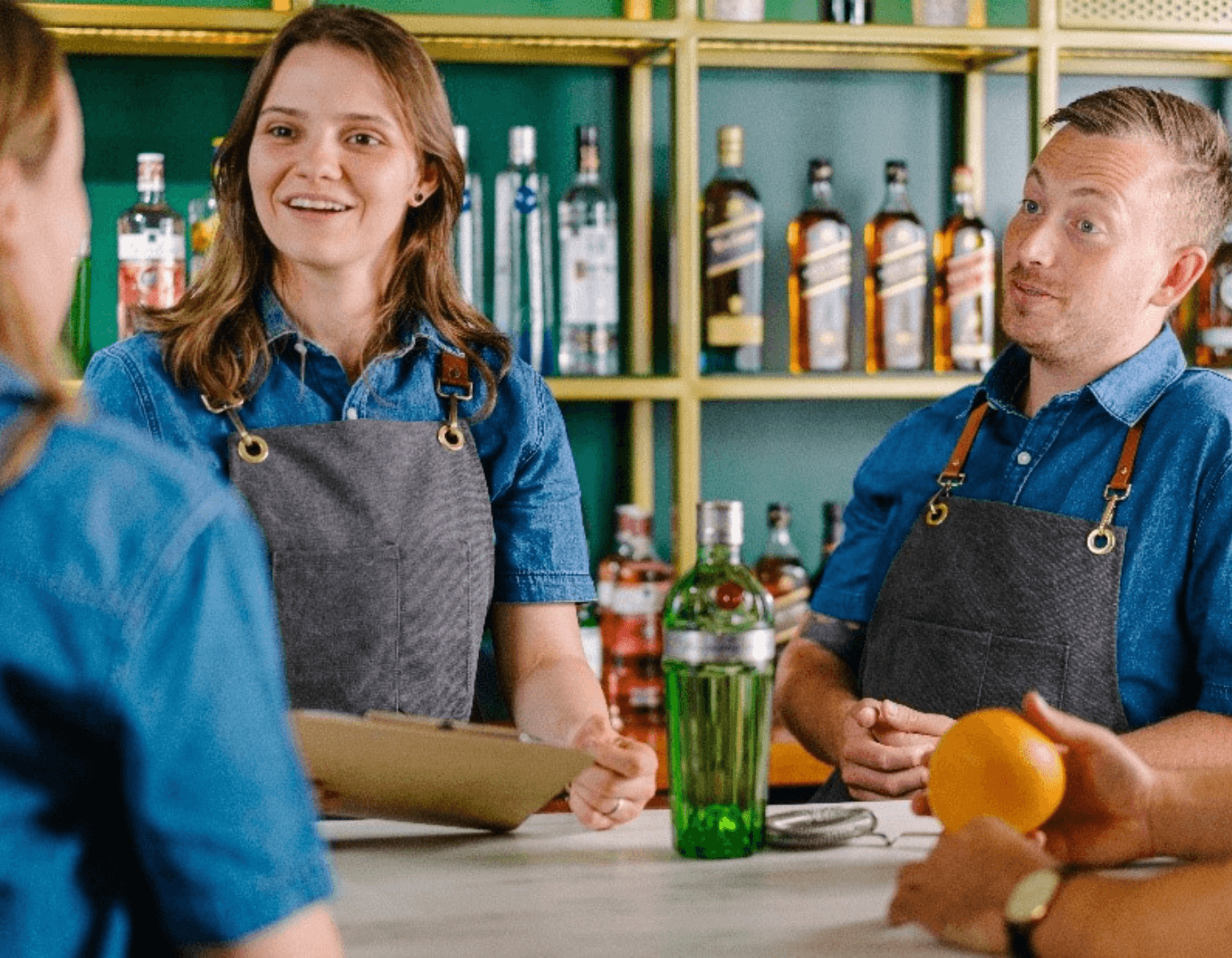 Loved these masterclasses?
There's plenty more where that came from, with even more free webinars available offering expert guidance on current issues impacting the bar industry right now.