Content To Revenue: Using Social Media to Impact Your Bottom Line
In episode three of Natalie Migliarini's Bitesize Sessions, the esteemed Author and Founder of digital resource Beautiful Booze shares her top tips on how to use social media to create a positive business impact. From boosting the profile of your venue to engaging with your audience, the video outlines the tools you need to know to drive sales and compete for market share.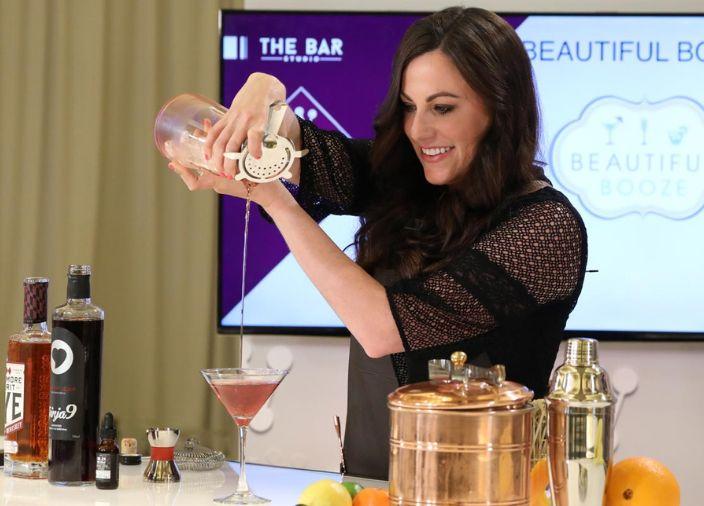 Social Media Strategy
Highlighting the importance of creating a social media strategy, Natalie provides practical advice and real-life examples of why every bar should utilize social media to host its menus and maximize revenue from features such as IG Shops. 
As well as practical solutions, Natalie provides expert advice on how to use social media to engage communities to build advocacy by: 
Running competitions

 

Responding to engaged consumers

 

Building a micro-influencer community

 

Running loyalty programs
Diageo Bar Academy - Bitesize Sessions - Gearing Social Media for Business Impact
Social media is one of the biggest game changers in the hospitality landscape and you should now have the tools needed to create a functional social media strategy that has a positive impact on your venue's bottom line. Bookmark this page to rewatch the video as you build the profile of your business on social media. 
Key Takeaways
Create a functional social media strategy for a positive effect on your bottom line

 

Tailor your strategy to your business, this will differ from other establishments

 

Actively socialize your business to turn content into increased revenue

 

Remember that on social media it's people first, business second

 

Encouraging user-generated content is key to engaging with communities 

 

Host your menu on your social channels

 

Leverage all available features, such as IG Shops, to help drive sales

 

Ensure you manage your community effectively 

 

Handle any negative feedback sensitively