Blogs and Inspiration
Using Aperitifs and Digestifs to Enhance Your Menu
Elevate your guest's dining experience with pre- and post-meal drinks that allow you to highlight your bartending skills.
Authors: Paul Mathew, Expert Drink Consultant, Laura Newman, Former Pastry Chef & Bar Owner

Estimated Reading Time: 5 Minutes
Why You Need Aperitifs & Digestifs on Your Menu
Aperitifs and digestifs are drinks served before or after a meal. They're designed to help cleanse the palette and prepare the guests for food and are also said to help with digestion.
Adding these drinks to your venue's menu can help boost your profit margin and improve your reputation, creating a more sophisticated dining experience that guests will enjoy.
Welcome Your Guests with an Aperitif
A quality aperitif can help set the tone of what's to come and stimulate the palate while preparing the stomach for food.
Aperitifs are generally either bitter or sour to stimulate the senses and shouldn't be too strong.
Offering Aperitifs on your menu supplies a great upselling opportunity, as you can start making sales before guests have even thought about their meals. They're great for enhancing the customer experience as they make guests feel at home.
Paul Mathew, an expert drink consultant, recommends that you:
Keep your aperitif menus small to avoid choice overload
Present them before your wine list so that they're not overlooked
Offer one or two specialties that your venue can become known for to drive sales
Check out these recipes to help you keep things simple: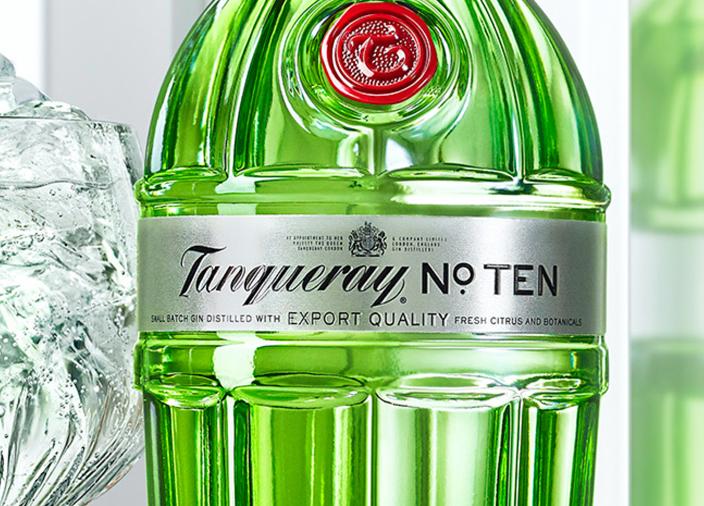 UK - G&T Aperitif
Focus on getting the gin, tonic and glass as cold as possible for a refreshing and crisp start to the meal.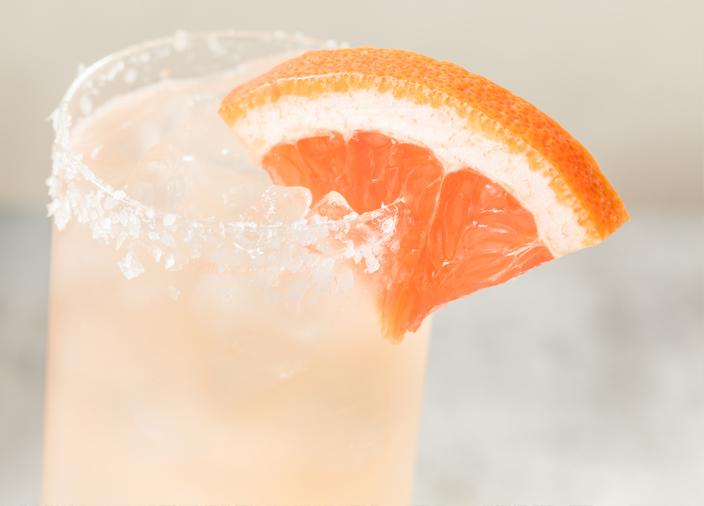 Mexico - Paloma Apertif
Beautifully sweet and citrusy, replace the traditional grapefruit soda with squeezed grapefruit juice for a more refined version.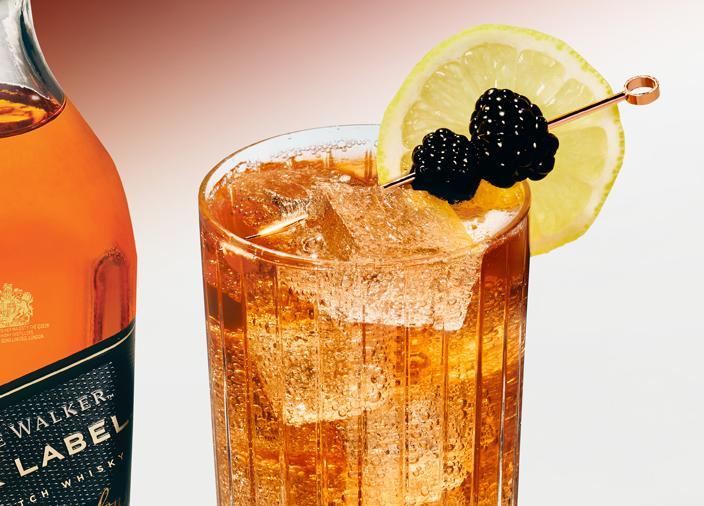 Japan - Whisky Highball Aperitif
Also known as Mizuwari and cut with water, the choice of whisky is critical.
End Strong with a Digestif
A digestif is a drink served at the end of the meal to give it a defined and delicious note to end with. It's believed to help with digestion and is often served neat.
A few Digestif options to consider:
Barrel-aged spirits, such as rum, whiskey, or brandy
Fortified wines, with port and sherry being popular options
Herbaceous cordials like orange liqueur
Bitter liqueurs known as Amari, which include fernet and unicum
Brandies and liqueurs
You can combine these spirits to make unique cocktail options and offer dessert cocktails for those who don't want pudding.
Dessert cocktails aren't strictly the same as digestifs, as they're sweeter, but they can be a profitable choice to include in your menu.
Laura Newman, former pastry chef and renowned bar owner, has a few tips on how to enhance the customer experience with digestifs:
Tip 1: If a guest isn't keen on dessert, offering them a digestif is a good idea. When doing so, think about suggesting a drink that pairs well with the meal they've just eaten.
Follow the rule that things that grow together go together. For example, a warming meal of ratatouille with '95 Languedoc goes well with a digestif of Armagnac. Alternatively, a pasta-heavy meal goes well with Amari.
Tip 2: When recommending dessert cocktails, ask your guests about their favorite flavors and try to create something that replicates that. For example, a tangy lemon tart can be replicated with a creamy and citrus cocktail, and for chocolate lovers, you can use a base spirit with notes of cocoa for the same effect.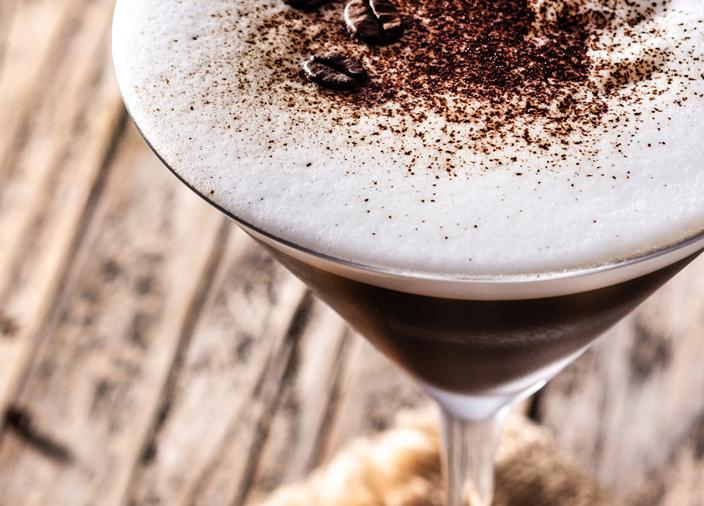 Devil May Care
This Devil May Care recipe is a good choice as it has a chocolaty flavor profile without having any in it.
Key Takeaways
Aperitifs and digestifs can help enhance the quality of a meal.
Aperitifs are served before food to welcome and prepare guests for their meals.
You can use various drinks for aperitifs, but they shouldn't be too filling or strong.
Digestifs are served at the end of the meal and give the meal a distinct flavor to end on.
You should pair digestifs with the meal your staff has just served to enhance the experience.
Dessert cocktails are good options to serve and have a high margin.
Sign up and become a member of Diageo Bar Academy today and opt-in to receive our monthly newsletter to unlock the latest industry news, trends, and tips to keep your bar knowledge up to speed!