Masterclass
An Expert Guide to Leading Well in the Hospitality Industry
Authors: JJ Goodman, founder of the London Cocktail Club. Madeleine Geach, Head of Culture at Hawksmoor
Estimated watch time: 1 Hour 15 Minutes
In this session, JJ Goodman and Madeleine Geach share their insider expertise and guidance on how to lead effectively during challenging times.
Inspire & Motivate
Quality leadership is a vital component for the success of any venture in the hospitality industry. Whether you manage a team, bar, or restaurant, you need to inspire and motivate others while fostering a strong sense of team culture to overcome hurdles and drive successful outcomes.
Learn from Other Leaders
In today's volatile and uncertain business landscape, good leaders play a critical role in keeping businesses running seamlessly. So, whether you're a team leader or a bar manager, there's so much to learn from others to improve your leadership skills.
Watch this masterclass as industry pro, JJ Goodman, founder of the London Cocktail Club, and Madeleine Geach, Head of Culture at Hawksmoor, discuss the key ways for leading your team and business during challenging times.
Key Learning Outcomes
Learn how to respond to a crisis as a leader

Understand the nuances of leading a team

How to lead your team during difficult times
Masterclass Chapters
Responding to a crisis
Leading a team
Leading in difficult times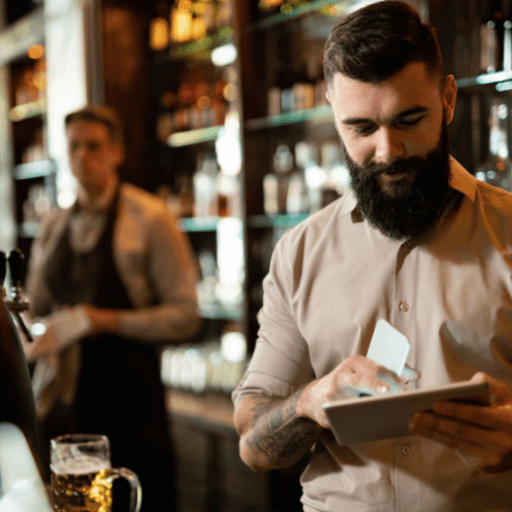 Expert Guide to Leading Well
Keeping your employees or team members engaged and productive is essential for the success of your venue. You need to seek their input and feedback to know their pain points, ideas, and expectations. Download this digital survey guide on how to hear from your team.