Estimated Reading Time: 5 Minutes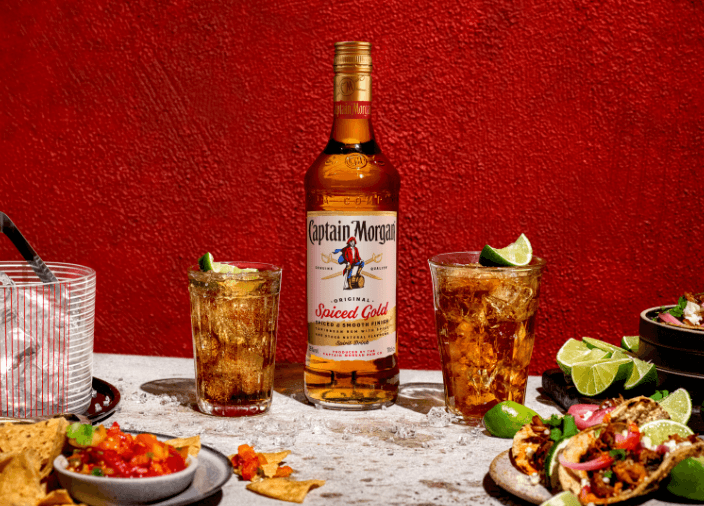 However you spice, spice on.
Welcome to the delicious world of Captain Morgan, where the possibilities for insanely tasty drinks to suit all seasons are endless. Captain Morgan drinks mix even better with food. If there's a better spirit drink for getting your friends around and ordering a pizza, we're yet to find it. Make it your own. Fill up the ice tray. Then, make it up as you go along. There's a delicious world of possibilities out there - just waiting to be enjoyed.
There's gold, then there's Original Spiced Gold.
The original. The icon. It's Captain Morgan Original Spiced Gold, flavored with real Madagascar vanilla and spice for an irresistibly sweet yet subtly spiced flavor. Versatility is its specialty. Make it hot, make it cold, make it sweet, make it fruity, or even make it creamy. Delicious possibilities are there for the making.
Meet the Spice It Up Bartenders!
Captain Morgan Spice It Up Piña Colada
Captain Morgan Spice It Up Mojito
Perfect Serves
Get a little creative with your cocktails – Captain's orders!