Our Brands
Tanqueray London Dry Gin
Today Tanqueray London Dry Gin is considered by many as the benchmark for all London Dry Gins and has won multiple awards over the years due to its unmistakable taste.
Estimated read time: 3 minutes
Production Process
Tanqueray London Dry is still made with the four iconic botanicals that Charles Tanqueray chose himself – juniper, coriander, angelica, and licorice.
Using the purest neutral grain alcohol and these fine botanicals, the fourth and final distillation takes place in the infamous Old Tom still.
Flavor Profile
Tanqueray London Dry is a juniper-forward gin with distinctive flavors of piney juniper and feint lemon zest.
It is these perfectly balanced botanicals of juniper, coriander, angelica, and licorice that create a classic base for every gin cocktail without overpowering it.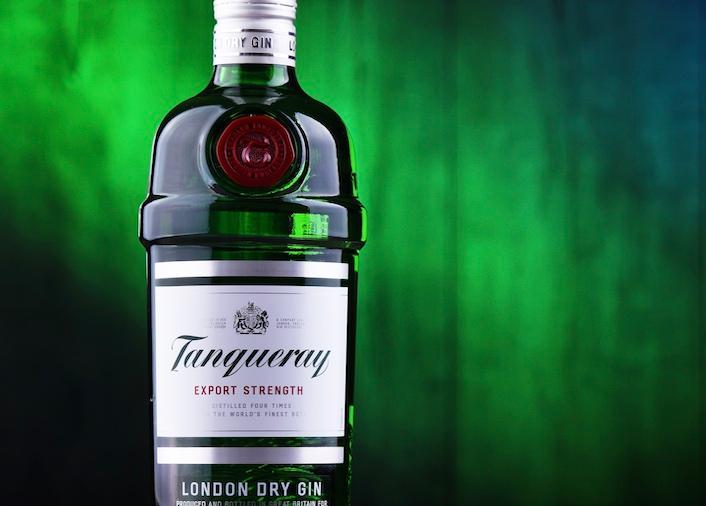 Perfect Serve
Tanqueray's signature piney juniper and light lemon flavours are best showcased in a Tanqueray and tonic with a wedge of lime.