Adam Fournier's Glean Initiative
Glean:
Definition:
verb: to gather leftover produce after a harvest.
It's no surprise that food waste contributes to greenhouse gasses, 8% of worldwide emissions in fact. It might surprise you that an estimated 40% of fruits and vegetables are discarded after a local Farmer's Market. Individual bartenders can adopt their local market and reduce that waste.
So Fresh & So Glean is an initiative inspired to repurpose this unusable produce into micro-seasonal cocktail syrups that are sold to local bars with the profits used to address food insecurity in local communities while also impacting the fight against climate change globally. In Los Angeles, So Fresh & So Glean works with Food Forward, an organization that rescues produce that would otherwise be thrown out from local Farmer's Markets. Food Forward gleans the products that can be used and donates them to food banks and homeless shelters.
But some of that discarded produce cannot be donated because of bruising, inability to utilize effectively, or just too much of a good thing. Enter my Ketel One initiative. I've created a template for Diageo Bar Academy that can be used around the world to create seasonal syrups from their unique, local produce. This allows bartenders to adopt their local Farmer's Market to continue to reduce waste, support their community, and move forward Ketel One's commitment to making the world a more delicious and sustainable place to enjoy a cocktail responsibly.
This initiative is both local and global in scale. 40% food waste is daunting but we can each take ownership for our community and local markets while knowing we have a hive of like-minded individuals around the world doing the same.
For more information and additional inspiration, head to Difford's Guide.
Ketel One So Fresh & So Glean Royale
Experience the essence of freshness with Adam Fournier's Ketel One So Fresh & So Green Royale. Crafted using leftover produce from the kitchen, this cocktail is a truly refreshing and sustainable delight.
Ketel One So Fresh & So Glean Royale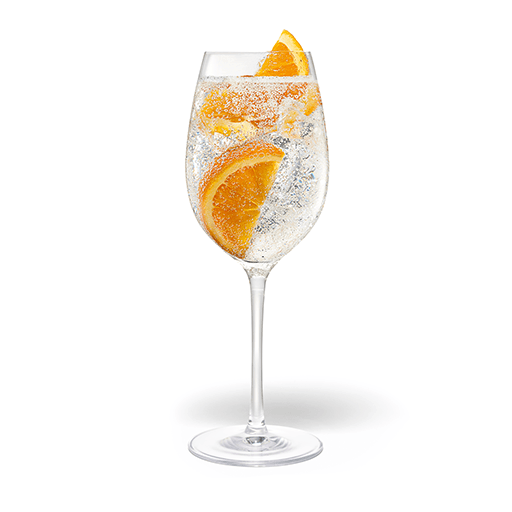 Ketel One Stone Fruit Sour
Experience the fresh tasting and sustainable twist of our Ketel One Stone Fruit Sour, crafted using locally sourced stone fruit syrups made from surplus produce at our restaurant, this cocktail is a delicious embodiment of our commitment to flavor and sustainability.
Ketel One Stone Fruit Sour
Ketel One Greens Highball
Experience the sustainable sip of Ketel One Greens Highball, crafted with surplus greens and herbs, this refreshing highball is not only a taste sensation but also a tribute to reducing food waste.
Ketel One Greens Highball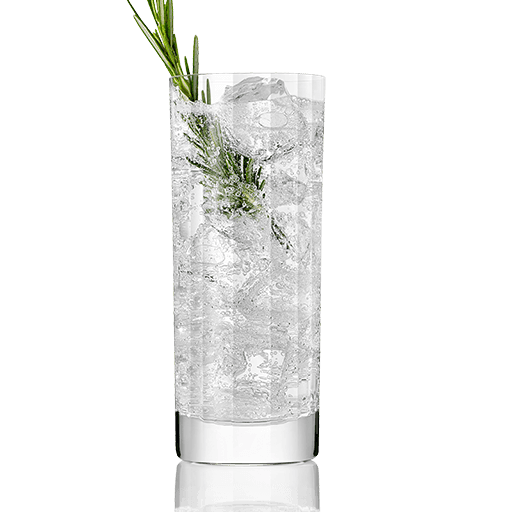 USEFUL TOOLS TO DOWNLOAD NOW
Repurpose unusable produce from farmers markets to support food forward organization.