THERE'S A BEER FOR THAT: BEER AND FOOD PAIRFECTION
The goal: Beer and food pairfection. Learn more about which dishes pair best with which beers and then test our knowledge with a short, interactive quiz!
Estimated reading time: 4 minutes
Creating a strong beer and food pairing menu can significantly boost revenue in your venue and offer customers an elevated experience. When it comes to pairing, it's no surprise that it all starts with taste. When we taste, our palate experiences one of three sensations.
The sensation then helps our brain decide what the food tastes like, and categorises it into seven taste sensations, see below with examples:
Sweet: Chocolate, Caramel or Almond Milk
Sour: Lemon, Yoghurt or Kimchi
Salty: Oysters, Parmesan or Salt Fish
Bitter: Coffee, Spinach or Beans and peas
Pungent: Chilli, Garlic or Buckwheat
Fatty: Cheese, Cream or Butter
Umami: Burgers, Tomato or Mushroom
These taste sensations are the perfect starting point for identifying which beers should be paired with which dishes.
Watch this video to learn which dishes our Guinness experts' pair with their beers and more importantly, why!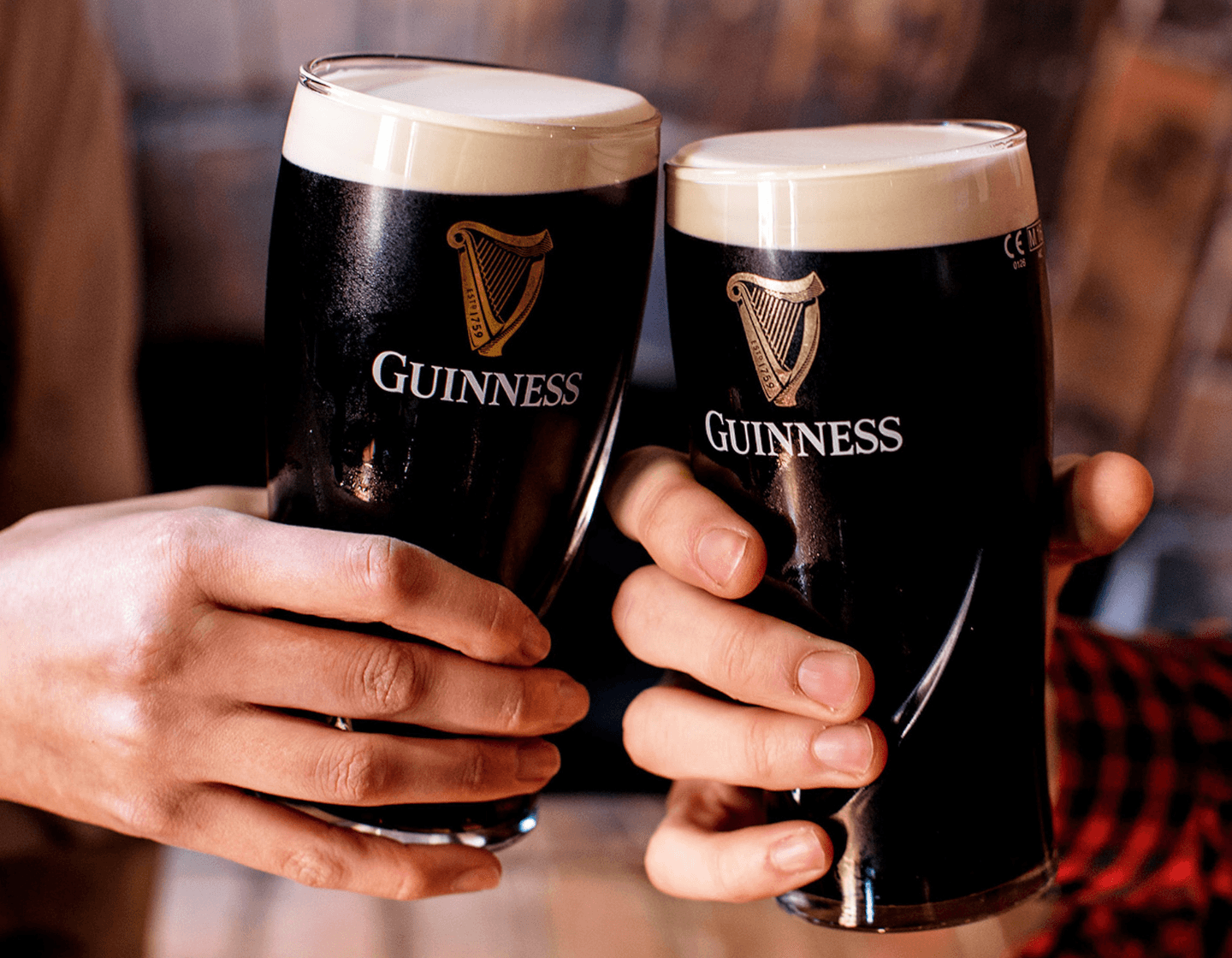 SHOW US WHAT YOU'RE MADE OF
Got your beer and food pairings sussed? Take this short quiz and put your knowledge to the test.