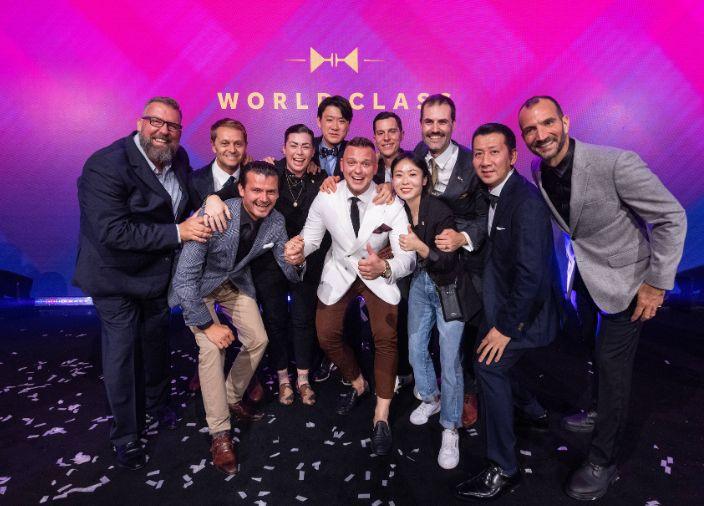 Celebrating Cocktail Culture
World Class is on a mission to inspire people to drink better and create unforgettable experiences in the process. Whether at home or in a bar, World Class encourages consumers to think and care about what, where and how they drink, and in doing so, discover the best of cocktail culture.
Since it began in 2009, World Class has supported, trained and inspired over 400,000 bartenders across the globe while partnering them with the world's finest spirits – the Diageo Reserve collection.
World Class is the authority on the global drinks industry for information on the latest drinks, trends, cocktail recipes, and industry insight.