How To Create a Successful Cocktail Menu
With the festive season just around the corner, it's time to lock in those menus! Get top tips on how to create a successful cocktail menu with Rob Libecans.
With the festive season just around the corner, it's time to lock in those menus! This month for Diageo Bar Academy we sat down with Rob Libecans from Caretakers Cottage, probably Melbourne's smallest pub (their words), to talk through how they approach their cocktail menu concept.
Caretakers Cottage, for those who haven't been (you really should!), is a 50-seater venue in the heart of Melbourne's Paris district. Situated behind Wesley Uniting Church in an old cottage, it is a labour of love, and although the doors have only been open for just over 6 months it feels like it has been there forever. Alongside Rob, it is owned and operated by Matt Stirling and Ryan Noreiks. They offer world-class service, music, food, Guinness, wine – and an amazing cocktail menu that changes every one to two weeks.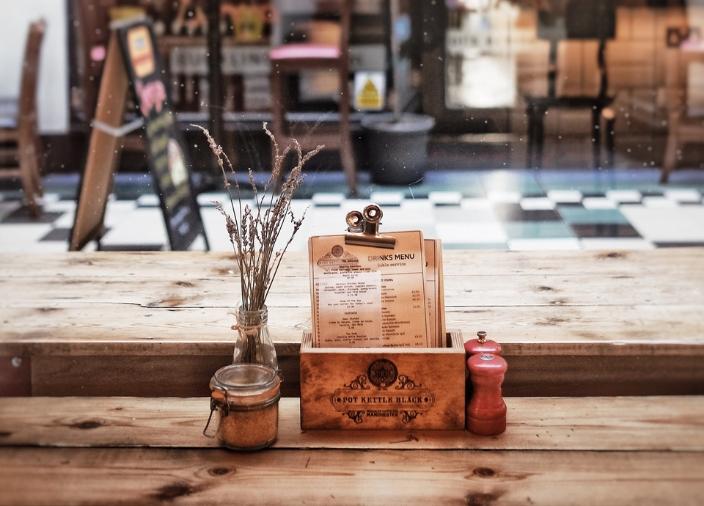 THE TWO WEEK CYCLE
One might think the concept of turning a menu around every two weeks daunting, so we asked why Rob chooses to pursue this model.
"Boredom first and foremost! Both for us and our guests. We wanted Caretakers to be a hub for regulars, so this ensures we always have something fresh to talk about and deliver. Our major influences were Three Sheets and Dandelion in London, and Bulletin Place in Sydney, which used to change its menu daily!".
Much like creating a great cocktail, Rob tells us the key to the perfect menu is balance! He ensures each menu has an even split of serves, dictated by vessels. Two up, two down, one tall and one unique glass.
FINDING BALANCE
From here he will see where he can include an aromatic cocktail, something challenging, something citrus-driven, something fruity. He ensures there is a wide spread of spirits across the menu – a Ketel One drink, a Tanqueray drink, something with Talisker, etc. He also reminds us he is running a business, so the menu must be making money, with an aim to be priced between 20-25% cost of goods across the menu – this is often balanced out with a batched clarified milk punch made with waste products and a high GP.
When coming up with fresh ideas for cocktails there are a variety of techniques and processes. Sometimes a drink will be spawned from a lyric in a song, a twisted classic, or a name or pun can simply be too good not to make into a cocktail! Rob says, "Living in Melbourne and with the plethora of amazing produce at hand, building a drink around one seasonal ingredient can be a great place to start."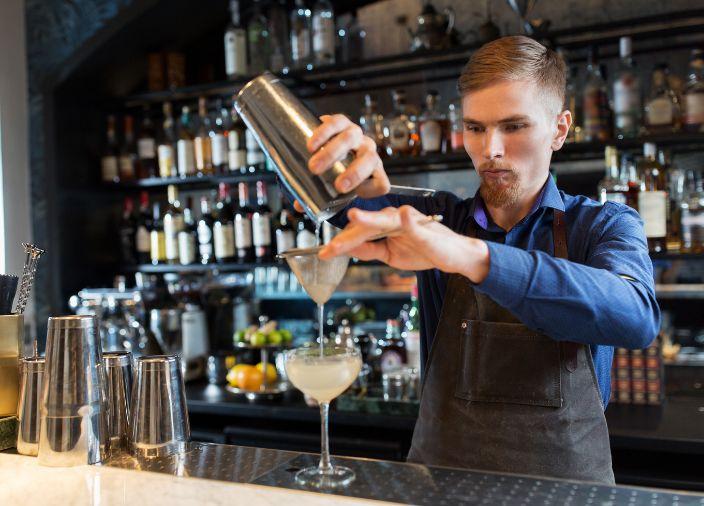 BARTENDERS 101
Meet your pocket guide to essential on what tools to use, how to improve your cocktail-making techniques and even how to create the perfect balance of flavours.
Whether you're a bartending newcomer, or simply looking to brush up your existing skills, this eBook is designed with you in mind - helping you excel behind the bar.
Log in or sign up as a member to access this free member exclusive tool.