Masterclass
Cocktail Workshop: Savour the Flavour
In this workshop, Lynnette Marrero discusses different drinks that can impress your guests and shares how to make amazing cocktails using scotch, gin, and tequila.
Author: Lynnette Marrero, Award-winning mixologist
Estimated watch time: 47 minutes
Impress Your Guests
Crafting genuine signature cocktails allows you to excite your guests and treat them to flavourful tastes. Whether it's a lowball, martini, or a highball, it's essential to make every serve perfect to give guests a memorable experience at your venue.
Expand Your Mixology Skills
To that end, there are lots of cocktail and mixed drink recipes you can explore and experiment. The more you master, the better.
In this Diageo Bar Academy masterclass webinar, award-winning mixologist Lynnette Marrero explores the art of making cocktails, while covering distinctive styles and demonstrating how to make great cocktails using scotch, gin, and tequila. You'll also learn how to add your own signature twist to personalise your guest experiences.
Key Learning Outcomes
Learn how to craft cocktails using scotch, gin, and tequila

Know how to pair cocktails with different meals

How to personalize your popular serves for a unique twist
Masterclass Chapters
05:13 - 15:18 - Don Julio Cocktail Demonstration 1 - Paloma (starter)
15:19 - 25:04 - Tanqueray No. TEN Cocktail Demonstration 2 - Martini (main)
25:05 - 33:57 - Johnnie Walker Cocktail Demonstration 3 - Eternal Flame (dessert)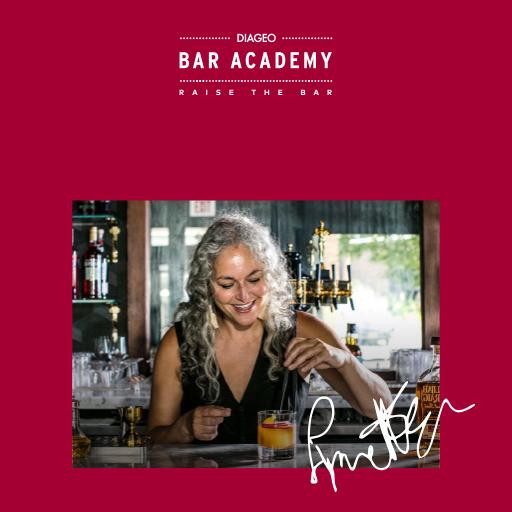 Cocktail Recipe Resources
You can experiment with different cocktail recipes to improve your skills and add your own unique twist. Download Lynnette's exclusive classic cocktail recipe card and explore exciting recipes to try out in your venue.