BAR SKILLS & MANAGEMENT
Dive into the latest trends and challenges facing bars today, from sustainability to technology, and hone your skills in bar management, social media, and guest experience.
LEARN FROM THE EXPERTS NOW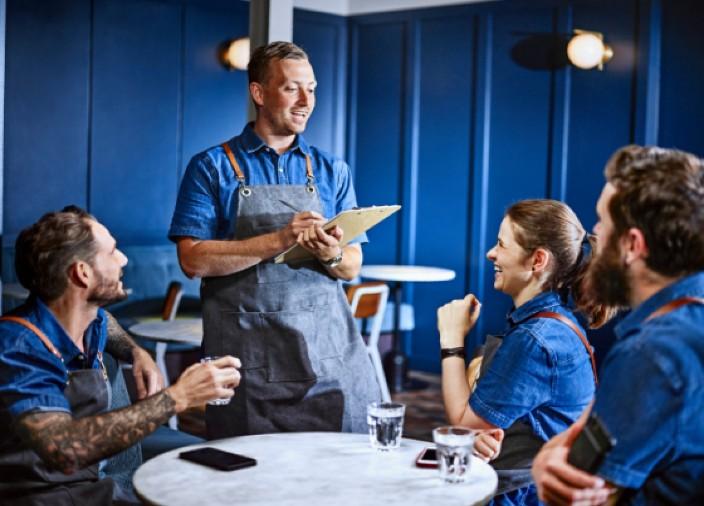 Loved these masterclasses?
There's plenty more where that came from, with even more free webinars available offering expert guidance on current issues the bar industry right now.