Articles and Online Training
Careers, Leadership Skills and Wellbeing
Shine bright in the bar industry with career advice and tools to inspire a healthier bartending way of life.
Online Training Courses
Use our online courses to learn smart, practical ways to advance your career and establish a healthy routine in the fast-paced bar industry.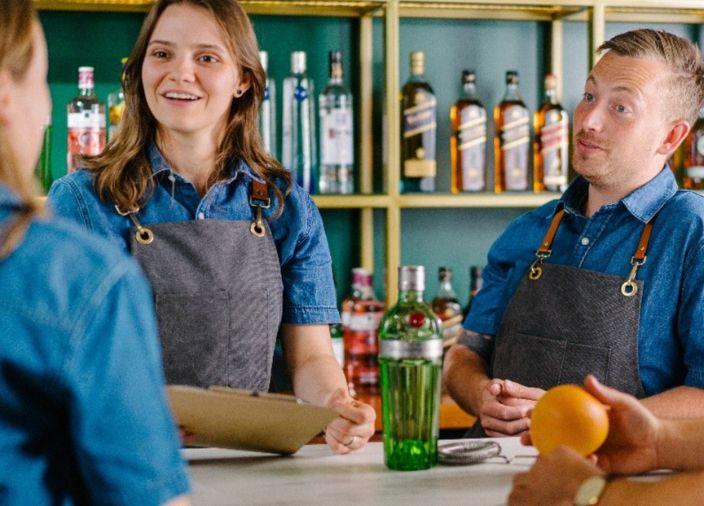 Careers, Leadership Skills and Wellbeing Articles
Educate yourself by drawing from experts and leaders in the bartending community to build a healthier mindset and lifestyle for your career.