Training
Ireland Staff Training Bundles
Bar staff training is crucial to maintain high levels of performance and customer service. Explore this training bundles to learn more.
Start Course
This course has a range of modules to expand your bartender knowledge. Discover everything from bartender basics to drinks presentation and perfecting the guest experience.
This course is best completed all at once, but you can always pause, save progress, and pick back up at a different time.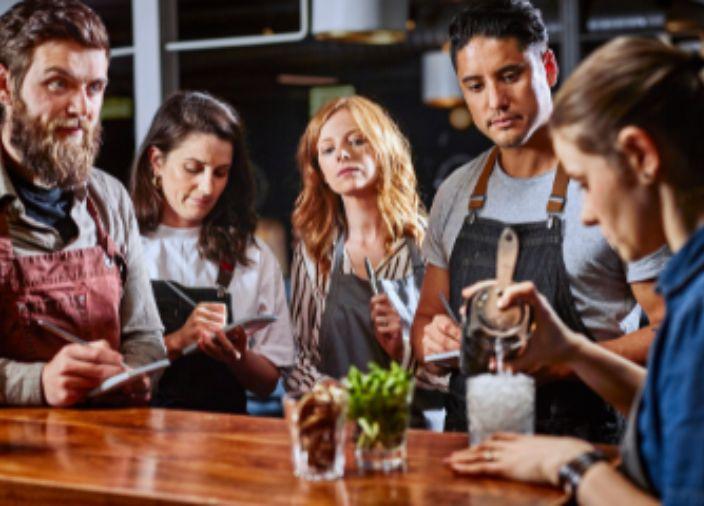 Step 1: Brilliant Basics
With this training bundle, get back to the basics of managing a bar and delivering a great guest experience. The bundle features expert videos, recipes, downloadable resources, industry guidelines, and more to help you and your team perfect the basics.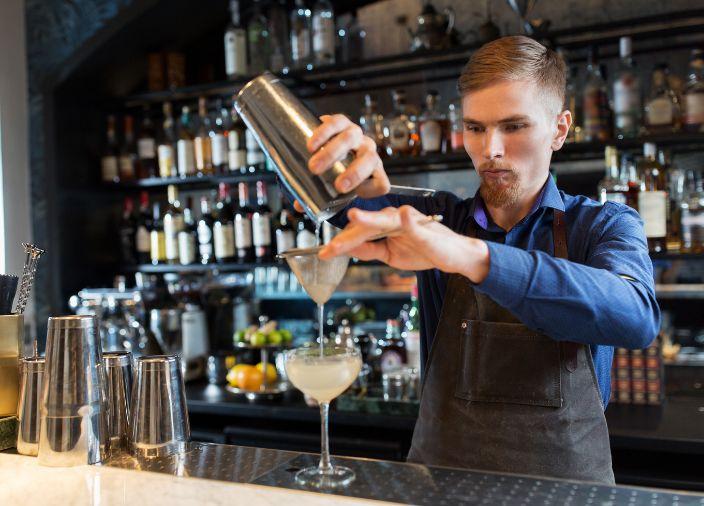 Step 2: Polished Performance
The performance of your staff determines the experience and quality of service guests receive in your venue. In this bundle, take advantage of our guides, masterclasses, and more to train your team and improve performance levels.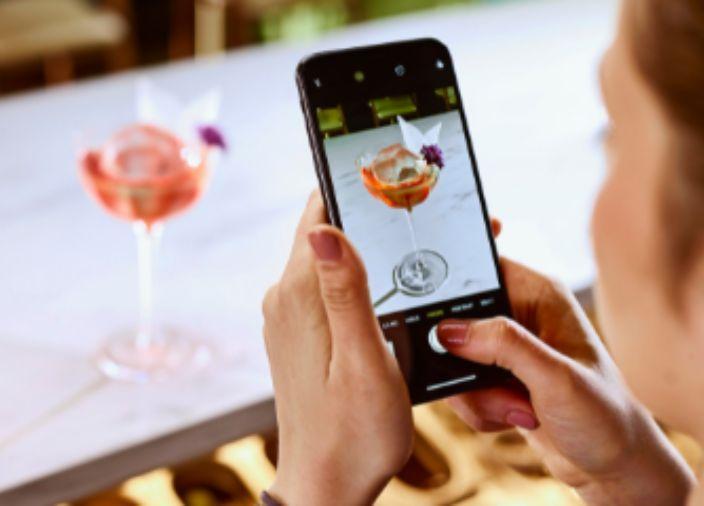 Step 3: Elevate & Excel
Today's consumers have high expectations when buying anything. They expect efficient services, convenient processes, and multiple contact channels. This bundle shares resources on offering takeaway services and ensuring speed and efficiency to impress guests. 
WHY TRAIN WITH DIAGEO BAR ACADEMY?
Industry-recognized certificate of completion​
Interactive learning​
Gain real-life skills to apply on the job​
Knowledge to help you progress in your career
Check out all e-learning courses here.