Our Brands
Pampero Especial
Estimated reading time: 4 minutes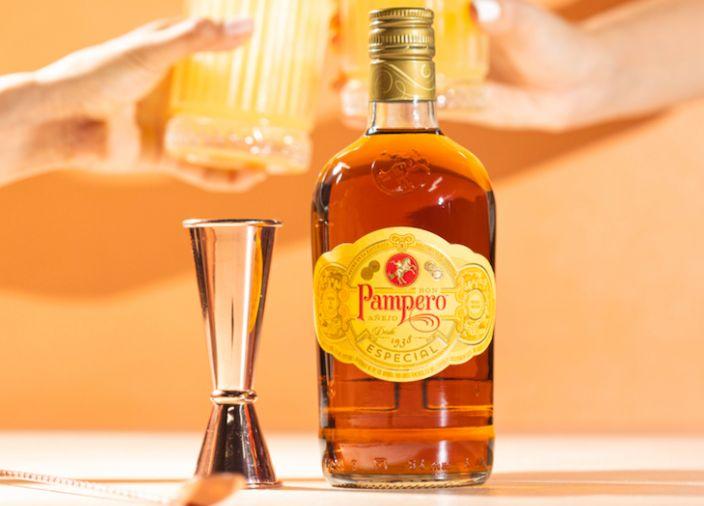 History & Heritage
Pampero Especial is the very heart of the Pampero brand. Through the years, it has become a Venezuelan icon. It is now so ubiquitous that locals don't even need to mention it by name, asking instead for a caballito frenado, or 'rearing horse' – a homage to the iconic llanero (Venezuelan cowboy) on the bottle and a symbol of the intrepid spirit of the Llaneros. 
Pampero literally defined what it was to be a Venezuelan rum. Until 1953, producers could distil raw spirit in Venezuela and sell it the next day as 'rum'. Pampero's founders never believed that was good enough and aged their rums for a minimum of two years to improve the flavour and quality. Eventually, the Government agreed and altered the laws and to this day, every rum in Venezuela has to reach the standard set by Pampero Rum. 
THE MAKING OF PAMPERO ESPECIAL
Pampero Especial is crafted in a pioneering way to create an incredibly versatile golden rum. Starting with a light spirit, this is then aged exclusively in bourbon barrels, giving a smooth rum with decadent notes of wood, vanilla and sweet fruits. These flavours shine through any mixer or cocktail, and the golden colour reflects the rich taste within.